Players
Oct 18th, 2017
Ian Poulter: Original GolfPunk
Time for some serious chat down, street style...
Words: Tim Southwell Photography: Chris McEniry Styling: IJP Hair and Makeup: Mr Poulter Illustration: Video: Tim Southwell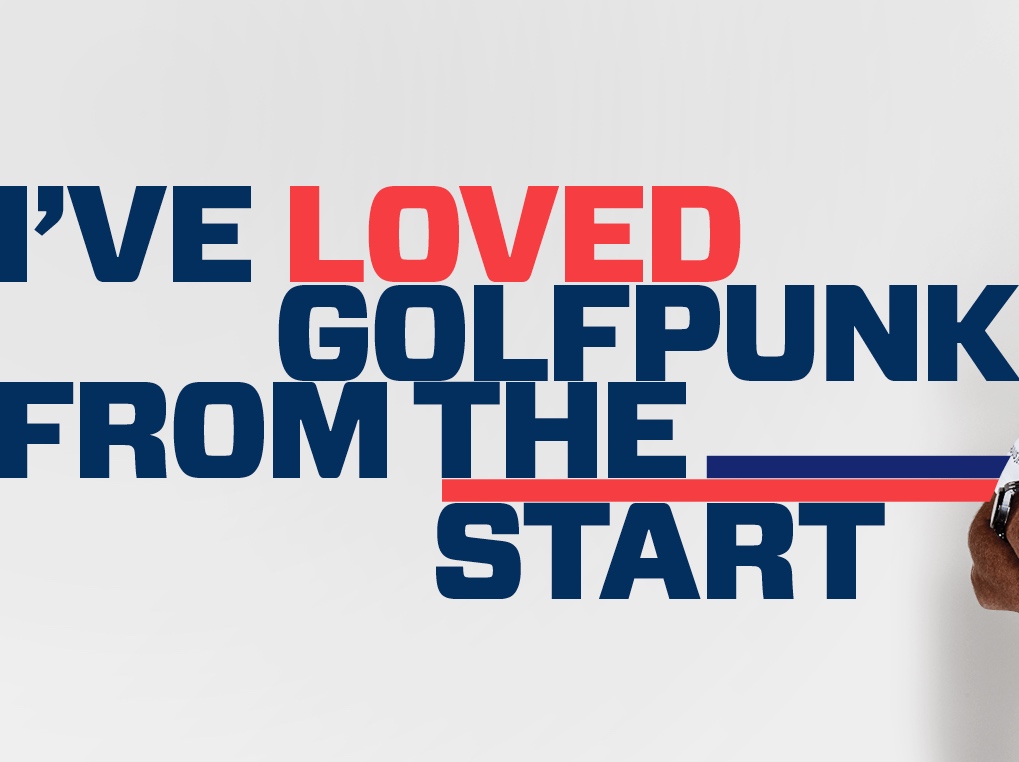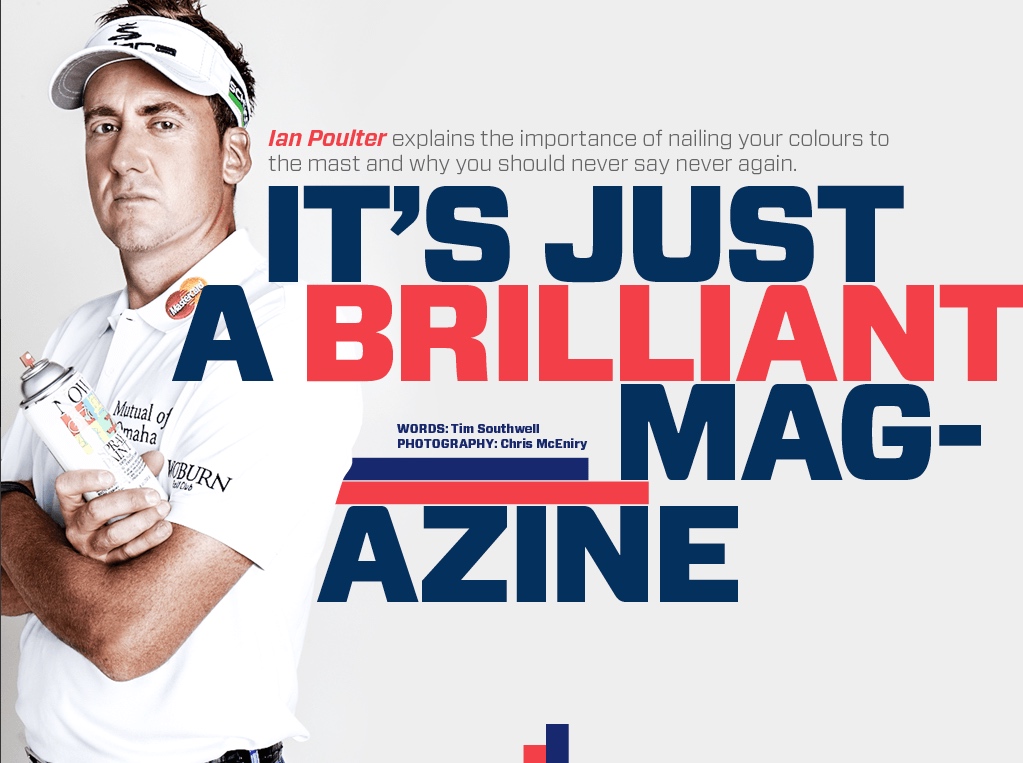 Well, we're not a magazine anymore. Not exactly anyway. GolfPunk is a website. This website. But it's just as much fun as a magazine. More so when you consider all the video stuff we can now bring you. Anyway, moving on. Ian Poulter interview from 2012 when we launched GP as a digital magazine.
With video and everything!
Poults shows us how to master bravery off the tee.
No matter what's in front of you!
TAGS: Ian Poulter, Ian Poulter Golf Tips, Ian Poulter Golf Instruction, Ian Poulter Ryder Cup, Players, 2017, PGA Tour, The Open, Golf Swing, Medinah 2012, Ryder Cup, Isleworth, European Tour