Players
Jun 18th, 2017
Harman leads as Thomas creates US Open history
Fleetwood in position but Casey has a mare
Words: Tim Southwell Photography: Getty Images
Justin Thomas. Wow. Shoots 63, the lowest ever score in US Open history.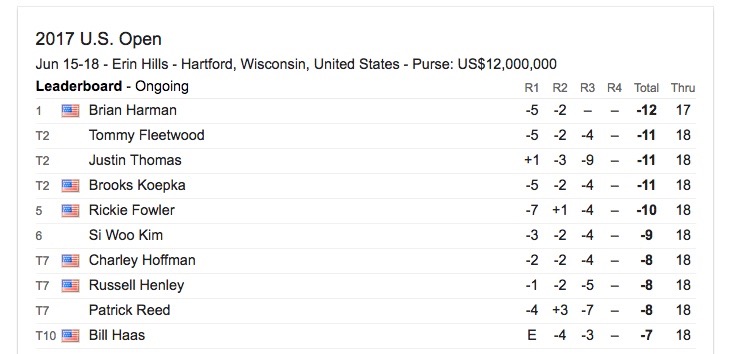 Brian Harman leads going into the last round. Tommy Fleetwood was leading coming into 18 after a flawless 17 holes but a problematic last hole saw him drop back out of the leading group.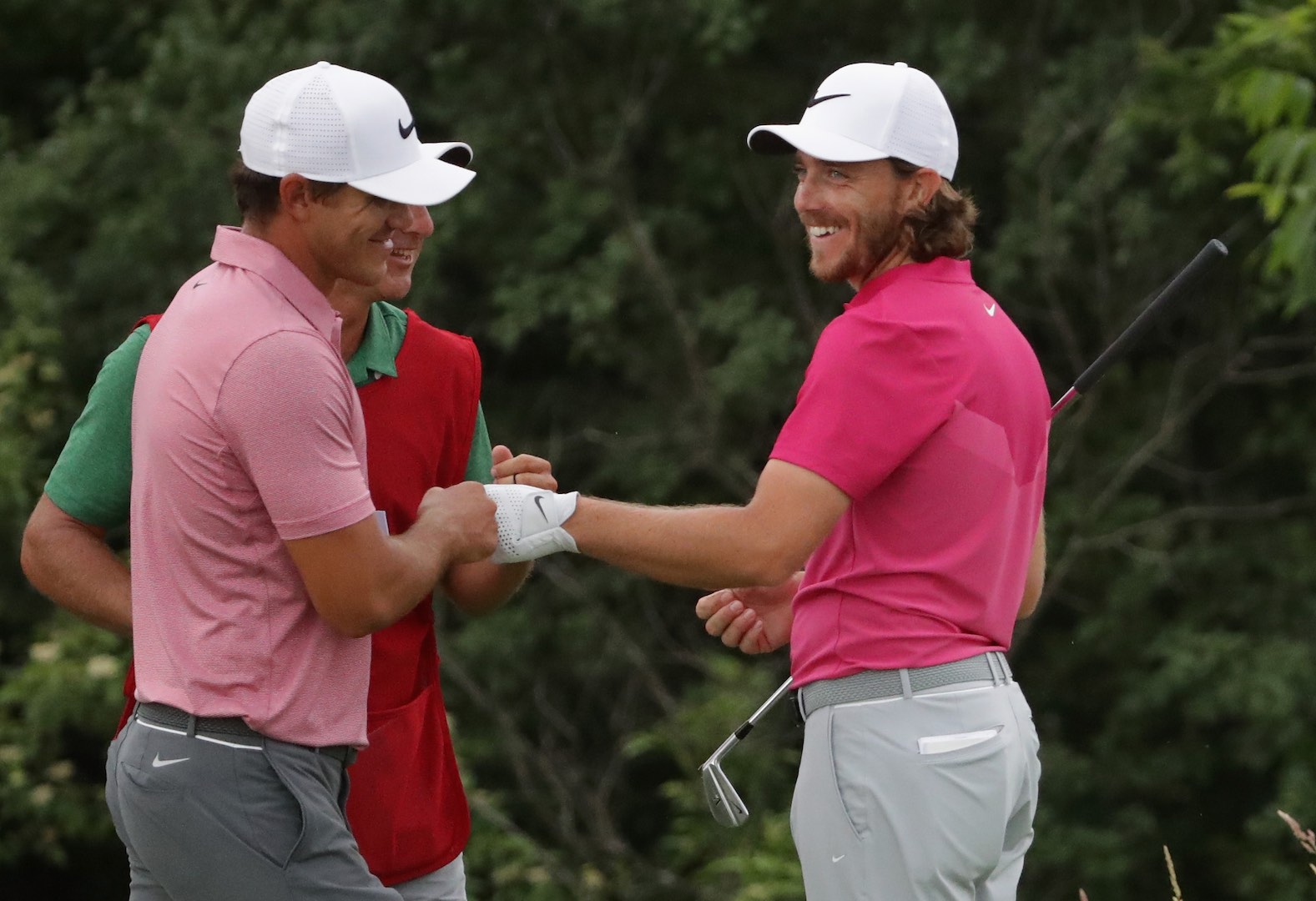 Tommy Fleetwood and Brooks Koepka atop the leaderboard
Paul Casey, joint leader going into round 3 and chasing his first major at the age of 39, had a shocker, recording another triple on his way to a 3rd round 75.
The only player to have won a major with a triple on his card was Keegan Bradley at the 2011 USPGA Championship at Atlanta Athletic Club. Looks like Casey will have to wait to break his duck.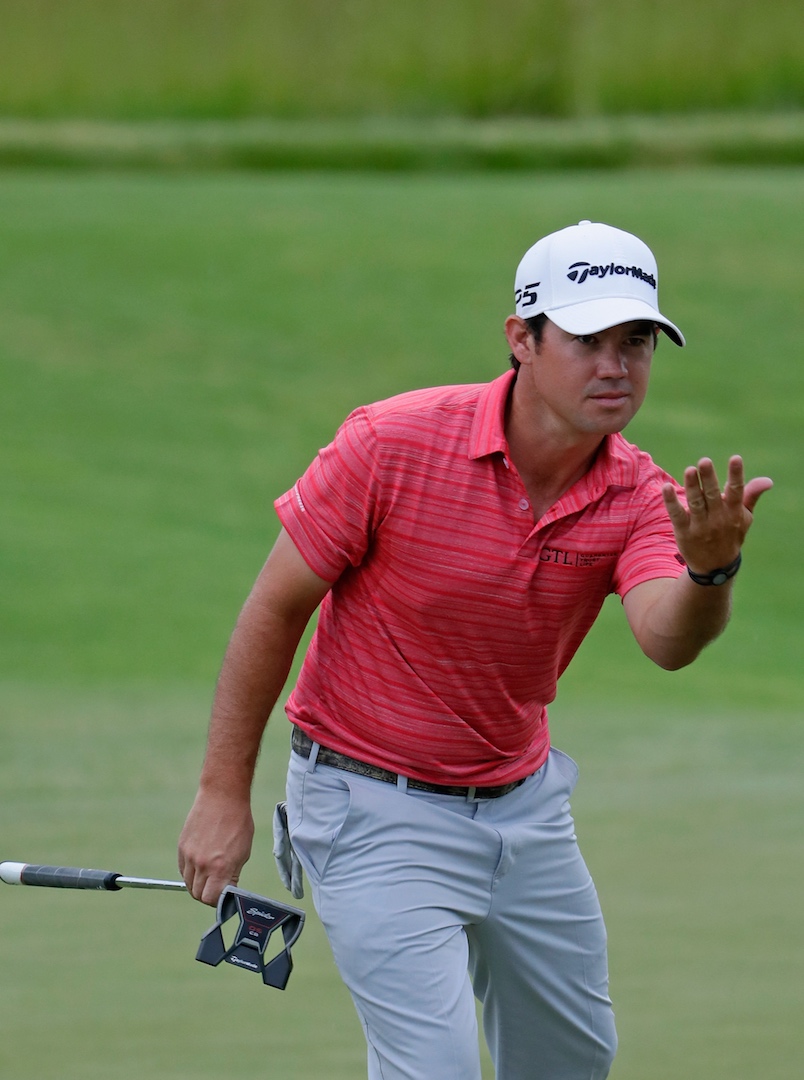 Brian Harman... US Open champion?
Short hitting Brian Harman played brilliantly to take he lead, ignoring the bombers to shoot 67 and take a one shot lead going into the final round.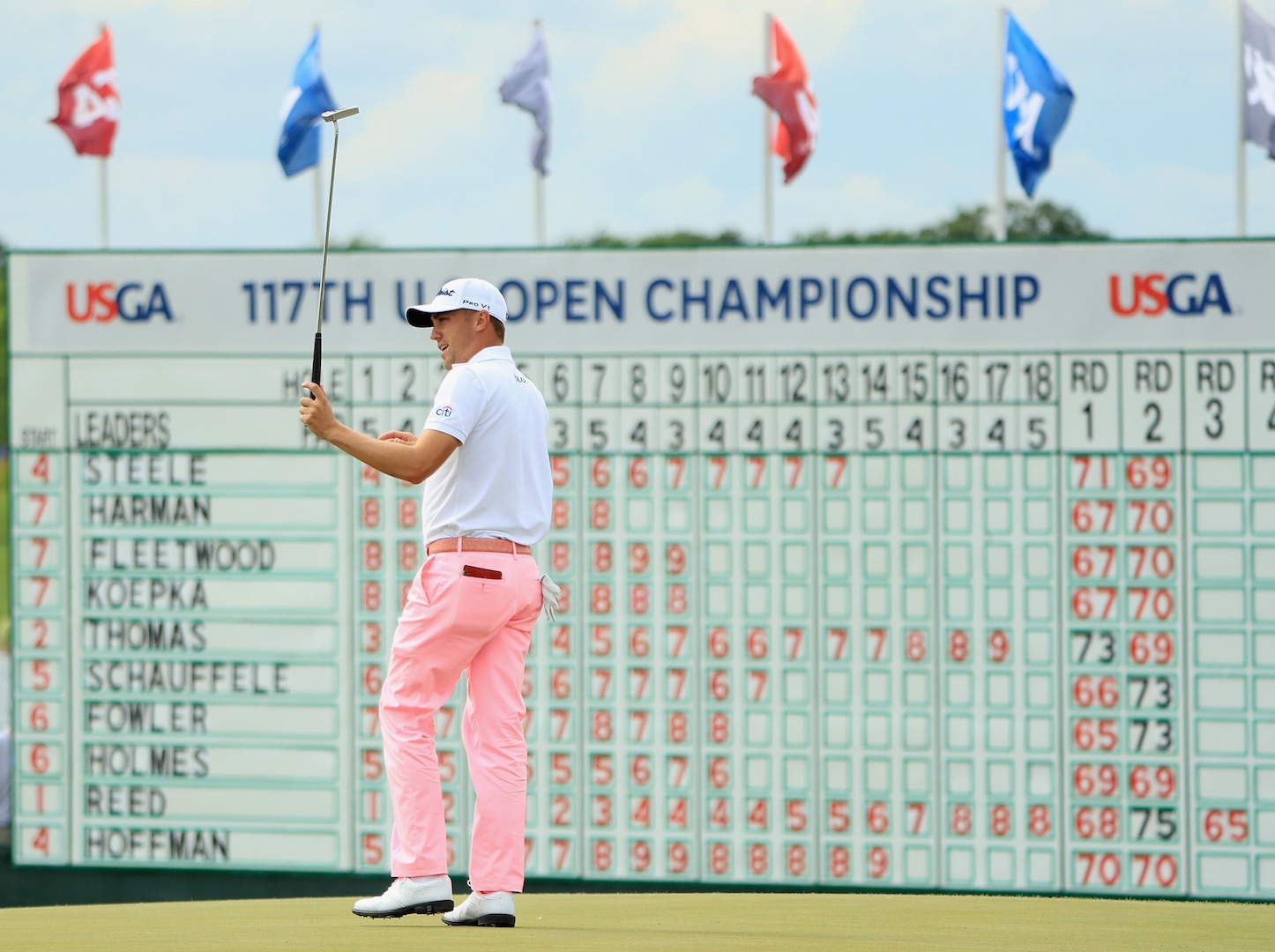 Justin Thomas shot an astonishing -9 round of 63. It is the lowest score ever recorded in major history. He is now just 2 shots off the lead. Blimey.
25 mph winds are forecast for the final round. Stay tuned. Anything can happen...