Players
Jul 27th, 2016
GolfPunks at the USPGA: Tony Finau
This guy is blazing it up!!
Words: Tim Southwell Photography: Getty Images
Representing For The GolfPunks at The Shriners: Tony Finau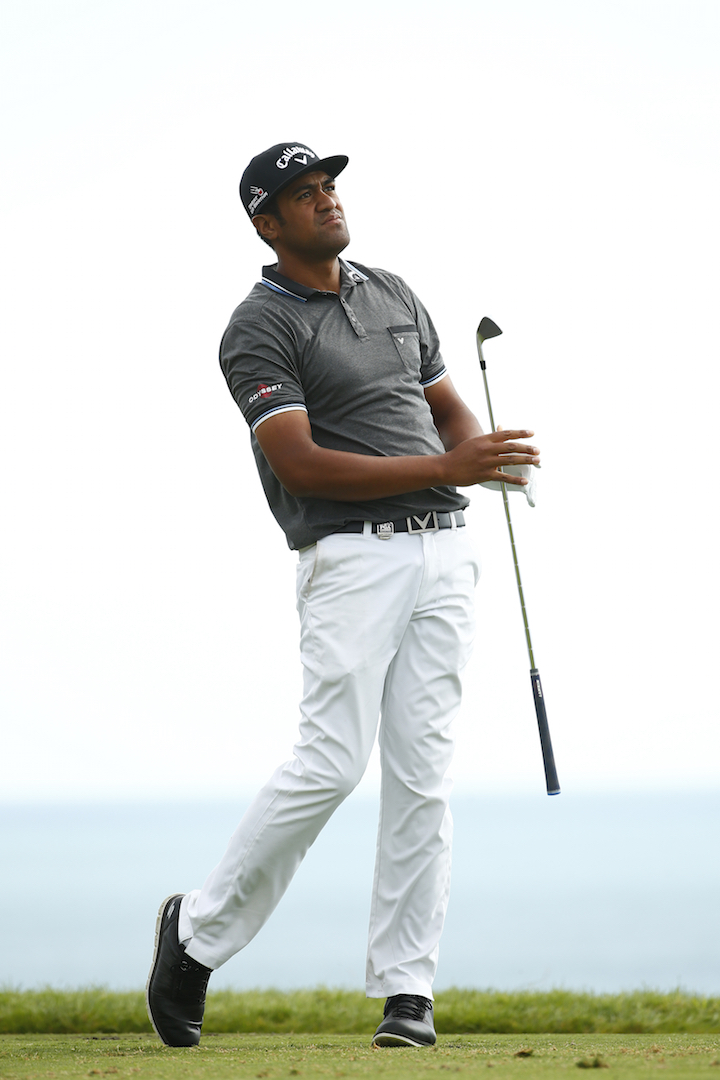 Odds to win The Shriners: 28/1
Bullets:
- Born: Salt Lake City, Utah
- Practices his golf in his parent's garage.
- Turned down scholarship in basketball to turn pro golfer aged 17.
- Played mini tours including Hooters Tour and National Pro Tour.
- Has a brother called Gipper. Both competed in Big Break 2009. 
- Graduated to PGA Tour Canada 2013, made 7 cuts in 8 starts.
- Got his PGA Tour card 2013, finishing 3rd on the Web.com
- Won the Stonebrae Classic in 2014.
- Goes for every shot. Hits it miles. Average 309.1 yards driver (8th ranked).
- Birdie average 4.11 (9th ranked).
- Looks like a nice bloke. Smiles a lot.
- Blazing it up at Whistling Straits after 2nd round 66.
- First Tongan and American Samoan descendant to play on the PGA Tour.
- 100% GolfPunk.
Tony Finau's Guide To Hitting With Power
Finau stops his ball with the flag stick!
Finau driver swing at Whistling Straits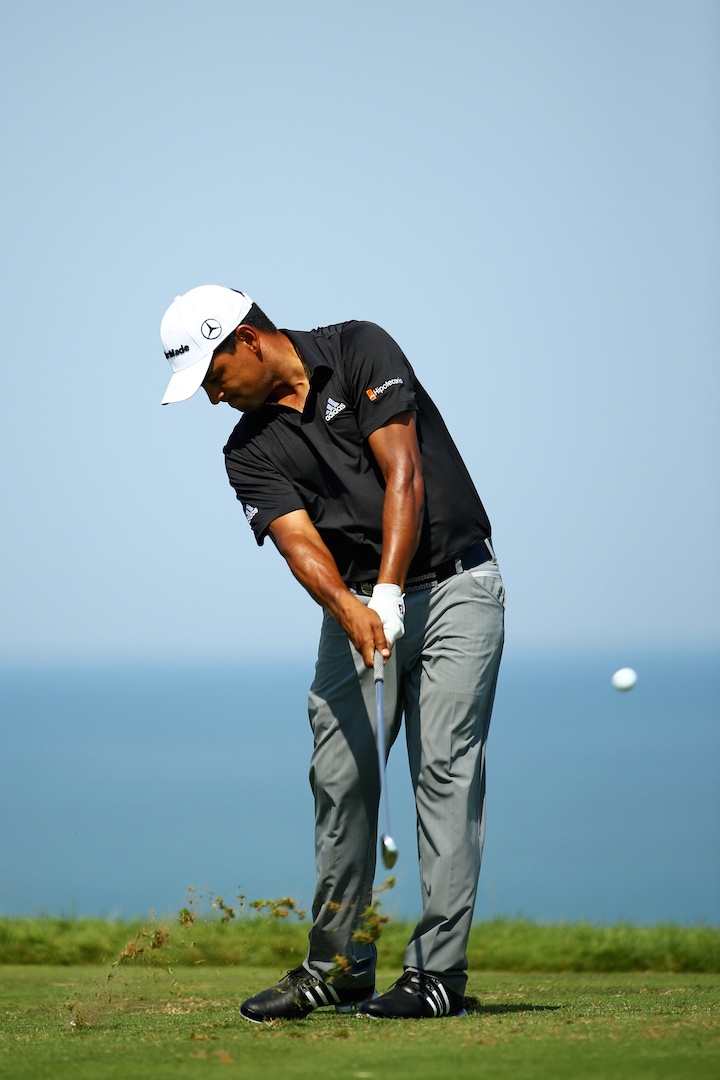 TAGS: Tony Finau, Tony FInau Guide To Hitting With Power, The Barclays, Eagle, 18th, Players, 2016, USPGA, 2015, Whistling Straits, Golf Swing