Players
Oct 25th, 2017
Girl wins golf tournament & still loses...
All rather peculiar...
Words: Tim Southwell Styling: GolfPunk
They say that girls rule and boys drool. Well, the girls say that anyway. And it's probably true, but on this occasion girls did indeed rule, but it was the boys who took home the golf loot.
Rewind to yesterday and a Massachusetts high school golf tournament on Tuesday. Emily Nash was playing. And playing pretty well, actually. In fact she won the whole tournament. But she wasn't announced as the winner. Why? because she's a girl...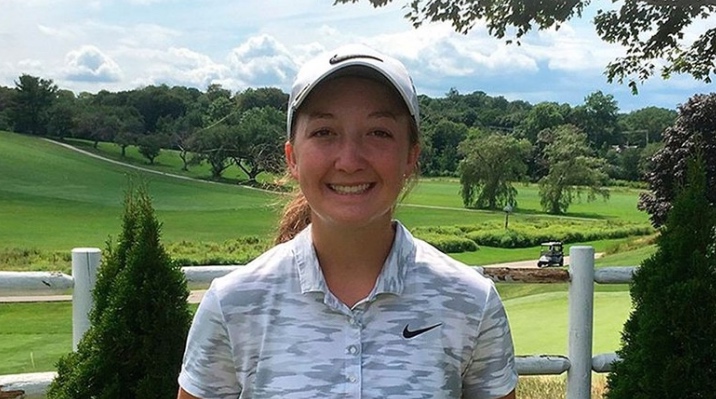 Emily won the Central Massachusetts Division 3 boys' golf tournament by four shots with a +3 round of 75 at Blissful Meadows Golf Club in Uxbridge. Unfortunately for Emily, the rules at Massachusetts Interscholastic Athletic Association state that girls who play on Autumn boys' sports teams aren't eligible to compete in individual championships. This meant that while Nash's score counted toward her team's total, it didn't count for the individual competition. What a bunch of arse.
Apparently Emily and her coach knew about the rule so they probably didn't get too upset. Keep an eyer out for Emily Nash's name, last year she finished third in her fourth in the entire state school tournament.
Fair play to Nico Ciolino, who officially finished first place, and duly offered the trophy to Emily who refused to accept it. Tournament director Kevin Riordan says he plans to purchase a special trophy for Nash.
Related: