Players
Apr 30th, 2017
First slow play penalty awarded
In twenty two years!
Words: James Greenwood Photography: Getty Images
The PGA Tour has handed out its first slow–play penalty for 22 years during the first round of the Zurich Classic at TPC Louisiana.
Brian Campbell, who was paired with Miguel Angel Carballo in the day one foursomes, were given a one–shot penalty for slow play.
The pairing were first timed on the 10th hole and then Carballo received a bad time on the 12th.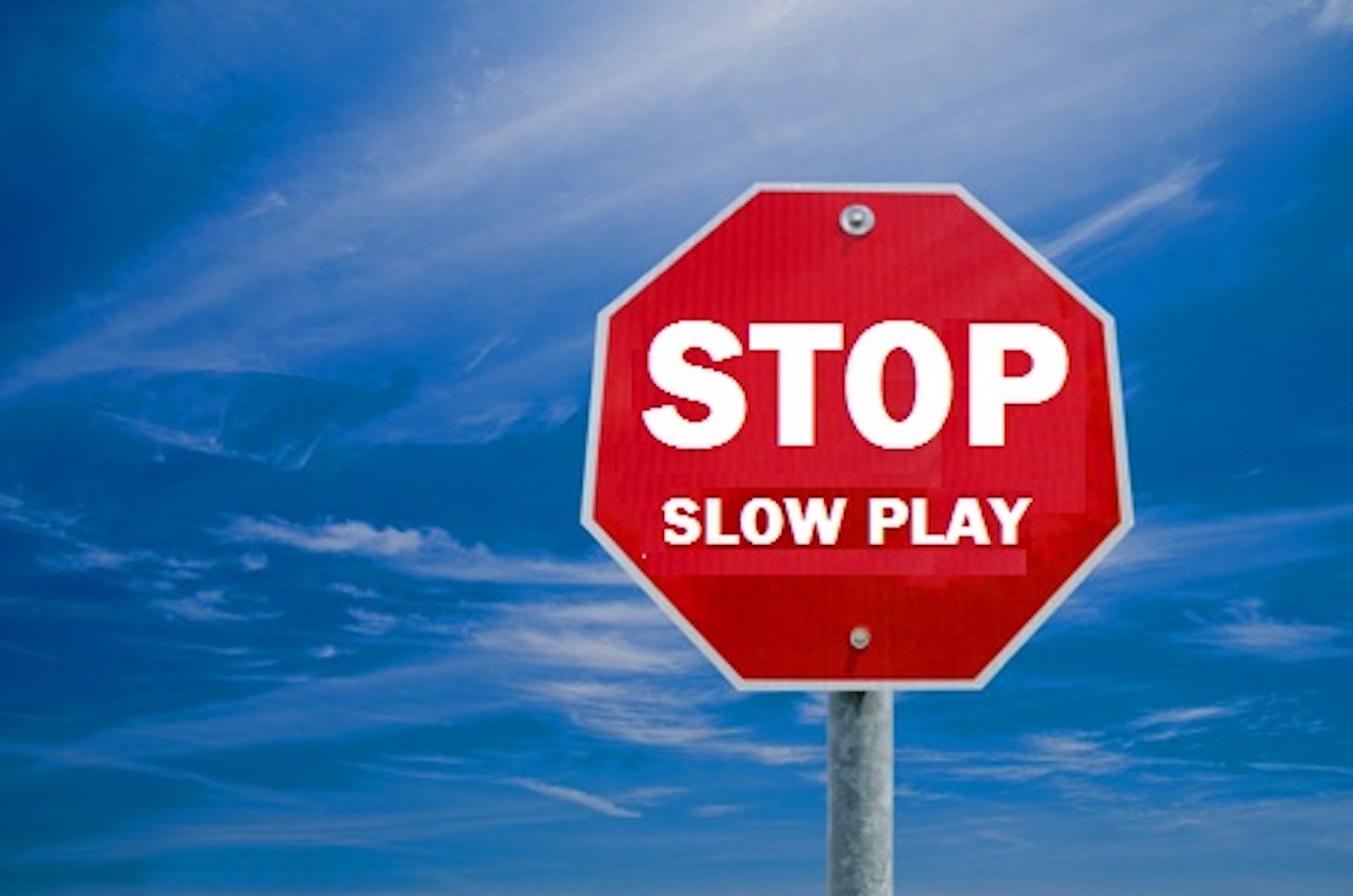 Campbell and Carballo were then warned that another bad time would result in a one–shot penalty for the team, and this then happened at the par–3 14th.
"I kind of felt like it was a little unfair, but there's nothing we could do about it," said Campbell, who was playing in the final group of the day on Thursday afternoon.
"I hate to say it but they [PGA section pros] were struggling through the first five holes and we got way out of position."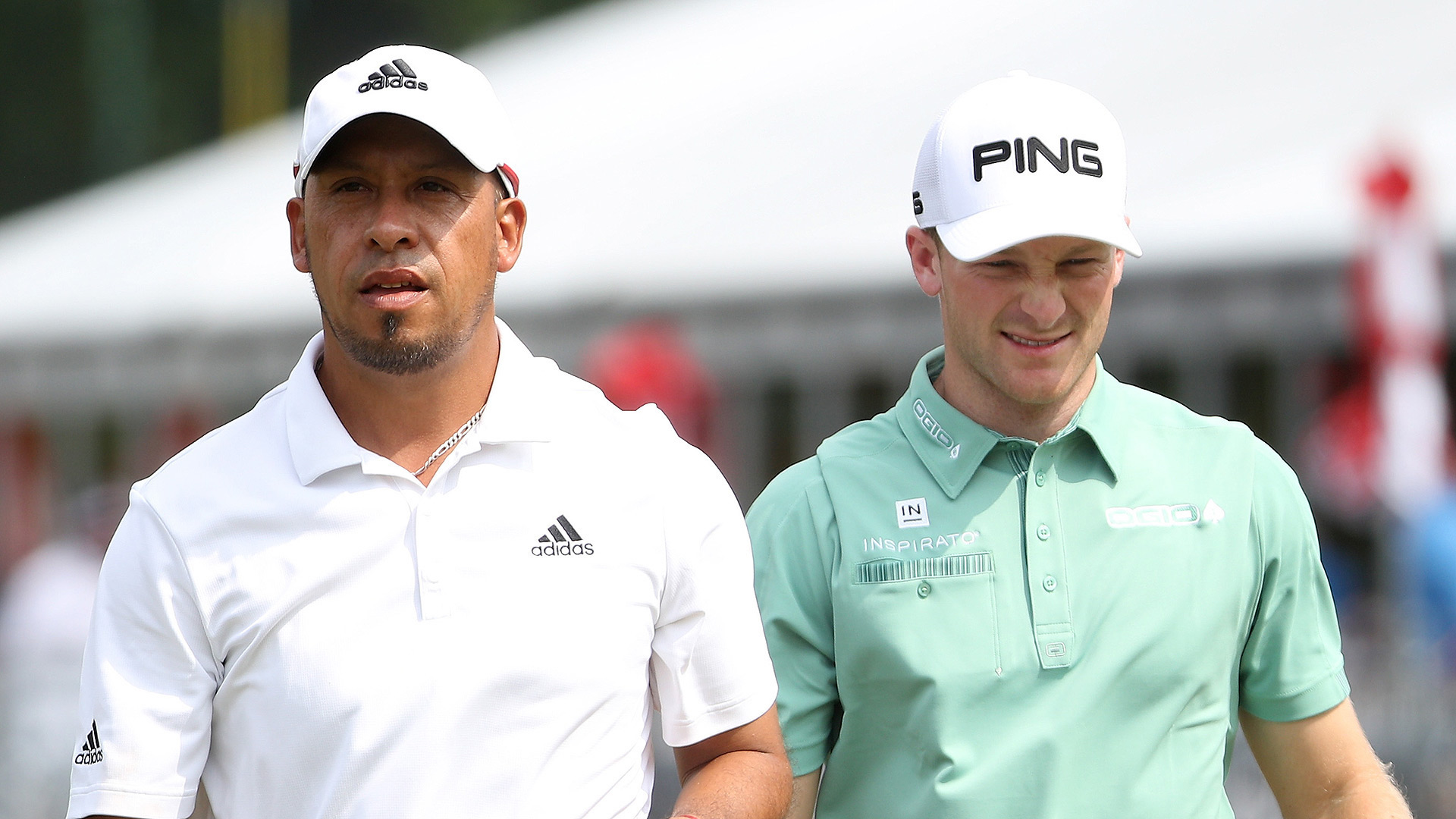 Campbell said they were "sprinting the entire round" and "couldn't get ourselves back on time, because bad shots were still happening."
"On 14, my caddie had to run up to the tee box because we were behind, and we were running all over the place. I had to go back to the green to tap in because Carballo missed the putt.
"In normal cases, we all get to the tee at the same time, but because my caddie was already up at the tee, I think the clock may have started a little sooner than I felt like it should have."
Campbell apparently took longer than 40 seconds to hit his tee shot on the par–3 14th and received his second bad time. By the next hole, they had caught up to the group in front of them and waited for the final four holes.
The players protested the penalty at the end of the round, but to no avail, making their slow play penalty the first awarded since 1995!
Related:
Titleist Concept 16 irons coming in May