Players
Nov 2nd, 2018
European Tour Shot of the Month for October
That's a doozy, hun...
There were some brilliant shots in October on The European Tour. Here are the Top 4...
https://twitter.com/EuropeanTour/status/1057697267698806788
Related:
Why you should putt with the flag stick in when the rule changes in 2019. By Bryson DeChambeau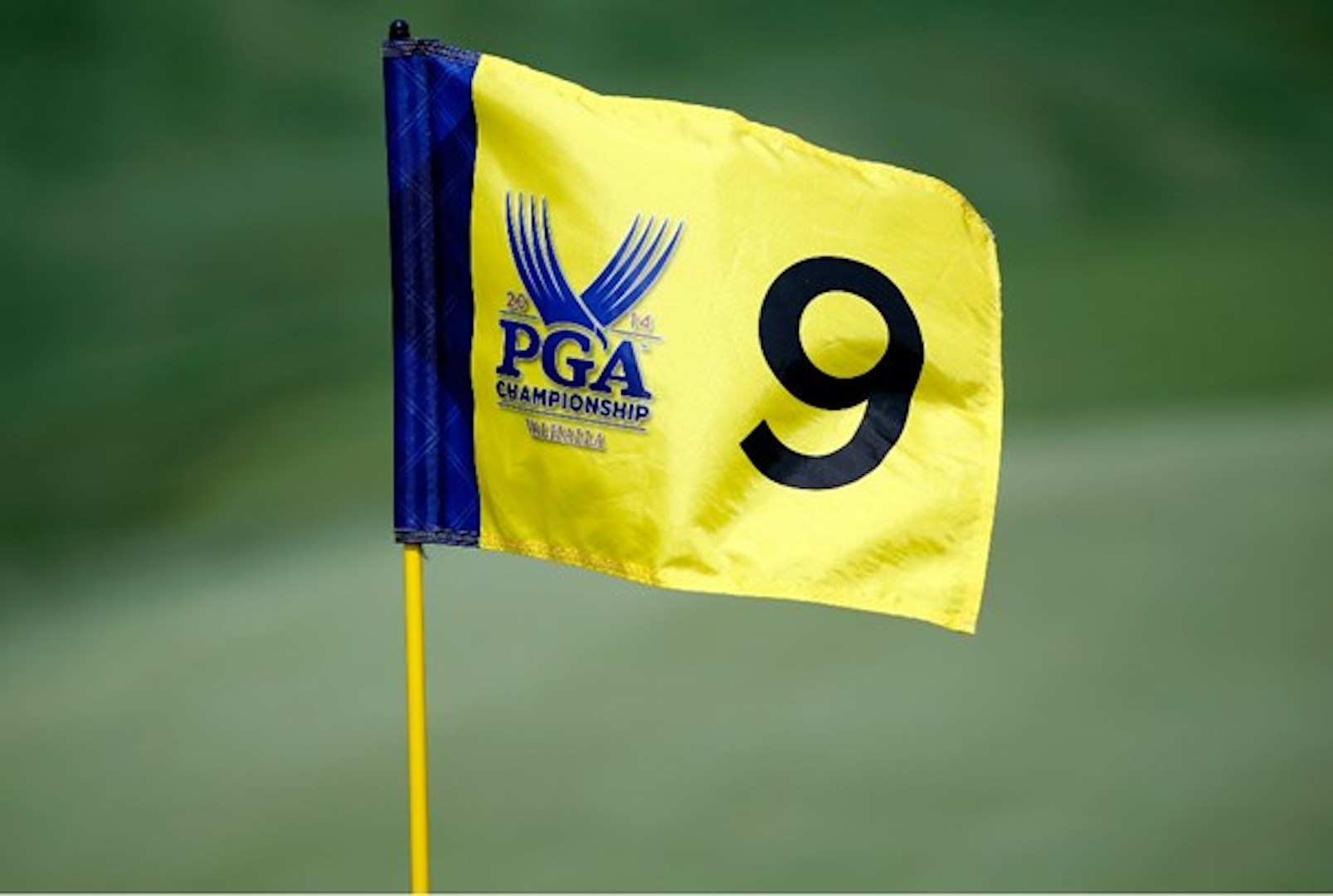 Watch Eddie 'Crazy Ace' Pepperell make his,... umm, crazy ace at The British Masters!