Players
May 8th, 2017
Danny Willett splits with his caddie
Over scapegoating claims
Words: John Dean Photography: Getty Images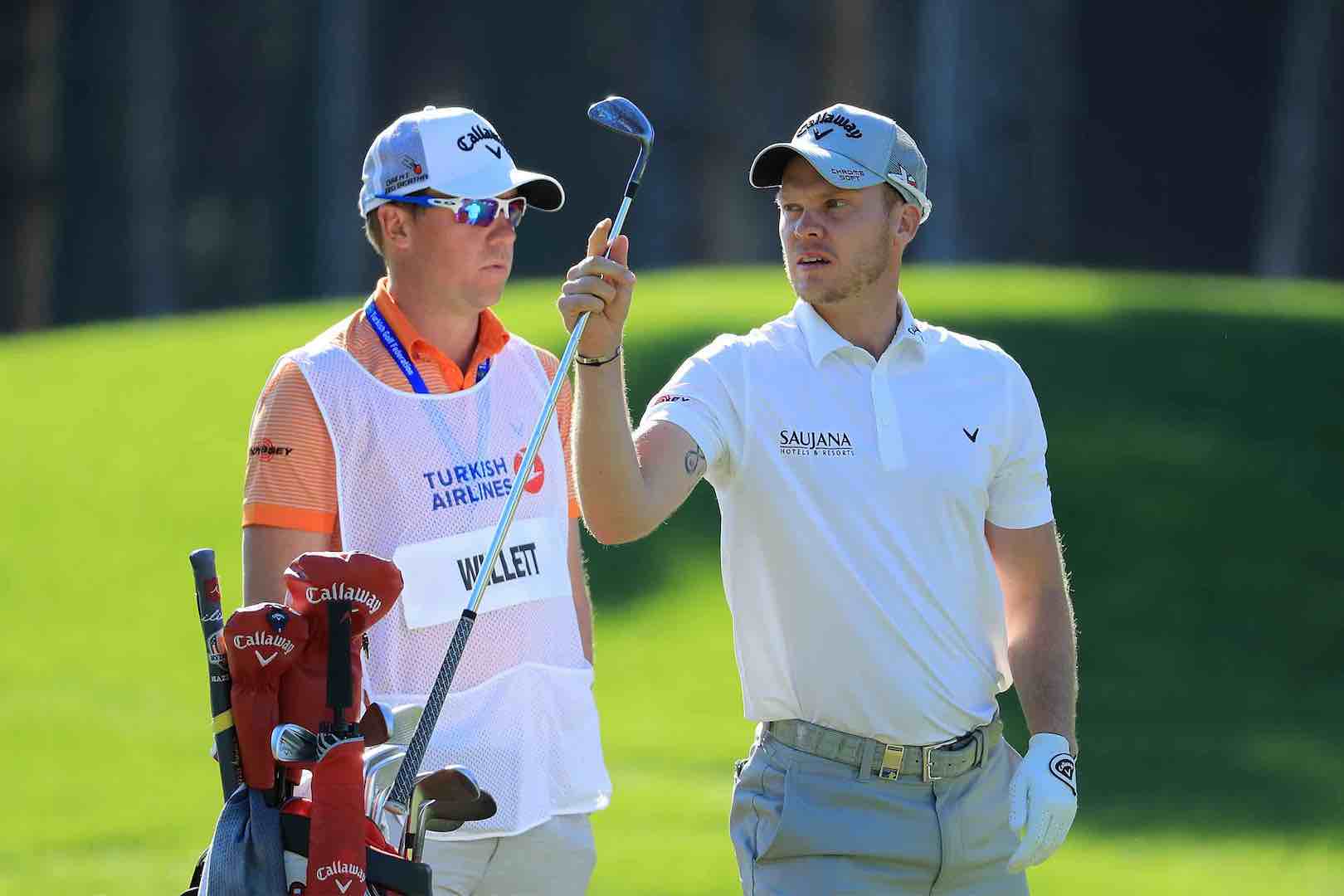 According to reports in the Sun, Smart stormed out of the RBC Heritage event in South Carolina last month after Willett accused him of giving him bad yardage.
This was Willett's only start since he missed the cut at Augusta, and lead to a member of Willett's management team having to carry the bag in his second round. He wasn't needed for the weekend as DW went on to miss his third cut in five events.
Willett and Smart played in the same county team, so the pair has known each other since their teenage years.
The caddie said that he was tired of being made a scapegoat when things didn't go Willett's way on the course.
Sam Haywood, who was Willett's best man at his wedding four years ago and currently caddies for David Lypsky, is the man expected to step in at this week's Players Championship.
He is unlikely to get much support from the crowd at Sawgrass, as the American audience will remember his brother's rash and graceless remarks before the start of the 2016 Ryder Cup.
Related:
Danny Willett defends his brother's crass remarks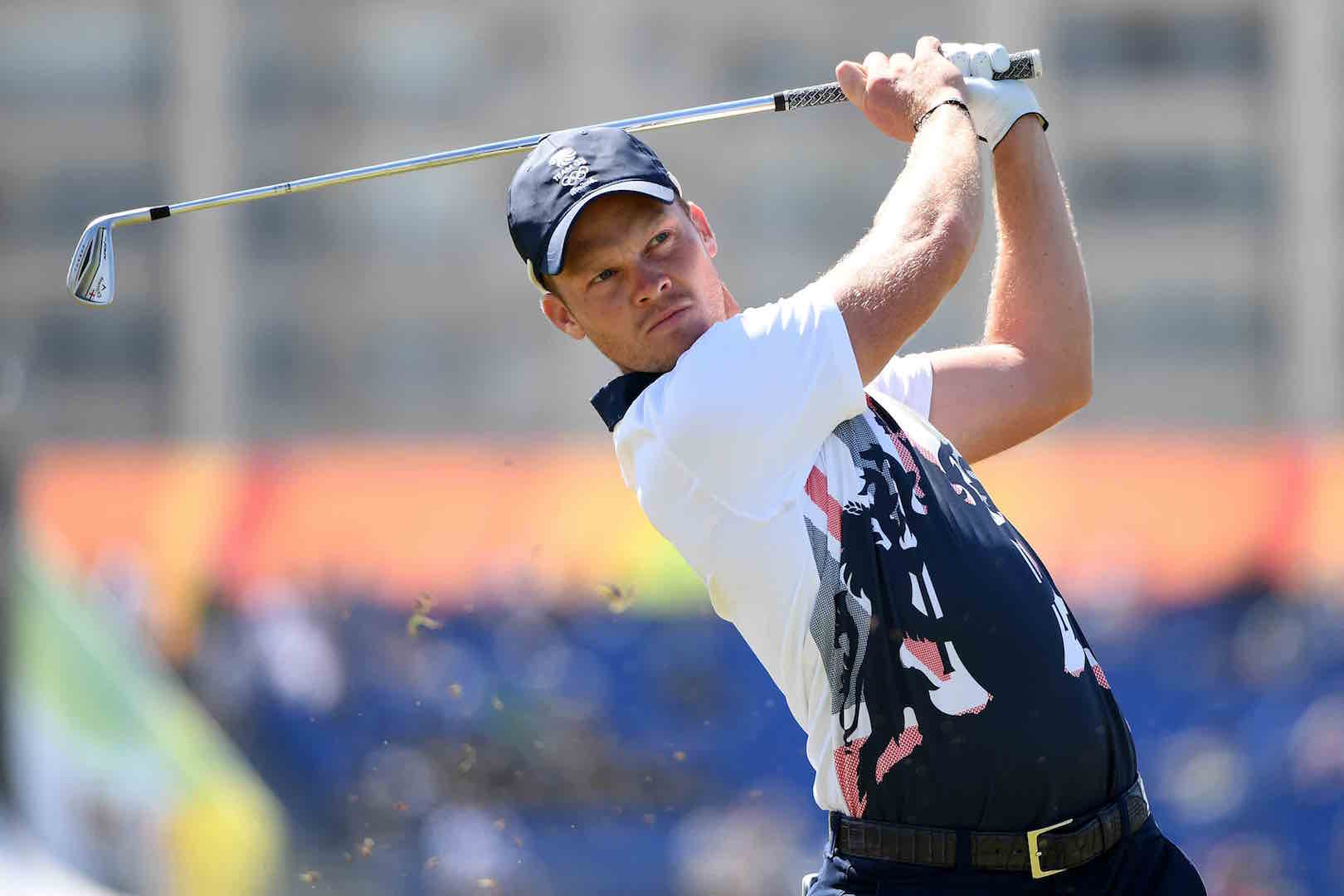 TAGS: Danny Willett, Players, Tournaments, The Players Championship, 2017