News
Jul 12th, 2023
Top 5 Golf Shouts
Theres always that one guy...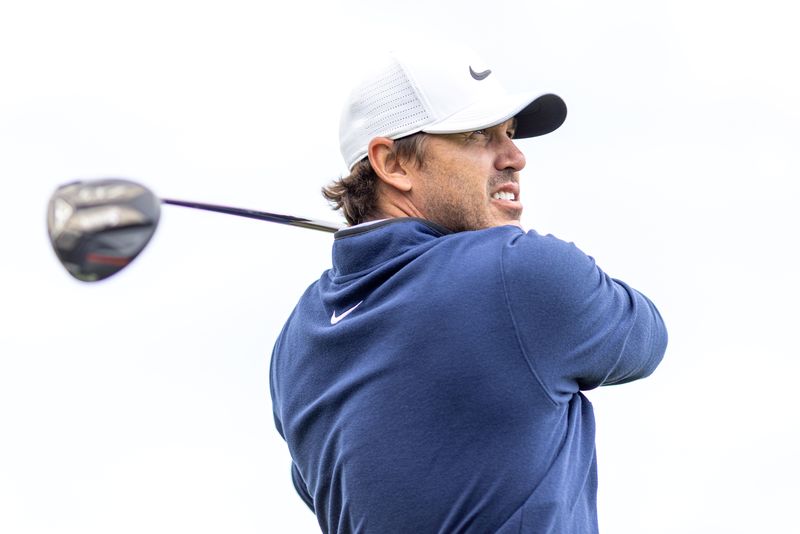 Lighting candles or mashing potatoes? Love them or hate them, they're here to stay and there's nothing fans won't shout after seeing their favourite player smash one off of the tee. Here are our top 5...
No. 5 - MASHED POTATO!!!

A golf staple. It might not mean an awful lot, but is by far the most popular shout on the course and can be heard up and down fairways on the PGA tour in the US.

No. 4 - BABBABOOEY!!!

Where did this come from? It appears as if this all started at the US Open in 2002. Bethpage on Long Island was the venue for Tiger's second US Open victory and happens to be where many Howard Stern fans call home. The shock jock's executive producer is Gary Dell'Abate, and his nickname is "Baba Booey". The story goes that some Howard Stern fan wanted to be noticed while attending the tournament and shouted out baba booey, and it has stuck ever since.

No. 3 - GIVE ME BACK MY SON!!!

Captured at our recent trip down south to the LIV Golf London 2023 event on the 4th tee at the Centurion Club with Phil Mickelson lining up his drive. One of the spectators must be under the impression that Phil had taken his son...

No. 2 - YEAH PLAYA!

Understated. We all know of Tiger's off-course endeavours, so if there was one guy in the golfing world which this shout is perfect for, its its Tiger Woods.

No. 1 - LIGHT THE CANDLE!!!

WHAT?! Light the candle? Whatever it means, say something with enough conviction and you'll earn your spotlight, and perhaps even your place in a GolfPunk article...
---
And another thing...