News
Aug 13th, 2020
Today is #BenHoganDay
Ben Hogan Golf to Offer Special Giveaways to celebrate
Words: GolfPunk Photography: Ben Hogan Golf
As the game of golf continues to surge in popularity, especially as one of society's best outdoor social distancing activities, the sport pauses on August 13 to commemorate the day the greatest swing in golf was born. In 2020, to honour nine-time Major Champion Ben Hogan's iconic swing, #BenHoganDay on August 13 kicks-off a four-day celebration of the golf swing and honours Mr Hogan's illustrious career on what would have been his 108th birthday.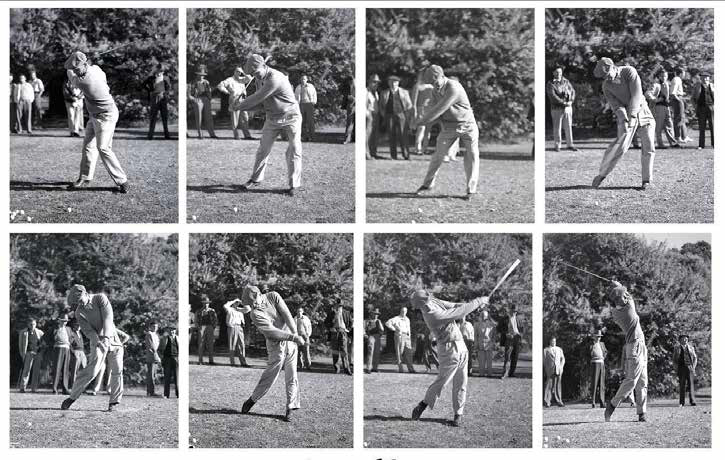 As part of the celebration, Ben Hogan Golf, one of the game's premier equipment brands that were founded by Ben Hogan in 1953, has established a tribute page, located at
www.benhogangolf.com/benhogan
, as well as in Europe at
www.benhogangolf.eu/benhogan
, to pay homage to the legend and his swing. This "living" page will serve as a permanent destination offering comprehensive and ever-increasing content highlighting Mr Hogan's personal and professional accomplishments throughout his illustrious life and career.
Ben Hogan Golf will also lead a series of tributes across social media platforms to recognize Mr Hogan's contributions to the game and encourage golfers to continue striving for the perfect swing, while the stable of field and brand ambassadors, including leading golf instructor, Travis Fulton, will participate in the celebration of the golf swing, communicating to millions of golfers across their platforms.
Additionally, Golf Historian and host of Fairways of Life, Matt Adams will provide a special Ben Hogan tribute across his media channels. Finally, as part of the celebration of Mr Hogan as the founder of Ben Hogan Golf, the Company will offer a four-day giveaway of golf clubs and accessories at the respective websites in the U.S. and Europe, from August 13-16.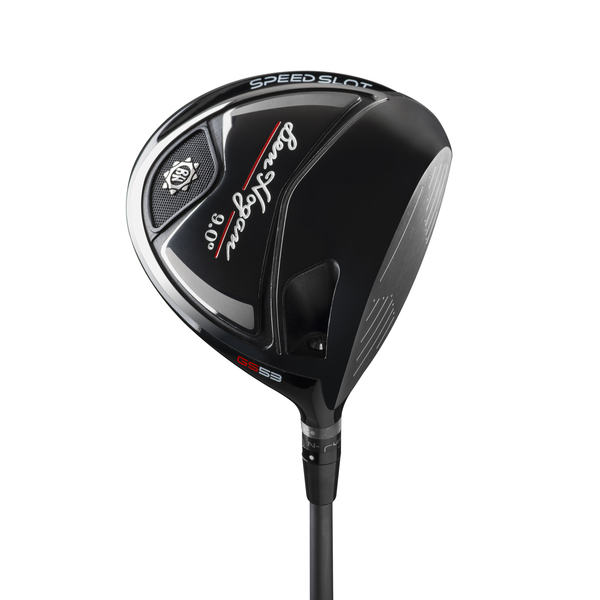 "As interest in the game of golf is spiking right now, with both avid golfers and newcomers flocking to courses for some fun and relaxation, every player, whether at the pro or recreational level, strives for the perfect Ben Hogan-like swing," said Scott White, President and CEO, Ben Hogan Golf Equipment Company. "Historians say the greatest swing ever was born on August 13, 1912, and for 108 years even the game's best players have longed to swing the golf club like Mr Hogan."
White adds, "Even after the nine-time major winner ended his illustrious career, he was driven to impart his shot-making skill on golfers. He founded his equipment Company based on the idea of building the best golf clubs in the world to allow serious players who worked hard to refine their skills and swing to play their best golf. That mantra has driven the company for nearly seven decades. Now, in celebration of his 108th birthday, we are dedicating #BenHoganDay to honouring the man and the birth of golf's greatest swing."
Ben Hogan's mission was to "manufacture clubs that offer the best performing design, the best feel for contacting the golf ball, and the best eye appeal." Today, 67 years later all Ben Hogan Golf products are hand-crafted using Mr Hogan's proprietary club building process. In fact, the Company's team of craftsmen, some of whom worked with Mr Hogan directly for many years, builds each individual club and set of irons one at a time, to exacting, individual golfer specifications.  
"Ben Hogan entered the equipment business with the same singular focus that drove his success on the golf course," said White. "Mr Hogan was obsessed with precision and perfection, and he made it his mission to design and build the finest golf clubs ever made. Today, he would be proud to know that serious golfers can purchase hand-crafted, custom-made products directly from his company."
White concludes, "Mr Hogan was an innovator … and a shrewd businessman. Being able to offer golf equipment of exceptional quality without retail mark-up and obscene profit margins is good for golfers, and it's an idea he was passionate about."
---
And another thing...