News
Jun 6th, 2023
Breaking News: PGA to Merge With LIV
Historic moment in golf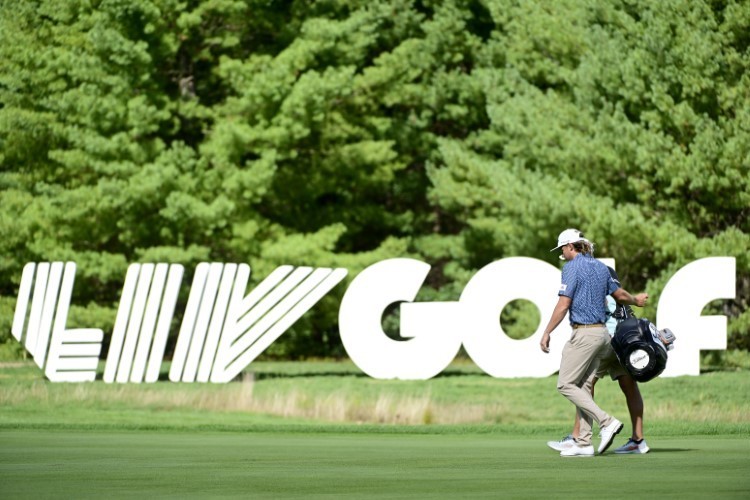 The PGA Tour, DP World Tour and LIV Golf have stunned the sporting world by announcing they are merging to form "a new collectively owned" entity.
The announcement comes after over a year of unprecedented disruption in the men's professional game following the launch of the Saudi-backed LIV Golf league.
The new entity is yet to be named but the deal signals a new era of cooperation "to unify the game of golf, on a global basis".
A statement released earlier today by the PGA read;
"After two years of disruption and distraction, this is a historic day for the game we all know and love,". Said PGA Tour Commissioner Jay Monahan
"This transformational partnership recognizes the immeasurable strength of the PGA TOUR's history, legacy and pro-competitive model and combines with it the DP World Tour and LIV – including the team golf concept – to create an organization that will benefit golf's players, commercial and charitable partners and fans. Going forward, fans can be confident that we will, collectively, deliver on the promise we've always made – to promote competition of the best in professional golf and that we are committed to securing and driving the game's future.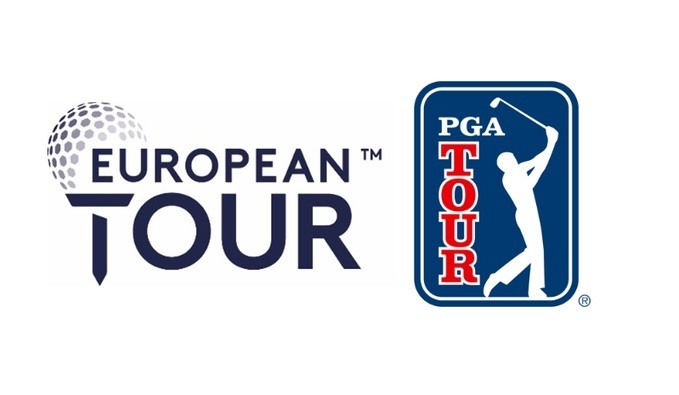 "There is no question that the LIV model has been positively transformative for golf. We believe there are opportunities for the game to evolve while also maintaining its storied history and tradition. This partnership represents the best opportunity to extend and increase the impact of golf for all. We look forward to collaborating with Jay and Keith to bring the best version of the game to communities around the world."
Hot Takes from Twitter
PGA Tour players will surely have a right to bare a grudge?
As if this wasn't painful enough to watch at the time from The PGA commissioner
Full PGA Tour statement available.
---
And another thing...