News
Jun 11th, 2021
Arrange A Round Partners with Mental Health Campaign
App to donate 25% of first-time sign up fees to The Club Talks
Arrange A Round, the web-based app that connects golfers who want to play more golf has announced that it will donate 25% of all first-time golf club sign up fees to golfing Mental Health campaign, The Club Talks.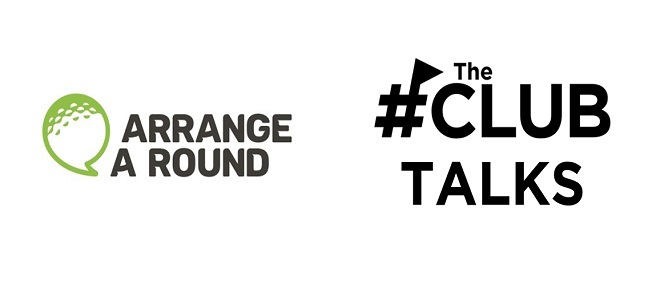 Designed to make it easier for golfers to find playing partners or to expand their social group, Arrange A Round specifically addresses some of the difficulties facing new golfers and new members as they integrate into a golf club. 
With the Mental Health benefits of playing golf being widely recognised by health professionals and campaigners, Arrange A Round is teaming up with The Club Talks to further its work removing barriers to accessing the game and raise vital funds to support mental health charity C.A.L.M.
"I designed Arrange A Round to make it easier for golfers to integrate into club life following my own experiences of joining a new club. Increased activity, time spent outdoors and a community of friends with time to talk on the course are some of the factors that make golf such a wonderful sport, but they're also really important benefits for improving mental health and combatting isolation and loneliness. With such a perfect match in our aims, I'm really excited to work with Ryan and help raise funds for The Club Talks."
Arrange A Round founder Michael Smith.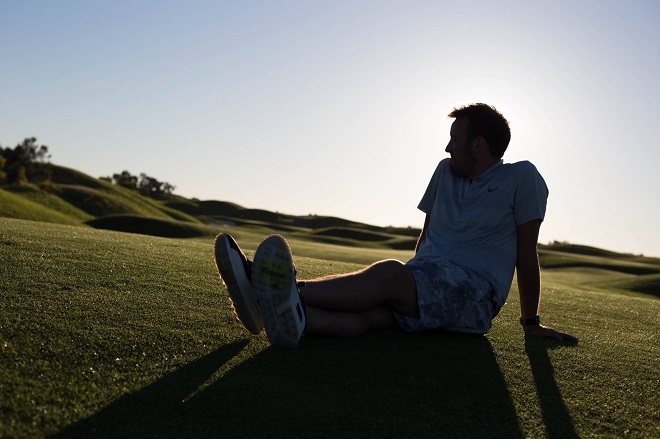 The Club Talks is a Mental Health campaign set up by avid golfer and golf media owner Ryan Curtis. After becoming aware of the fact that suicide is the biggest killer of men under the age of 45, Ryan decided to use his golf media platform and experience of golf's mental health benefits to take action in support of Mental Health charity C.A.L.M. 
"The Club Talks is more than just a talking shop. We want to normalise discussion about mental health and take positive action to signpost young men to where they can get help if they need it. We're also providing training for Mental Health first aiders in golf clubs who will be on hand to help out anyone in need of support. Golf has the ability to be a transformative activity in people's lives and we hope that by working with clubs, and with businesses like Arrange A Round who are addressing barriers to entry in the game, we can have a significant impact on the lives of young men."
Ryan Curtis - Founder, The Club Talks
Michael concludes, "Arrange A Round makes it so much easier for new golf club members to integrate into a club, find new social groups and to play more golf. By working with The Club Talks, we hope more clubs will sign up to a free trial of Arrange A Round. This will enable them to break down some of the barriers to integrating new members, make golf a more accessible option for people who might not find it easy to take that first step, and ultimately raise money to support the fantastic work of The Club Talks."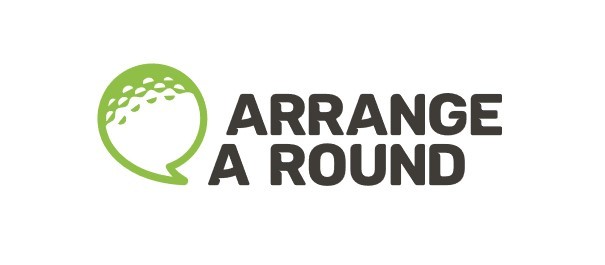 The Club Talks is primarily funded through Captain's Charity donations. Any golf club or captain that would like to learn more about getting involved with the campaign should visit
www.theclubtalks.com
Any clubs wishing to discuss trialling Arrange A Round and help integrate golf club members more easily should contact info@arrangearound.com
---
And another thing...