News
Apr 12th, 2016
Zepp launches Zepp 2
Next generation of its sensor and software for golf
Words: John Dean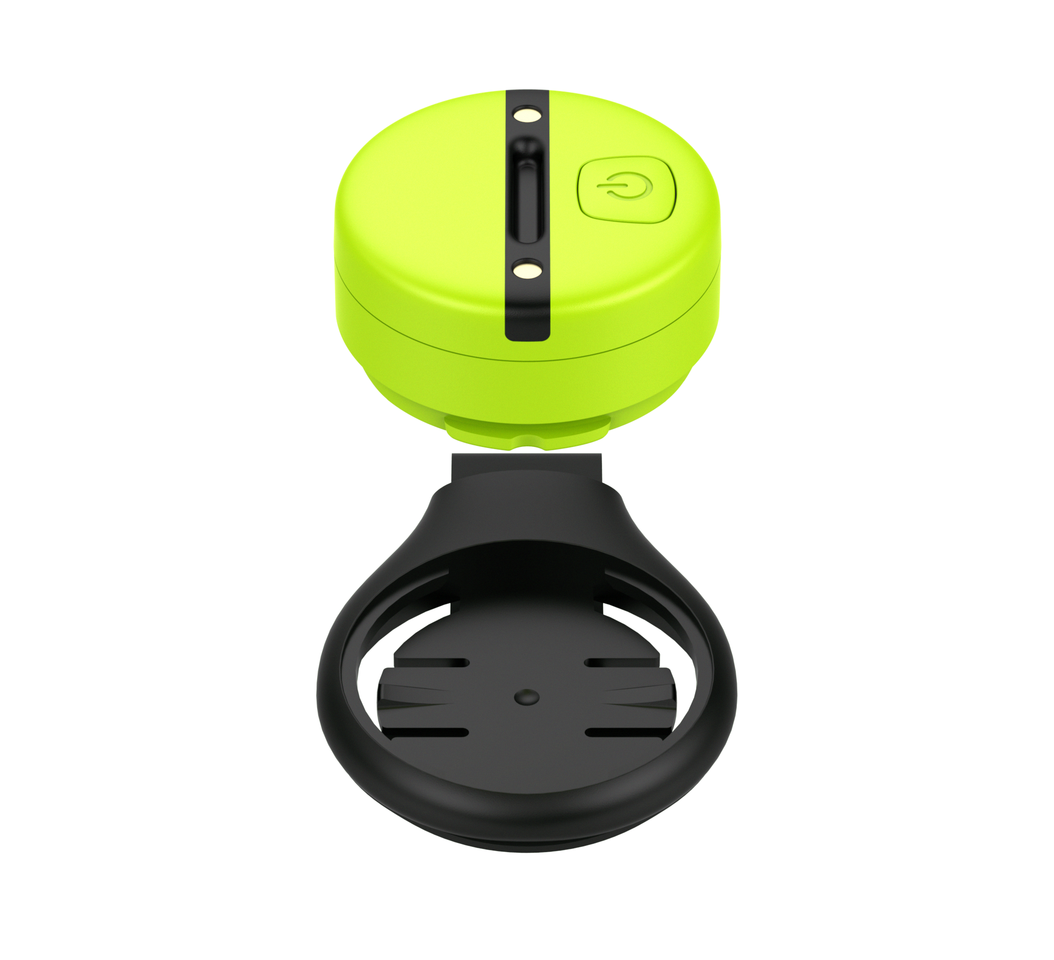 Zepp has launched Zepp 2, the next generation of its sensor and software for golf. The new device features the revolutionary Smart Coach system that enables athletes to train smarter and improve faster than ever before. Here's the skinny.
Users simply take a few swings, then Zepp diagnoses areas to improve, and offers personalised training programmes based on each individual's swing data.
The training programmes come from the best players and coaches in each sport. Michelle Wie, Keegan Bradley, Rick Smith and Pat Shea will provide personalised instruction for golfers.
Regardless of a player's skill level, Zepp takes the guesswork out of training to shows users where and how they can take their game to the next level.
"We have always been committed to helping athletes improve at the sports they love," said Robin Han, Zepp CEO. "And improvement starts with the right training plan. The addition of Smart Coach will help athletes and coaches at all levels focus their training and improve with greater efficiency and confidence."
Based on each individual's swing data, Zepp 2 recommends the right training program for their swing. When a user completes the training programme, they can take another instant evaluation to see their improvement in real time.
In addition to training programmes focused on swing mechanics, the new Zepp 2 app also introduces fitness-training plans that help users increase flexibility and core strength to become well-rounded athletes. Each training plan in the Smart Coach feature is available to all Zepp app users, even those without a sensor.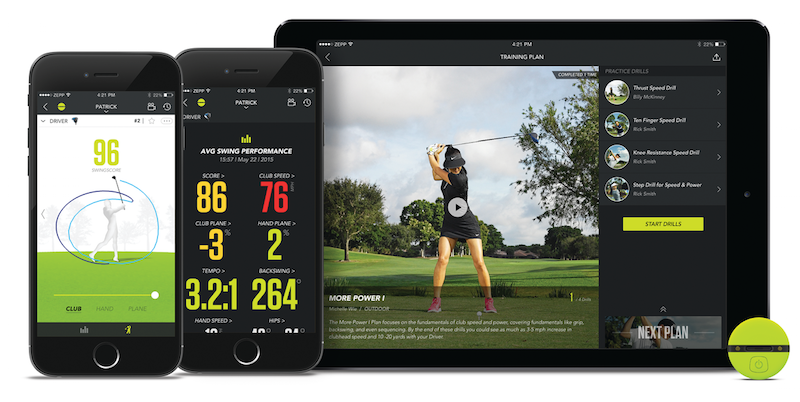 As users complete training programs to perfect their swings, Zepp makes it simple to post progress, upload photos, custom captions, and share across social media channels. App users can be part of a larger community in the Zepp 2 news feed within the app to share and view other player and professional athlete data.
We're going to try this out and see how we get along. It's time to shape up for Spring and this could be the way forwards.
For more cool tech check out these new Rory McIlroy Signature limited edition Bose headphones.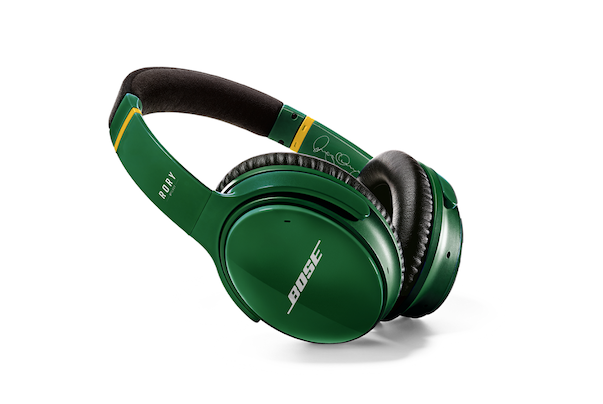 TAGS: Golf Tech, Training Aids, News, 2016