News
May 7th, 2016
Zac Blair gets gets DQ'd at Wells Fargo
Why not to head butt your putter
Words: John Dean Photography: Getty Images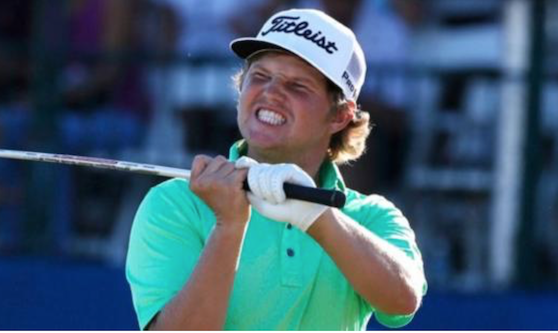 Zac Blair was disqualified on Friday for using a non-conforming club at the Wells Fargo Championship.
When Blair missed a birdie putt on the par-5 fifth hole, he hit himself on the head with his putter and bent it. He putted out for par on the hole and played the next before being informed by officials he'd violated Rule 4-3b.
Blair was 4 over par when he was disqualified and going to miss the cut. But he put this tweet out to tell his side of the story.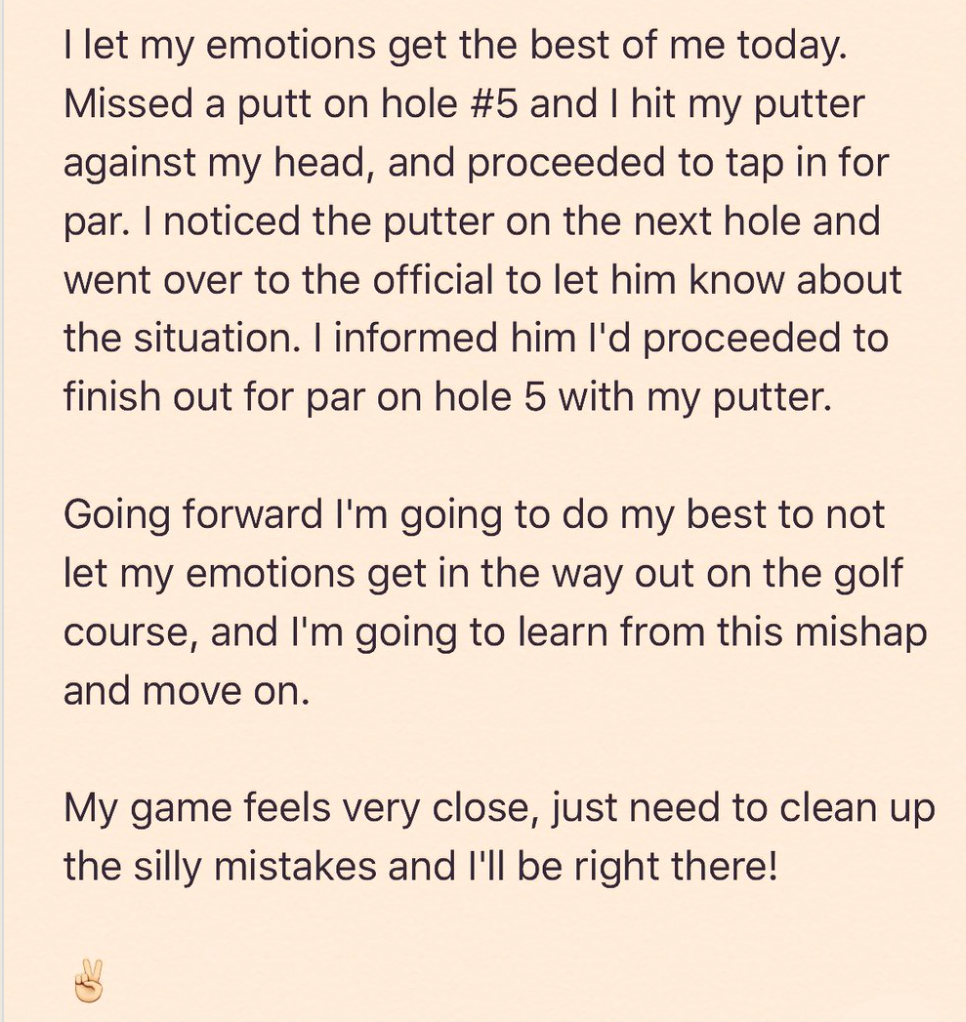 We are big Blair fans here at GolfPunk towers, and we're looking forwards to his first PGA Tour win. We know he has it in him, and he's a proper GolfPunk.
https://twitter.com/z_blair/status/728607951653642241
For more on Blair click here or on the image below.