News
May 24th, 2017
You're a very naughty boy!
Athletic Director cons St Andrews trip out of University
Words: GolfPunk Photography: Getty Images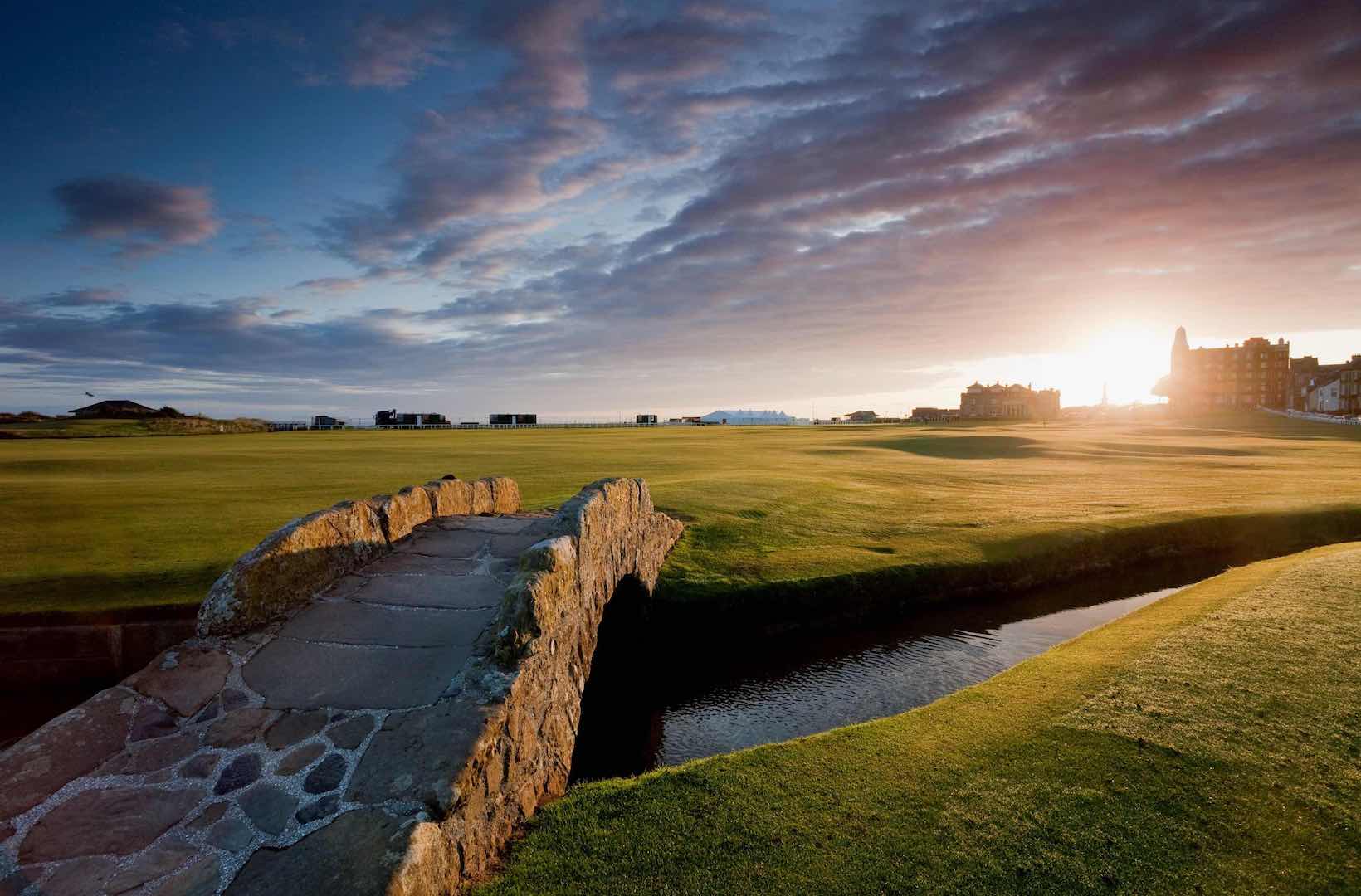 University of New Mexico's Athletic Director Paul Krebs financed a trip to St Andrews for him and his pals out of the universities funds, and got away with it!
According to a report by KRQE News, Krebs spent $39,382 for him and two others on their bucket—list adventure, saying the money was for a basketball tournament in Ireland.
He then had to admit that he also spent an additional $24,000 to take three local businessmen on the trip, who had nothing whatsoever to do with the school.
The school recently received an anonymous donation to reimburse the businessmen's portion of the trip, and all that seems to have satisfied the school president, who told KRQE, "I've worked with VP Krebs for a while and I think he is an honourable man. He's done a lot of good for this university."
So it looks like he's going to get away with this all expenses caper, with just a slap on his wrists!
Related:
Body pulled from water hazard - you have been warned!