News
Dec 8th, 2017
Your Golf Travel partner with Million Dollar Holdings
To offer bespoke golf and travel insurance packages
Words: GolfPunk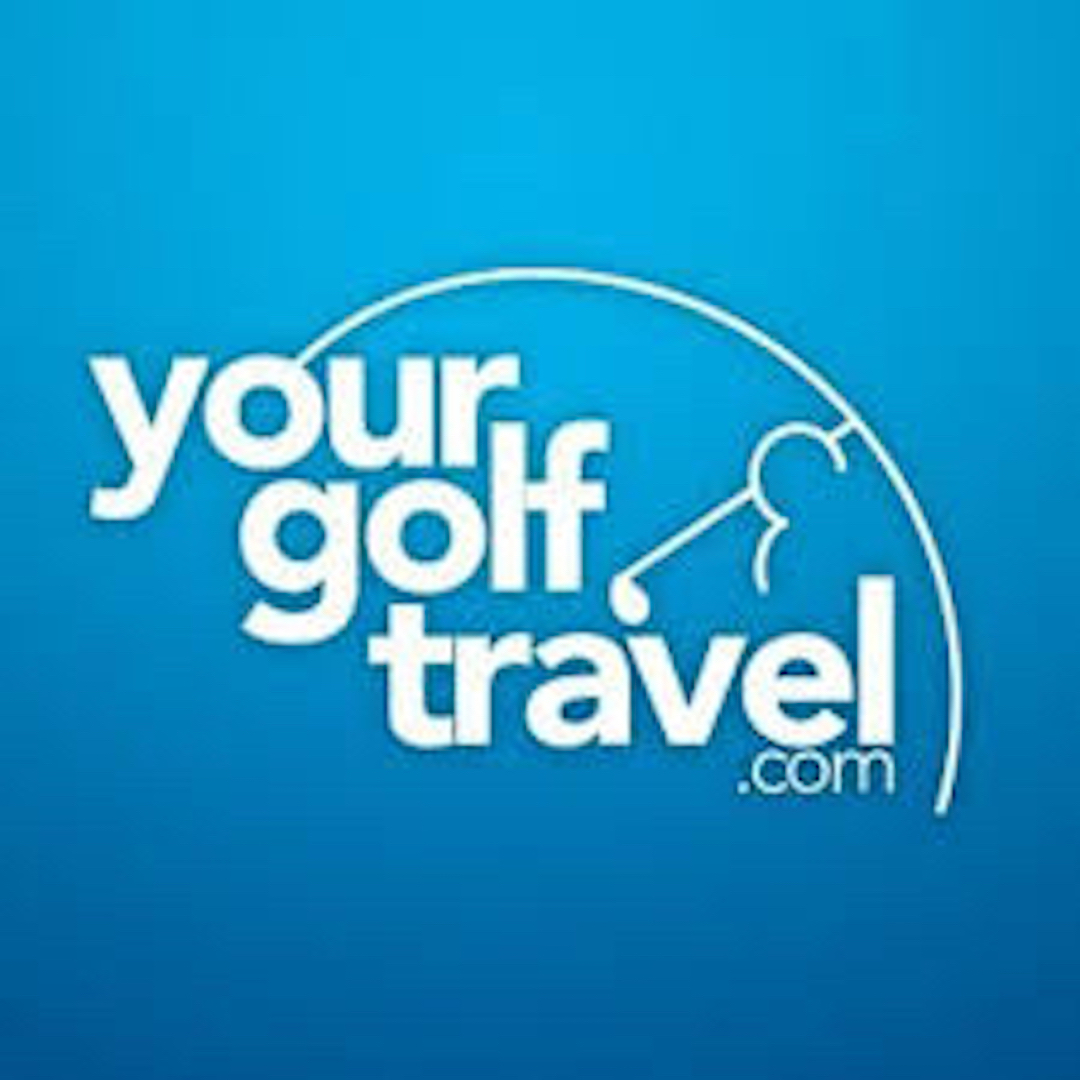 Your Golf Travel (YGT), has partnered with Million Dollar Holdings (MDH) to provide travellers with the opportunity to purchase tailor-made golf and travel insurance policies.
MDH recently launched both Golf Insurance 4U and Travel Essentials 4U, delivering comprehensive cover to guard against any eventuality on the golf course, as well as wide-ranging and cost-effective travel insurance.
The tie-up with YGT allows customers hassle-free access to the widest and most complete holiday and insurance packages on the market, while also giving access to an array of joint discounts and promotions.
MDH director Martin Tyrrell said: "This is another big step forward for Million Dollar Holdings and our umbrella companies Golf Insurance 4U and Travel Essentials 4U.
"It is an exciting partnership with YGT. We are able to bring together our innovative insurance packages and expertise and combine them with the biggest golf holiday business in the industry, and that will benefit the customer in many ways in the future."
Andrew Smith, YGT's director of products added: "We have a duty of care to our clients to ensure they are aware of the need to insure themselves on holiday and on the golf course, and, by offering this service we are fulfilling this.
"For YGT to be able to sell specific golf-related insurance packages is a real benefit. It is something we have wanted to do for some time, whether travel or golf-specific insurance, so to have this partnership with MDH, with whom we are already have a long-standing relationship, is ideal."
Golf Insurance 4U offers three levels of protection: silver, gold and platinum, costing £23.99, £39.99 and £57.50 respectively. Every policy also includes a year's free membership to the Million Dollar Club where customers can take advantage of great offers and discounts from a range of partners.
The recently launched Travel Essentials 4U is a fully comprehensive travel insurance product, with the option of additional cover to insure against loss of equipment, and even to cover the traditional round of drinks at the bar, after the elusive – and expensive – hole-in-one.
YGT, which is run by golfers for golfers, is the world's largest golf travel company, specialising in breaks to more than 3,500 destinations across the globe.
Related:
Golf travel -Slovakia the new frontier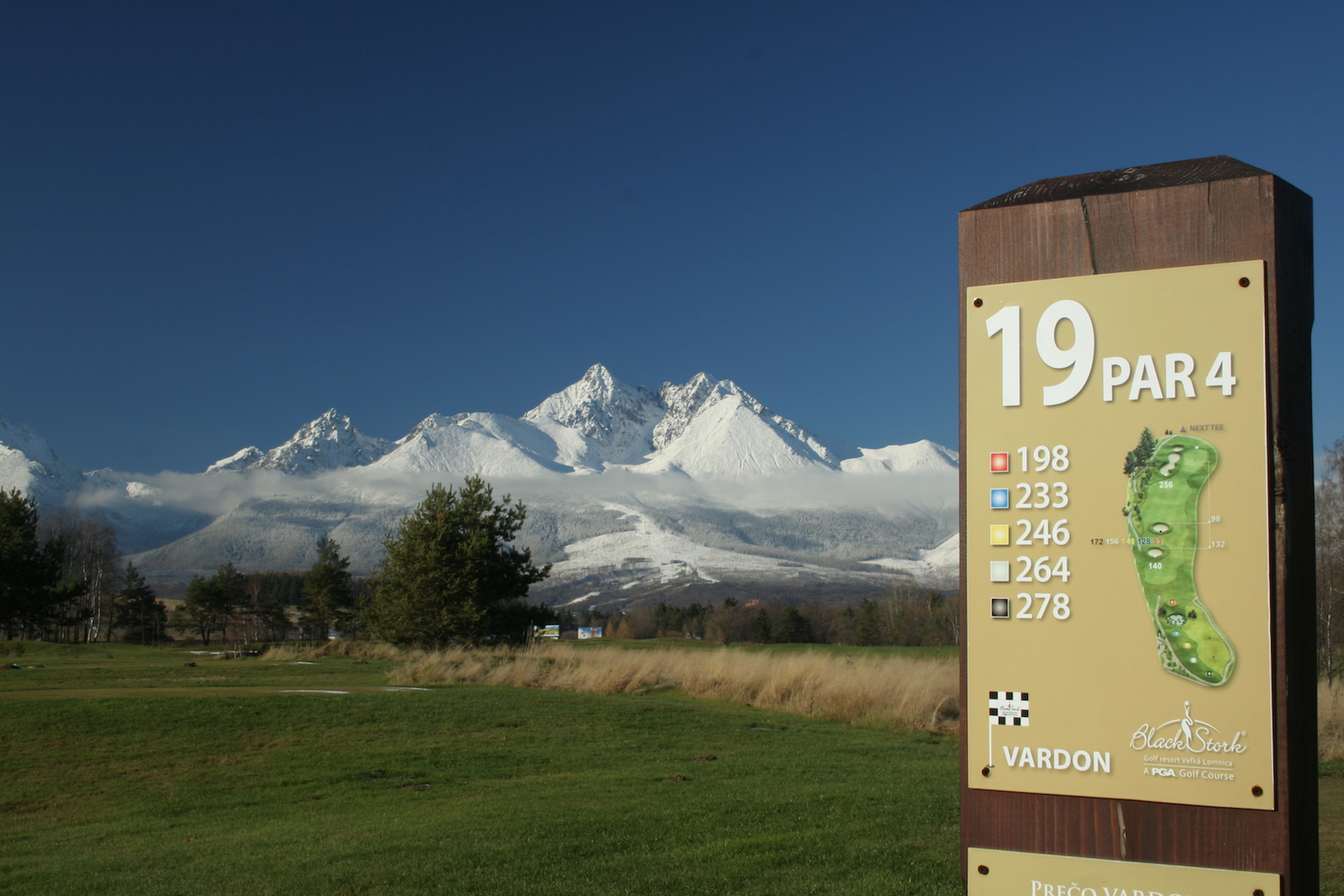 TAGS: GB&I, Europe, Longhaul, News, 2017, Travel