News
Dec 15th, 2017
Your Golf Travel continues its expansion
With purchase of Driveline Golf
Words: GolfPunk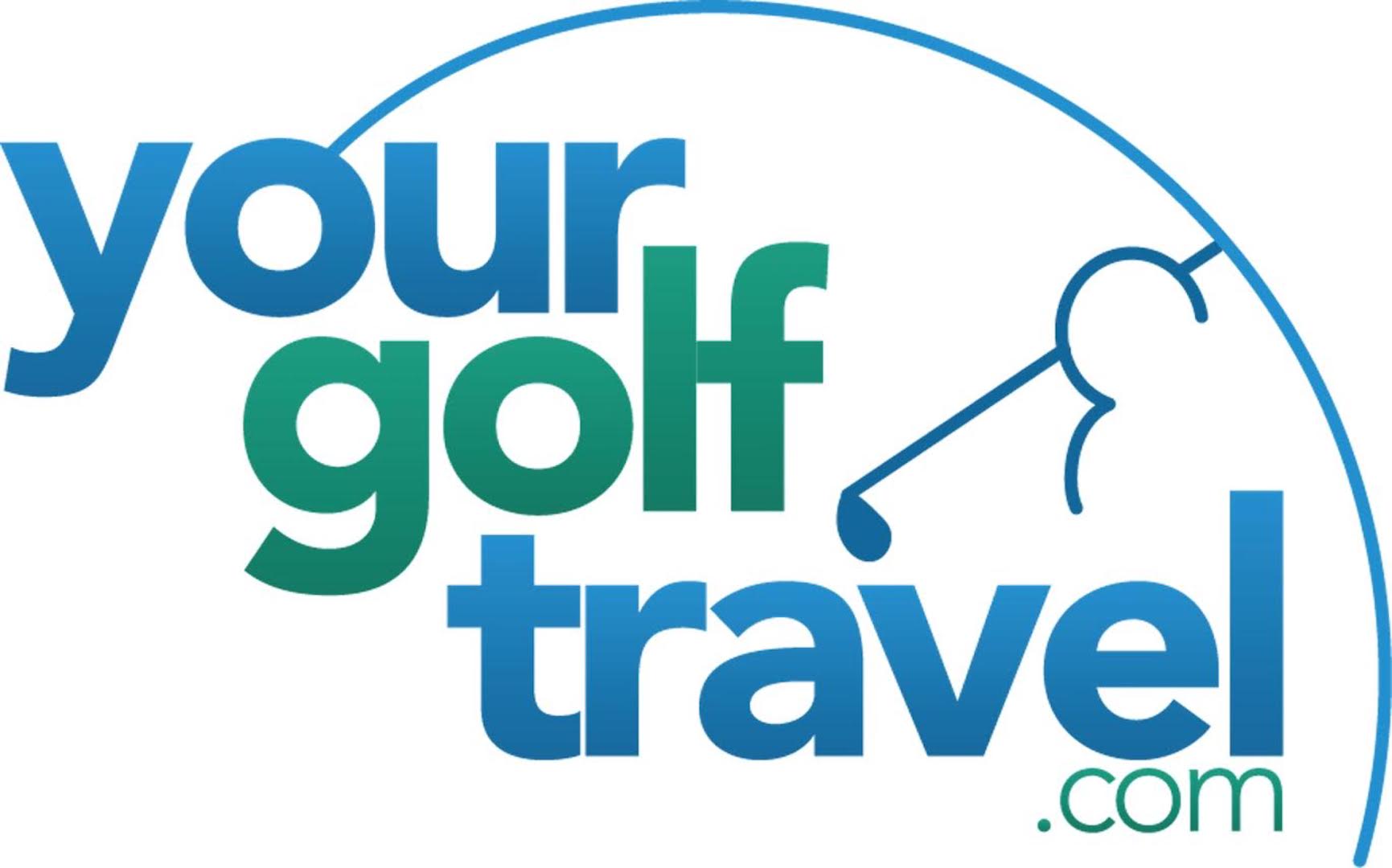 Your Golf Travel has continued its growth and expansion by acquiring the assets of Driveline Golf for an undisclosed sum. 
Driveline Golf started in 1988 offering day trips to France before expanding into short breaks in Europe and beyond. 
Driveline Golf sent over 10,000 golfers away annually and Your Golf Travel will assist any clients moving forward. It should be noted that Your Golf Travel has only acquired Driveline Golf's assets but not taken on any of their liabilities.
The purchase follows on from record sales month for London-based Your Golf Travel who have sent away more than 250,000 golfers annually to more than 3,500 destinations including The Celtic Manor Resort, Le Golf National – host of The 2018 Ryder Cup, Abu Dhabi Golf Club and many more.
The Company now wishes to offer all previous Driveline Golf clients the opportunity to rebook their holiday at discounted prices.
Andrew Harding, Your Golf Travel's Co-Founder, commented "We are helping all Driveline Golf clients with bookings for 2018 and making sure their holidays are affected as little as possible. Whilst we acknowledge that this is a challenging time for many, particularly at this time of year, we also feel this acquisition is in the best interests of the golf travel industry. We remain as committed as ever to offering golfers the very best service and experience, and I would personally like to thank our supplier partners in Europe with their assistance and patience during this process."
Related:
Golf in Flanders wins Undiscovered Golf Destination of the Year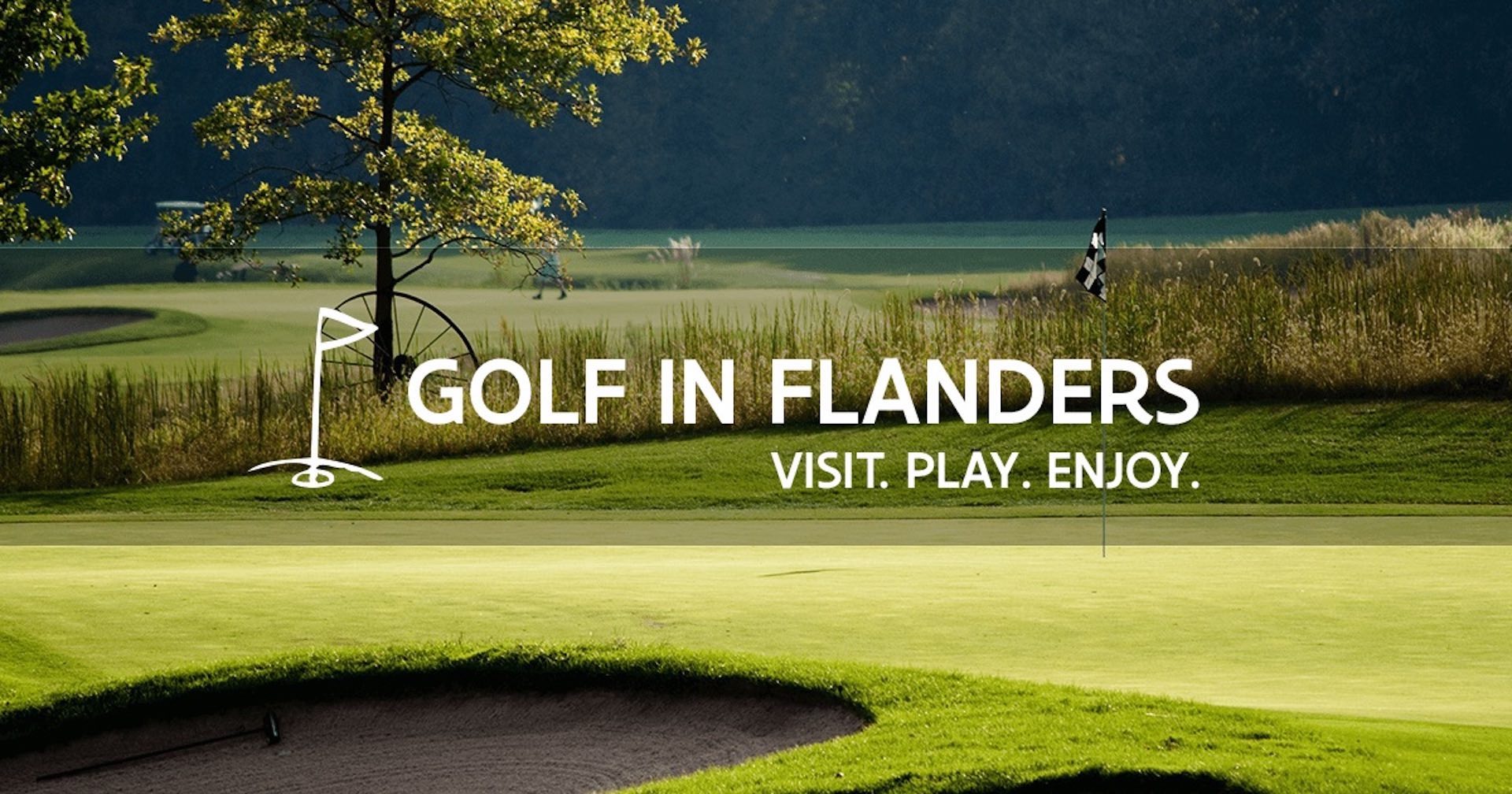 TAGS: Your Golf Travel, Europe, News, 2017, Travel