News
Feb 4th, 2016
World's Oldest Golf Pub
To be knocked down
Words: John Dean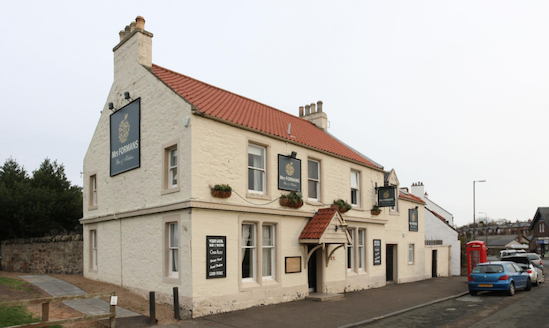 Mrs. Forman's is the oldest golf pub in the world, but plans are afoot to demolish it and turn it into a garage. Have people no respect?
You would not think it possible to demolish a historic building in 2015 in Scotland without even the possibility of saving it being explored. But this is exactly what is happening in Musselburgh
Forman's was built in 1822, but achieved world-wide fame as Mrs. Forman's when Marion Forman began running it on her husband's death in 1843. She features in the first ever golf history book -Reminiscences of the Old Bruntsfield Links Golf Club.
Musselburgh Old Course has been recognised as the oldest in the world and the site of the Open for many years in the 19th century. More Open Champions have come from Musselburgh than anywhere else. Mrs. Forman's provided the hospitality for all of them.
Mrs. Forman's was the site of a major golfing incident in 1870 when Old Tom Morris from St Andrews and Willie Park Snr were playing a high stakes match. Willie was from Musselburgh and the local crowd was interfering with Old Tom's play. The umpire halted the match during the refreshment break in Mrs. Forman's.
Willie Park refused to accept that the umpire had the power to do that, and he went back and finished the match. The following day Old Tom was declared the winner, but Willie Park was having none of it. In the end the match was declared void.
Mrs. Forman's has become a veritable golfing shrine, and everyone from Harry Verdun, to James Braid, Ben Sayers, and Bobbie Jones has been there.
The pub is now closed, and an application lodged to knock it down and build 3 houses facing the links, with a set of garages where the pub now stands.
Neil Laird of Scottish Golf History has recently finished research to prove that Mrs. Forman's was the oldest golf pub in continuous operation when he discovered that it was closed. "It was a shock. And it will be big loss to Musselburgh," he says.
Mr. Laird stated that the very least the Council could have done was to investigated the possibility of a heritage group taking it over. "It would pay its way and still contribute to the local economy. The National Trust own two pubs in London and Belfast – The George and The Crown. This pub is just as historic as they are," he stated.
We're here to help the fight back. Scotland of all places should appreciate the value of its golfing heritage.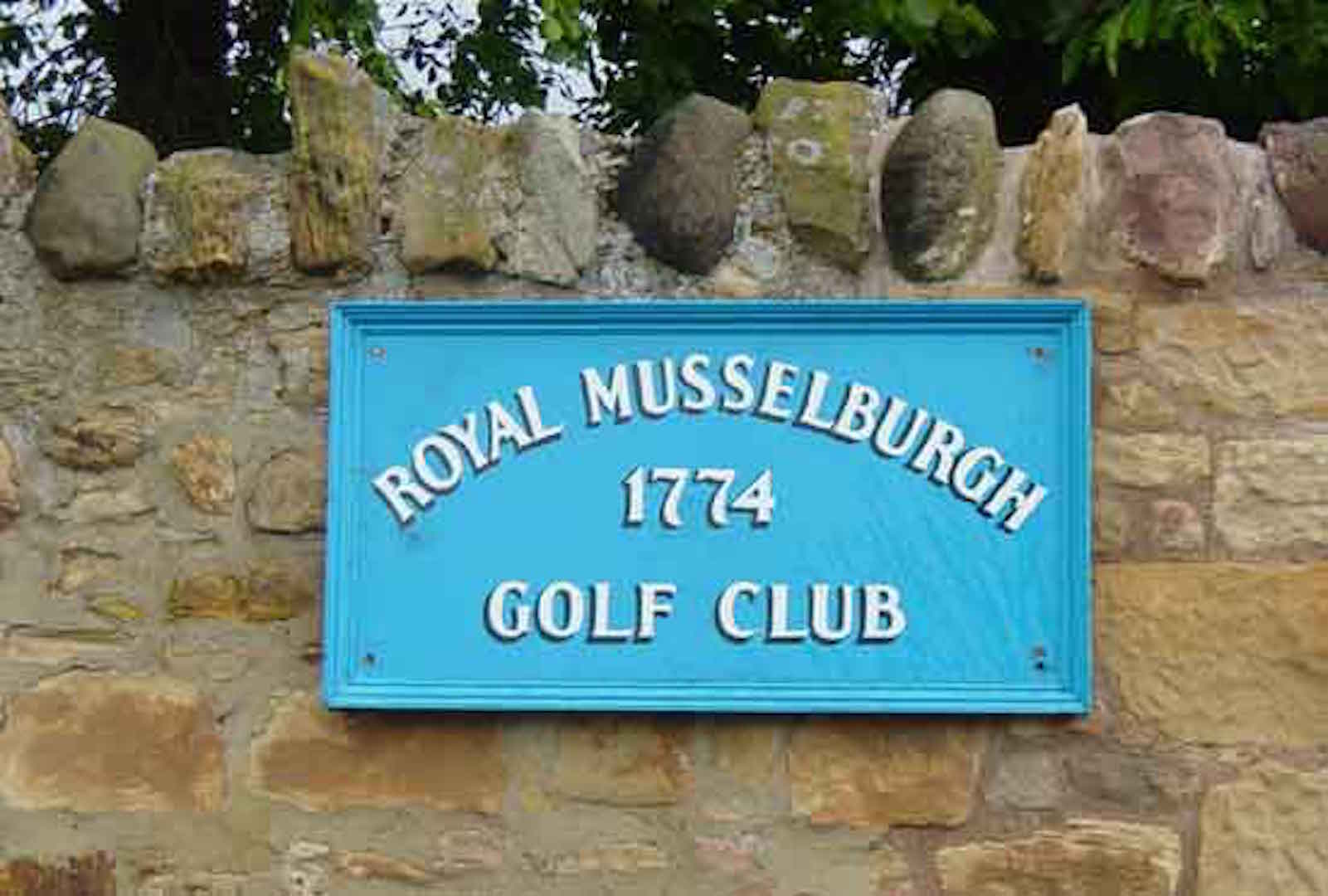 For more on course under threat of closure click here or on the image.