News
Feb 27th, 2017
World's oldest clubs go on sale
For £1 million
Words: John Dean
A collection of some of the world's oldest golf clubs is up for sale for £1million.
Included in the 130–club set is a 17th century left–handed, child's spur toe iron–one of only eight clubs known to exist from that period.
It was kept in a box for 50 years and it was missing a shaft, which has now been replaced. It alone has been valued at £80,000.
Among the other treasures in the collection is a Bowmaker's long nose play club from around 1750, one of the oldest of its type known, which is expected to fetch £50,000.
A heavy iron from 1780, which belonged to the 4th Duke of Athol,l is valued at £20,000 while a long nose putter from 1830 could sell for £32,000.
There is also a painted bronze of Scottish amateur champion Johnny Laidlay from 1895, which is valued at £48,000.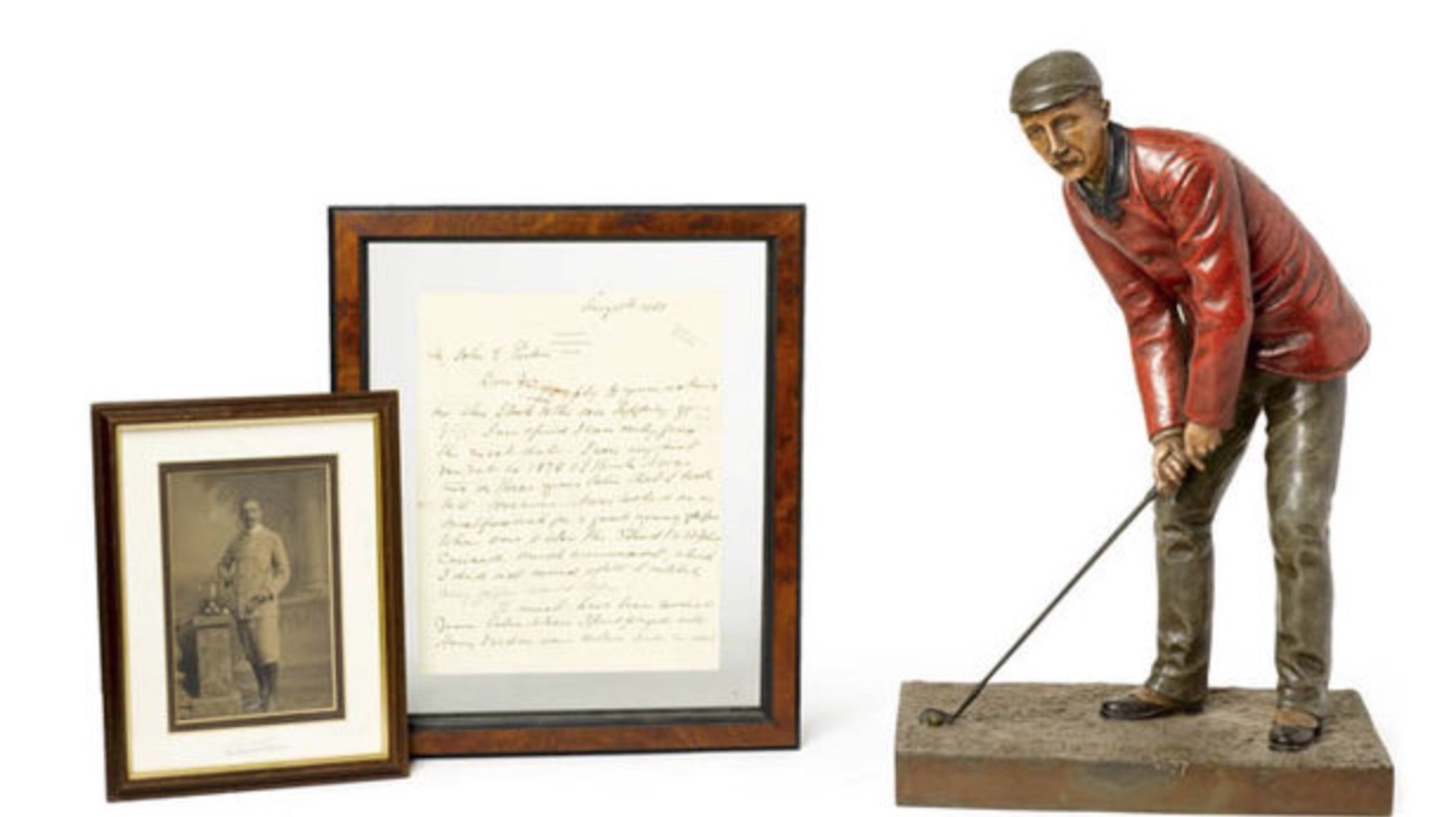 The collection was put together by American Will Roberto. Auctioneers Bonhams said the collection ranks among the top five in the world. The sale takes place on March 29.
Related:
Queen to open Balmoral nine–hole course to pay and play golfers