News
Dec 4th, 2016
World Team Disc Champs comes to UK
Colchester to host first ever world champs outside of USA
Words: James Greenwood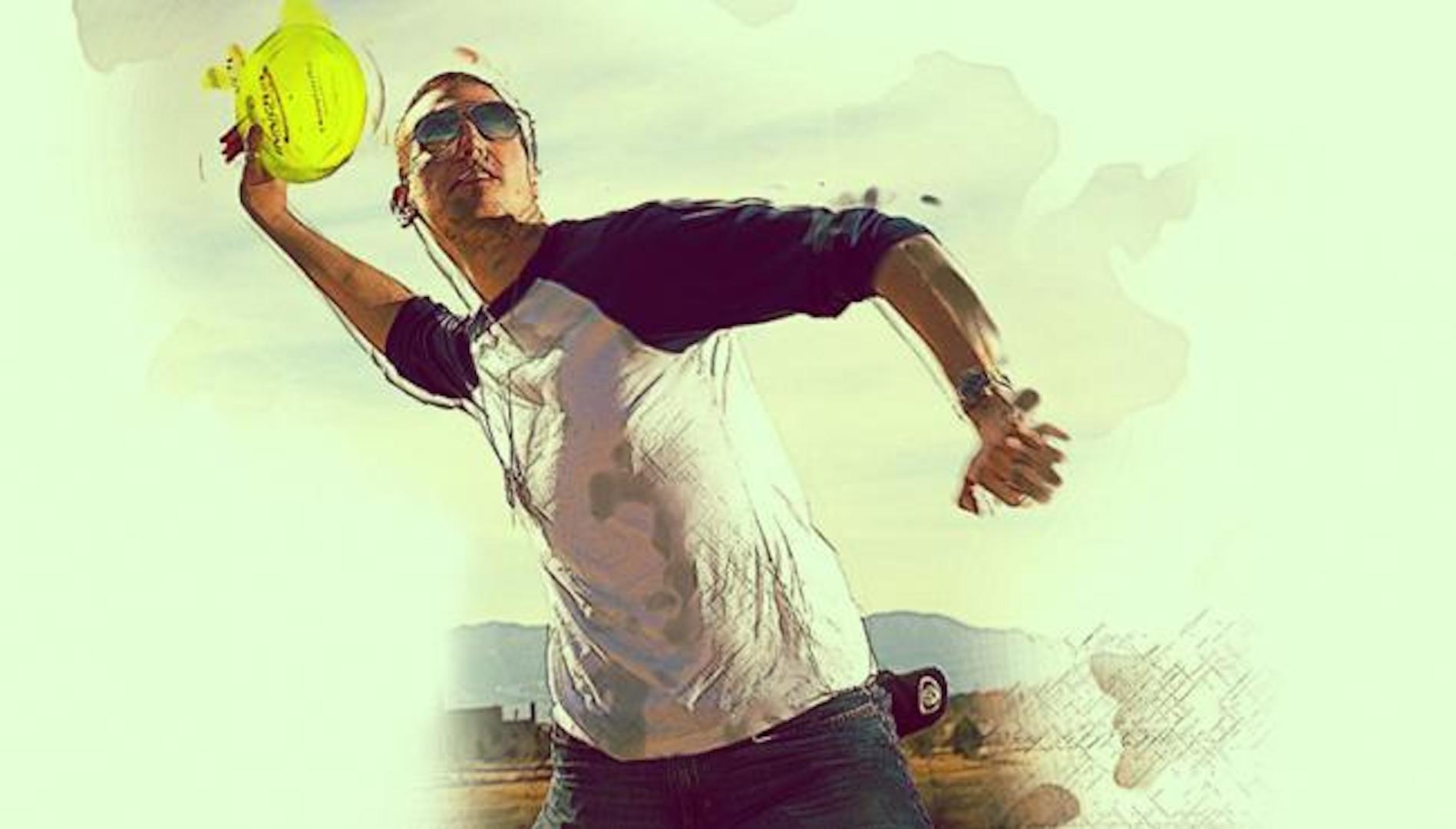 Colchester will stage the 2017 World Flying Disc Federation (WFDF) World Team Disc Golf Championships.
The Competition is scheduled to take place at the University of Essex's classic course from August 23 to 26.
Colchester previously hosted the 2012 European Disc Golf Championships and has redesigned and secured new baskets to stage the World Team event.
It will be the second edition of the Championships, which will see 24 countries competing across four divisions.
The WFDF state teams will have the option to bring as many as 12 players to help keep their teams fresh, with six designated to play in each round.
"It's always special when you can host an event at a venue with such rich Frisbee history," said Robert Rauch, WFDF President.
"This will be the first World Disc Golf event that has been hosted outside of the United States and we are extremely pleased to have the full support of the Professional Disc Golf Association (PDGA) on this historic event.
"We anticipate that the World Team Disc Golf Championships will not only help grow awareness for disc golf in the United Kingdom but also help raise the profile of disc golf on a local level for the nations whose athletes are competing."
Related:
Rory stuns young fan on Irish TV show