News
Apr 22nd, 2020
Woods vs Mickelson the rematch
Confirmed and this time for charity
Words: GolfPunk
We reported last month that Lefty might be taking on Tiger in a rematch of 'The Match' which took place in November 2018 for an obscene prize pot. The good news is that the match is confirmed and as we hoped this time it is for charity.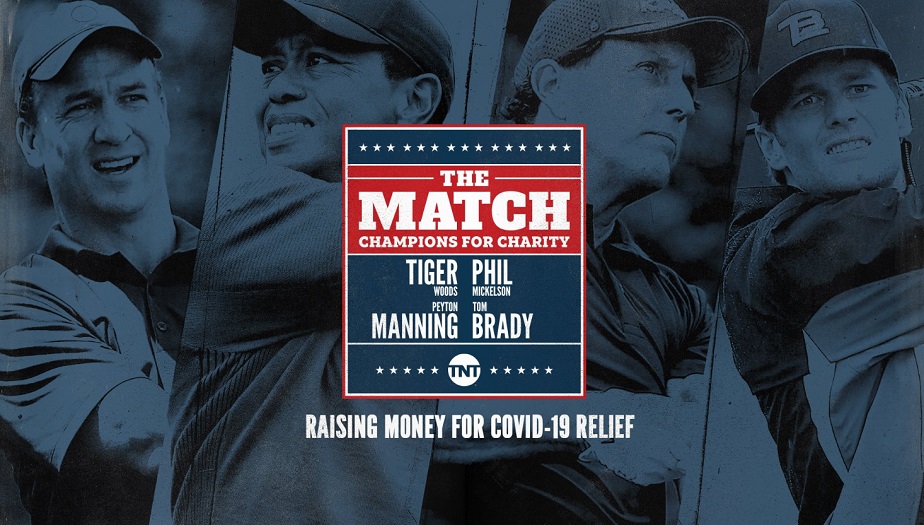 "The Match: Champions for Charity" will take place behind closed doors next month following Florida State announcing its classification of golf as an "essential service".
Tiger Woods and Phil Mickelson will tee it up in the second made-for-TV match but this time to raise money for COVID-19 relief.
Joining the golfing superstars are two legendary quarterbacks from American Football. Peyton Manning will partner Woods and they will take on Tom Brady and Mickelson.
The original 'Match' which was played for a ridiculous $9 million and was won by Lefty in a sudden-death play-off in the dark was played without crowds and was a pay-per-view event costing twenty bucks a pop.
No date has been set for the event although favourite is the Memorial Day weekend which is between 23rd and 25th May. As with the first event, the organiser is Turner Sports and Bleacher Report Live, and the broadcaster is the US network TNT.
The first event was shown free to Sky Sports subscribers in the UK and one suspects the content short broadcaster will be looking to do the same again.
https://twitter.com/PhilMickelson/status/1253106093083025409
Phil Mickelson was quick to respond to the announcement taking a swipe at his opponent by announcing on Twitter
"After feeling the sting of defeat the first time around, Looks like @TigerWoods is bringing a ringer to The Match (#PeytonManning),"
Lefty also added the statutory goat (Greatest Of All Time) emoji as he referred to his partner Brady.
The announcement comes as a wee bit of good news for fans and will give them a taste of what things will look like once the PGA Tour gets underway in June without the crowds.
And another thing...
Support American Golf NHS campaign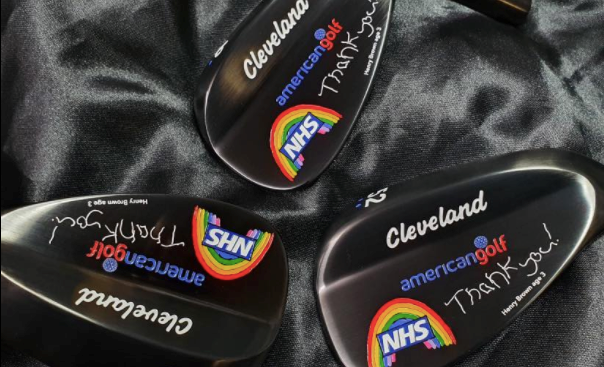 TAGS: Tiger Woods, Phil Mickelson, The Match, News, 2020, Champions, Charity