News
Dec 1st, 2015
Woman to lead the USGA
Only second women to lead in 121 year history
Words: The Brigadier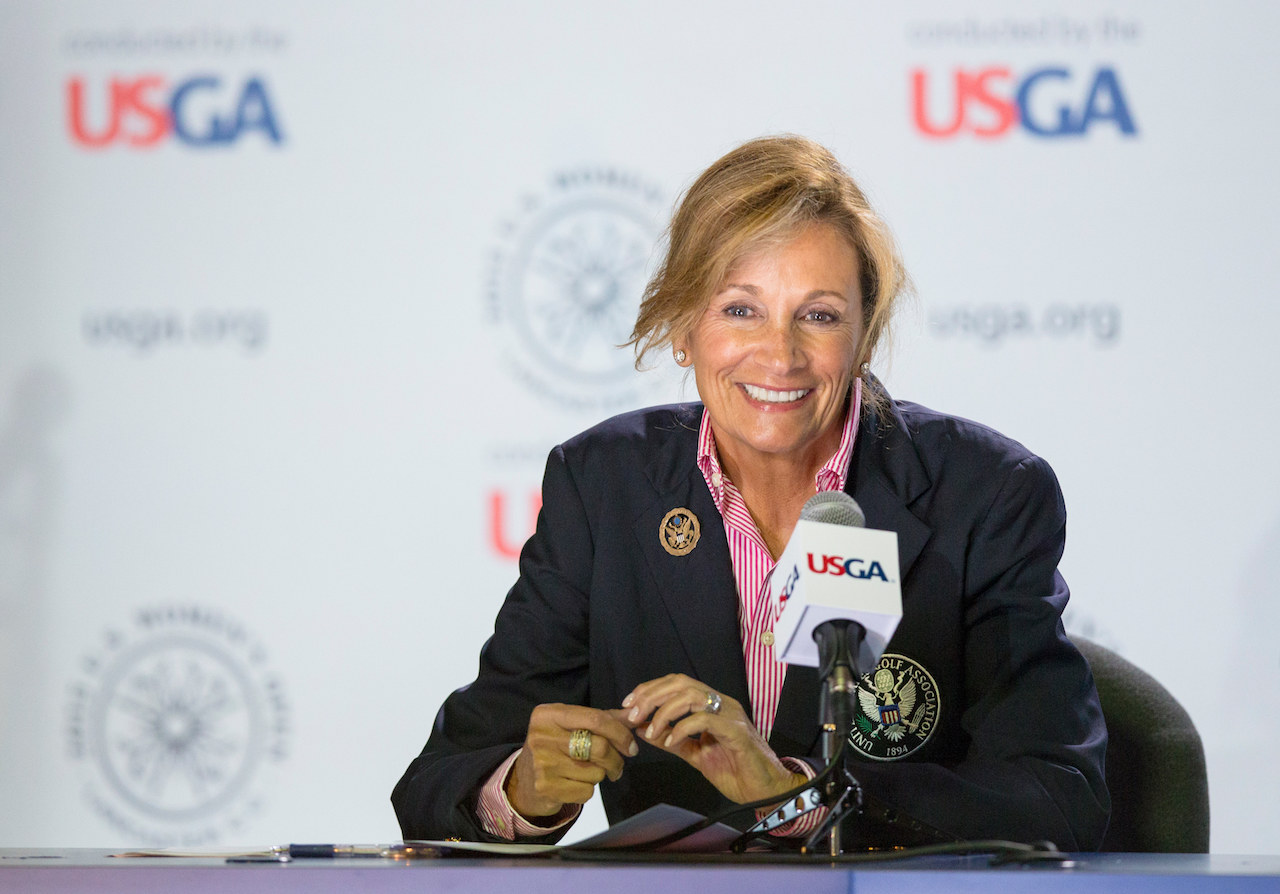 The USGA has announced that Diana M. Murphy will be its next president. Murphy will become only the second woman ever to lead the governing body in its nearly 121-year history, 20 years after Judy Bell held the post.
Murphy, of St. Simons Island, Ga., is currently a USGA vice president and is in her fifth year on the Executive Committee. In the past, the practice of the USGA has been for the Nominating Committee to put forth its slate of officers - most notably a president - and Executive Committee candidates in the early autumn. A recent change was made in the USGA bylaws so that, going forward, the new president can be anyone on the 15-member Executive Committee.
Murphy, whose husband Reg was USGA president from 1994-'95, is managing director of Rocksolid Holdings LLC, a private equity firm dealing with small business and real estate in the Southeast.
It's great to see the girls in charge. We wish every success to Diana in her new role, and we hope that she can offer a fresh perspective at the top.
TAGS: News, 2015, USGA, President