News
Dec 13th, 2016
Wilson's new Triton driver is non–conforming
Changes to be made
Words: Daniel Owen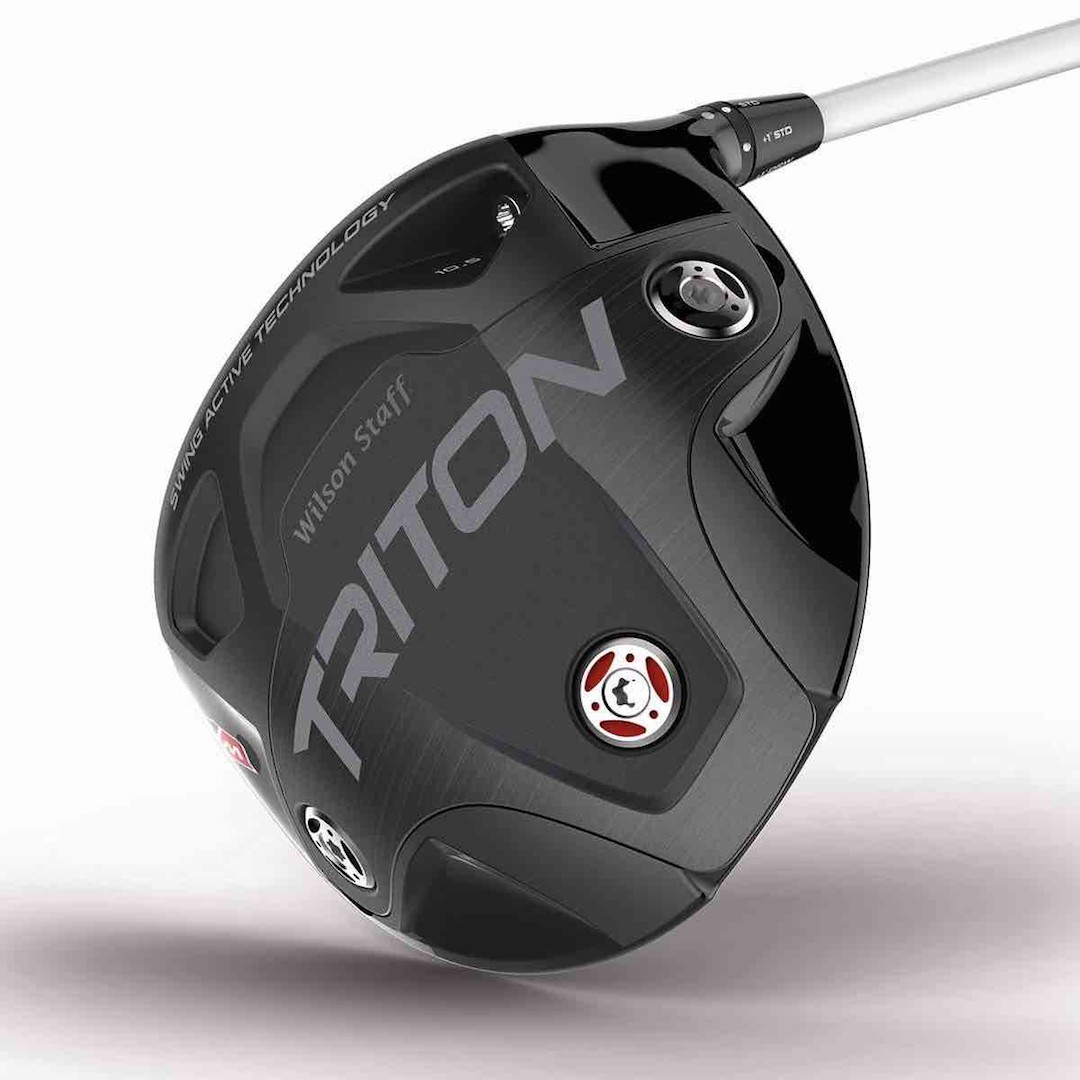 Wilson Golf and the Golf Channel collaborated on a television reality series during the autumn called Driver vs. Driver. The Triton driver, designed by Eric Sillies, was the winner, and earned him a very tidy $500,000.
But as fate would have it, the winning driver does not conform to the USGA rule­–book.
Wilson have issued a statement: "While a traditional product submission process would afford Wilson Golf and the USGA the opportunity to review a product several months prior to its commercial launch, the timeline for testing, modifying, manufacturing and shipping a final, comprehensive Wilson Staff Triton driver was compressed. This shortened timeline was due to the nature and confidential format of the show. Since the time of our submission, we have worked closely with the USGA on its review of the Triton driver."
The USGA doesn't publish details on individual submissions: "That information will remain confidential between the submitter and the USGA. We are simply abiding by those procedures we put in place," said Janeen Driscoll, the USGA's public relations director.
But Wilson has revealed that the submission was deemed non–conforming for two reasons. In the first instance, the club didn't pass the USGA's "Plain in Shape" rule.
According to Mike Vrska, Wilson Golf's Global Director of Innovation, "the USGA determined the club has multiple cavities, including one that's created by the removable soleplate (made of titanium or carbon fiber) sticking out ever-so-slightly beyond the end of the head."
Wilson has now shortened the soleplate by a few millimeters and is confident the new design will pass the Plain in Shape rule.
The second issue is that the Triton DVD also has three ports in the sole for adjustable weights. The club comes with a kit that includes five weights (two 2-gram, two 6-gram and one 12 gram).
During testing, the USGA determined the club exceeded the "Characteristic Time" (CT) limit of 239 microseconds (plus a tolerance of 18 microseconds), which measures the spring-like effect of a clubface.
According to Wilson's Tim Clarke, "the USGA found a hot spot high on the toe of the 10.5° and 12° heads that's one point over the CT limit, with the titanium soleplate and the 12 gram weight in the toe position [total of 24 grams movable weight]."
Wilson's is therefore removing the 12-gram weight from the kit. Simples.
Related:
Check out new new M1 driver for 2017 from TaylorMade