News
May 26th, 2017
Will troops be deployed at The Open?
Here's someone who thinks there will be
Words: GolfPunk Photography: Getty Images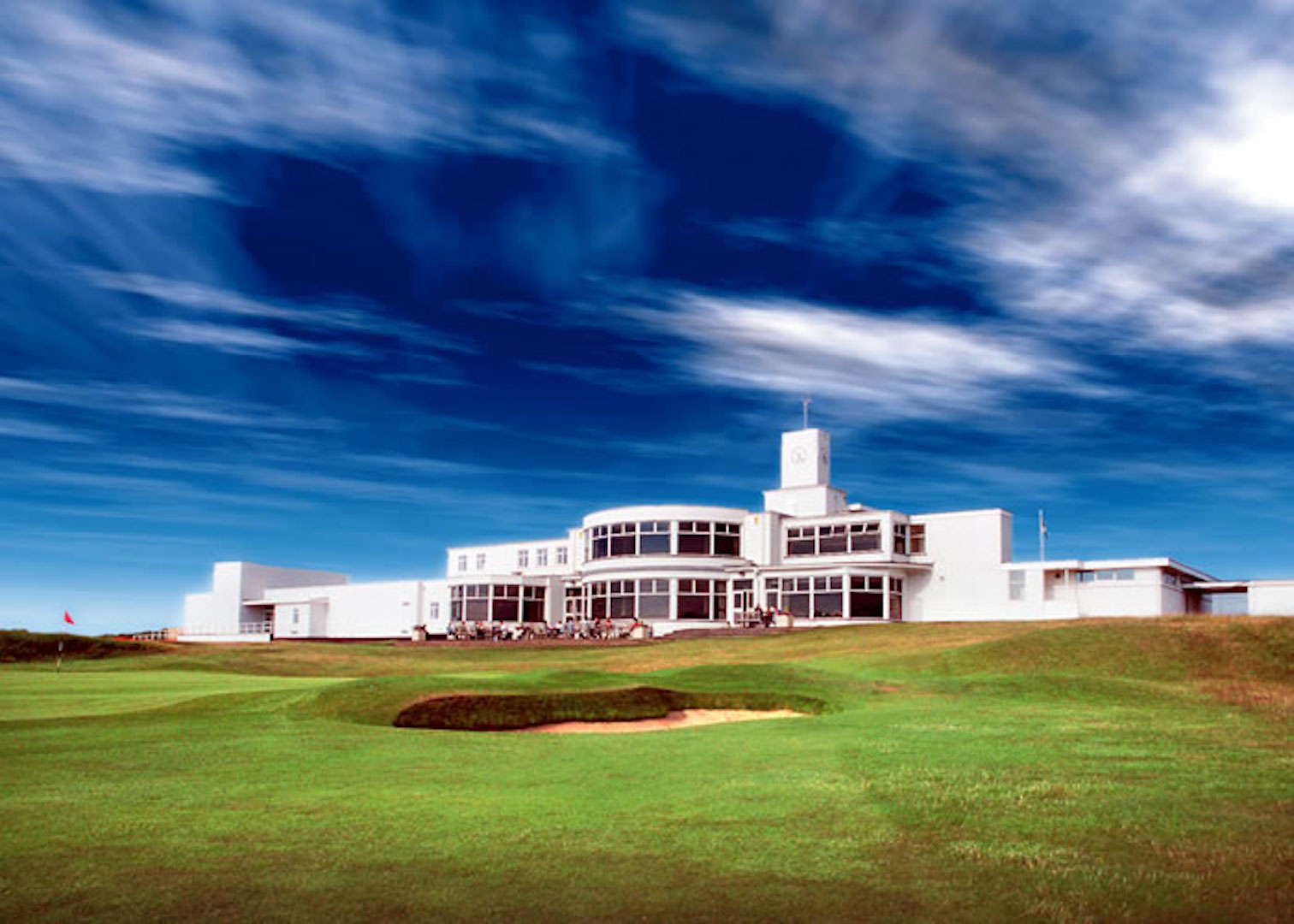 A leading terror expert says heightened security in the wake of the Manchester Attack could see a military presence at the Open Championship in July.
More than 200,000 spectators are expected to attend The Open at Royal Birkdale, and Jonathan Cunningham MBE, who runs Storm Consultancy in Southport, said that security officials will be planning extra precautions for the event.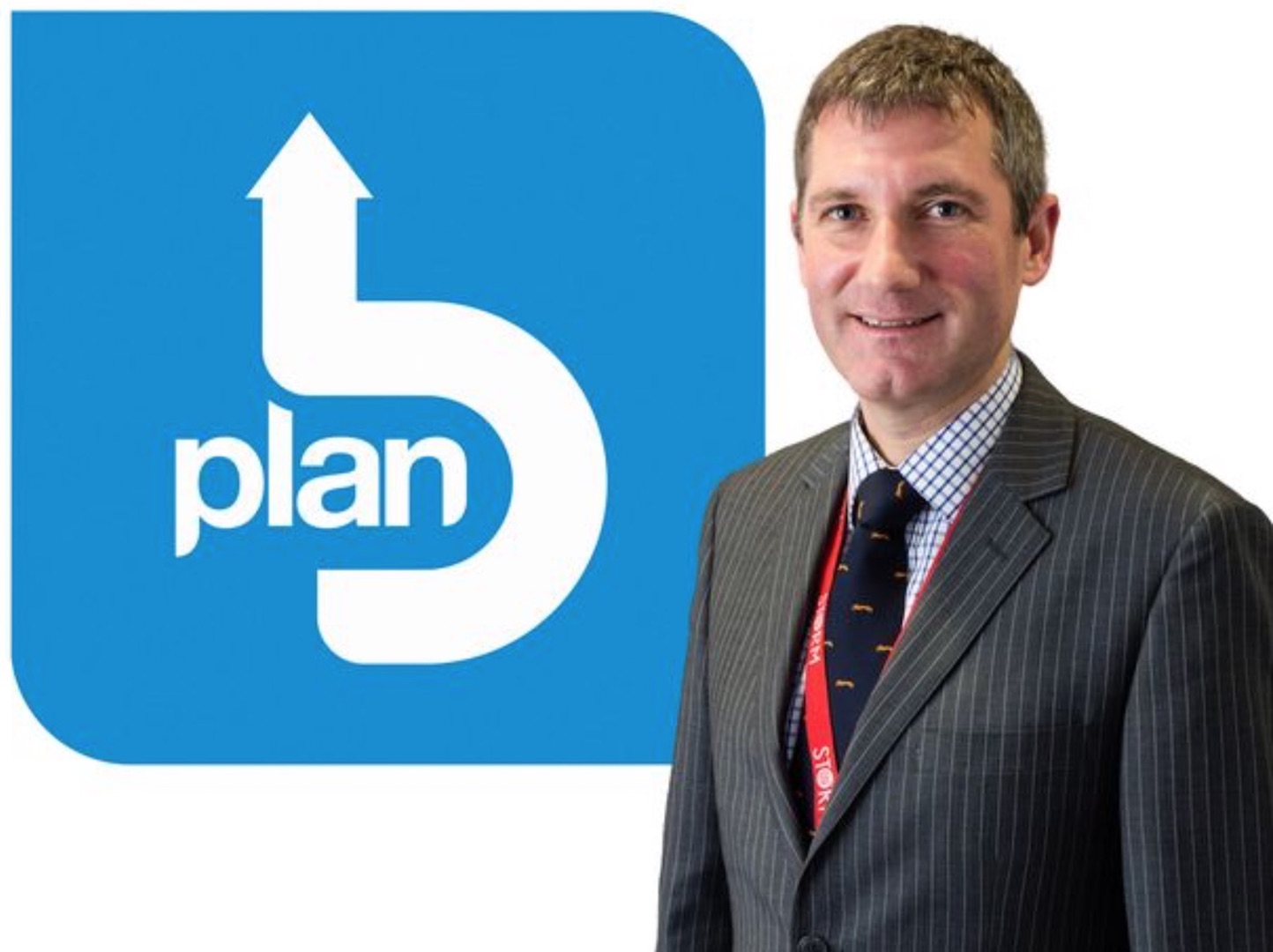 Cunningham is a former Head of Military Counter–Terrorism Operations and was a senior planner for Iraq War 2003. He is now also an international speaker on counter terrorist operations and how to make cities safer.
He believes that the security at the tournament will now be heightened after the devastating attack in Manchester.
Speaking to the Southport Visiter, he said: "We've got the likes of the Open at Royal Birkdale coming up. Sports event and places like shopping centres where lots of people will be gathered will have military presence.
"The Open itself is an easier venue to protect because you have geographical security, although it's a massive area and perimeter so that will be a concern.
"The biggest worry will be the transport network, so it's likely there'll be increased patrols at the likes of Liverpool Lime Street where there will be lots of people."
Although Cunnigham believes the national threat level will be dropped from 'critical' in the coming days, he isn't ruling out the possibility that military personnel could be discreetly deployed at the event.
"Does it warrant extra resources? Yes. Could those resources come from the armed forces? I believe so."
Related: