News
Jul 6th, 2016
Will Sergio be playing in the Olympics?
Brendon de Jonge definitely isn't
Words: Daniel Owen Photography: Getty Images
Finally some honesty about the Olympics from a golfer! Brendon De Jonge has pulled out, labeling it a "business decision." While not the biggest name you've got to applaud his honesty.
In a statement to The Golf Channel, De Jonge explained his decision.
"The reason for my decision is not my concern about the Zika virus. It is truly a business decision. It would have been a great honour to play for my country. I am truly disappointed, but my current position on the FedEx Cup points list does not allow me the luxury to skip the John Deere Classic or the Travelers Championship. I must finish in the top 125 to gain entry into our FedEx Cup play-offs. This has to be a priority for me and my family."
If he had competed for Zimbabwe in Rio, De Jonge would have missed two events, sometime he simply can't afford to do. While other golfers have claimed to be worried about the Zika virus, the general feeling is that they just don't want or feel the need to play in the Olympics. De Jonge is currently 160th on the FedEx list, he needs to finish top 125 if he is going to keep his job next season. It's a pretty easy design to make if you ask us.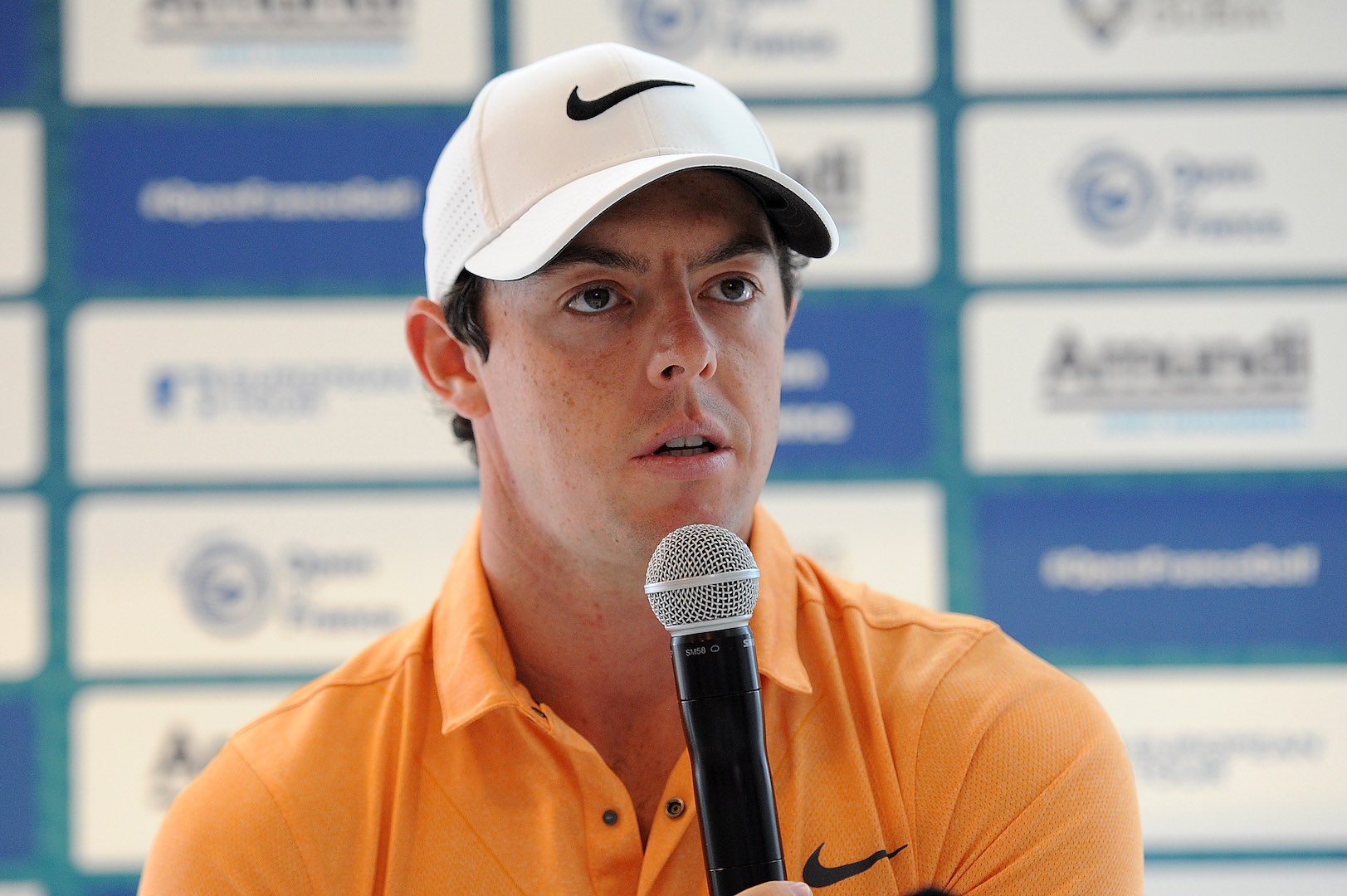 As Rory put it, "Most athletes dream of competing in the Olympics. We dream of winning Claret Jugs and Green Jackets." If you haven't got a tour card, you've got almost no hope of winning an Open or a Masters.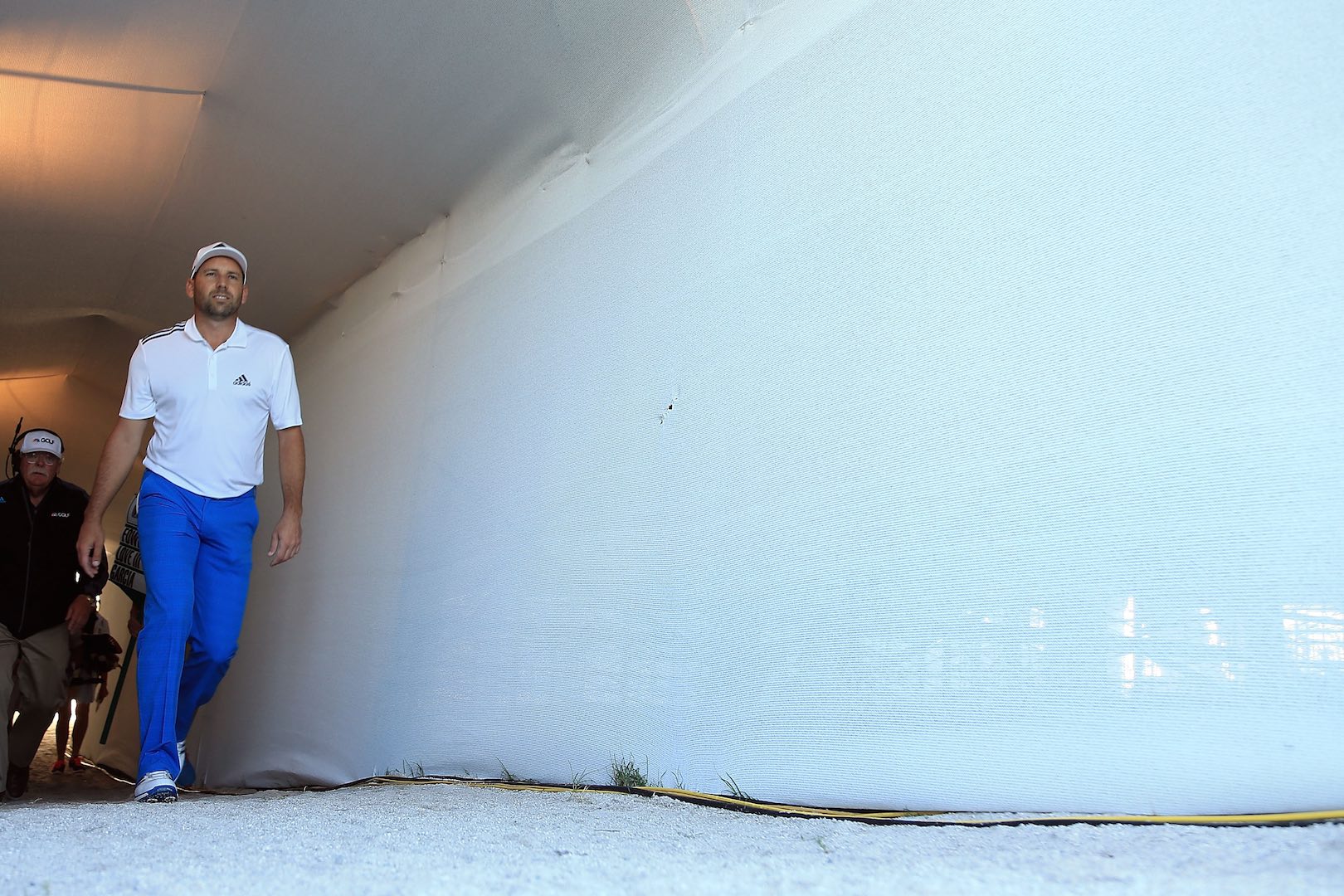 One golfer who is definitely playing though is Sergio Garcia. Going on Twitter, Sergio made the following statement.
https://twitter.com/TheSergioGarcia/status/750586741074059264
Now if their is anyone we would love to win the Olympics, if not a Brit, it would be Sergio. A gold medal could be the impetus that drives him on to finally win a major, much like when Andy Murray won the Olympic gold at Wimbledon. It would be great to see him finally come good.