News
Jan 11th, 2019
Why Jason Dufner is a DUDE
With new hat deal
Words: GolfPunk
Jason Dufner may have been without a hat sponsor in 2018, but he's now become a DUDE for 2019.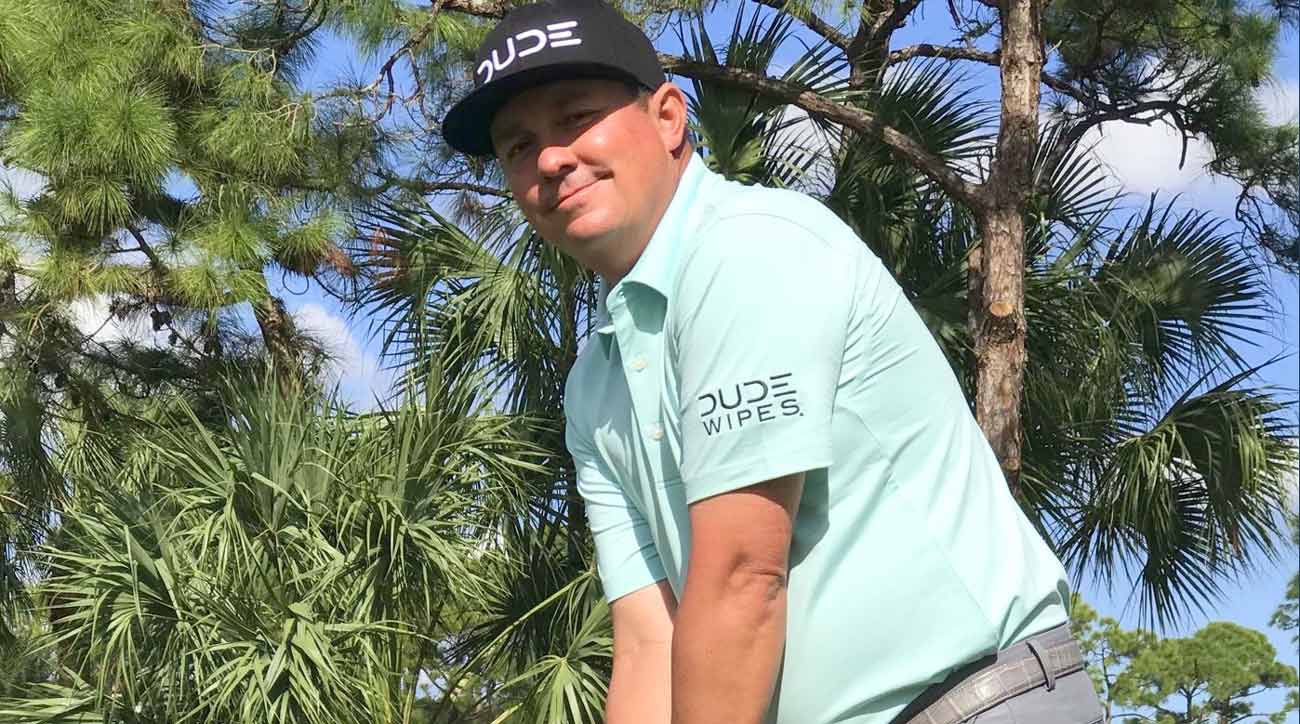 Without a hat sponsor in 2018, Dufner wore a series of eye-catching hats across the season, including a supportive "Save the Crew" hat designed to keep MSL team, the Columbus Crew from leaving their home city.
But now he has a new hat deal for 2019, and it is with a brand called DUDE.
We have never heard of the brand here, but it is apparently a men's personal care wipe product, which got featured on ABC's Shark Tank in 2015 – the USA's version of Dragons Den.
https://twitter.com/JasonDufner/status/1083016201952022530
Here's how you can "Take it to the hole"......
https://www.youtube.com/watch?time_continue=35&v=TIeqcFIf8xg
We are going to check them out, as they could be a useful weapon for the Longest Day Challenge......
Related:
The British Golf Show set to launch in May 2019