News
Jan 4th, 2017
Why Jason Day is the king of slow play
And intends to remain that way
Words: John Dean Photography: Getty Images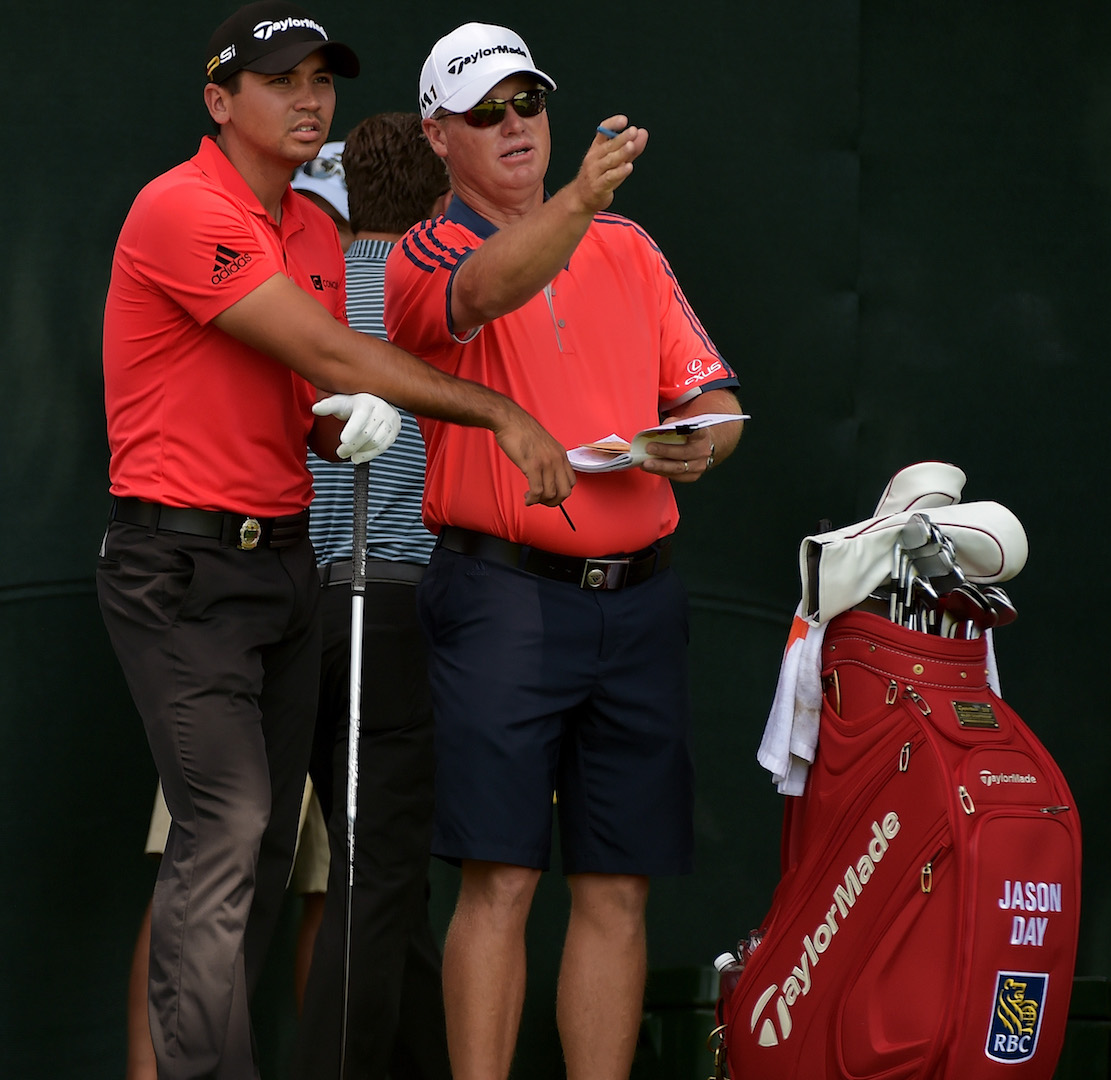 Jason Day has earnt himself a reputation as a very slow player, which is not exactly something to be proud of. But does he intend to do anything about it? Not on your life!
"I think there were a couple things that I didn't do as well the second half in the season. I wasn't as deliberate going into a golf shot. Gathering the information, I wasn't as deliberate." For that read, I was playing too quick.
"Obviously, everyone wants to speed up the game. Obviously, that's a big subject in golf, to speed up the game. But in my opinion, I don't care so much about speeding up my game. I've got to get back to what makes me good.
"You have to do everything you can to win. If you are in position and you take a minute over the ball to get what you need to and you are still in position, then that's fine."
"Because for recreational golf, I understand. But for golfers that are trying to win and that one shot that could take you out of a play-off, that's important, and you need to make sure that you get everything correct.
"Because we're driven by results, we want to be the best and we want to do everything, but the Average Joe just doesn't get it."
The Average Joe is the guy that is ultimately paying for your liestyle Mr Day, so I wouldn't be so dimissive if I were you. What happens at tournament level does have a real impact on how the game is actually played at an amateur level. If younger players try and emulate their heroes to improve their own games, then they will emulate their pre–shot routines in particular. And that's where the problem really kicks in. 
We hope the PGA pay attention to Day's comments, and keep a proper eye on him on the course. It's time to knock slow play on the head. Life is just too short.
Related:
Jason Day signs with Nike for apparel and shoes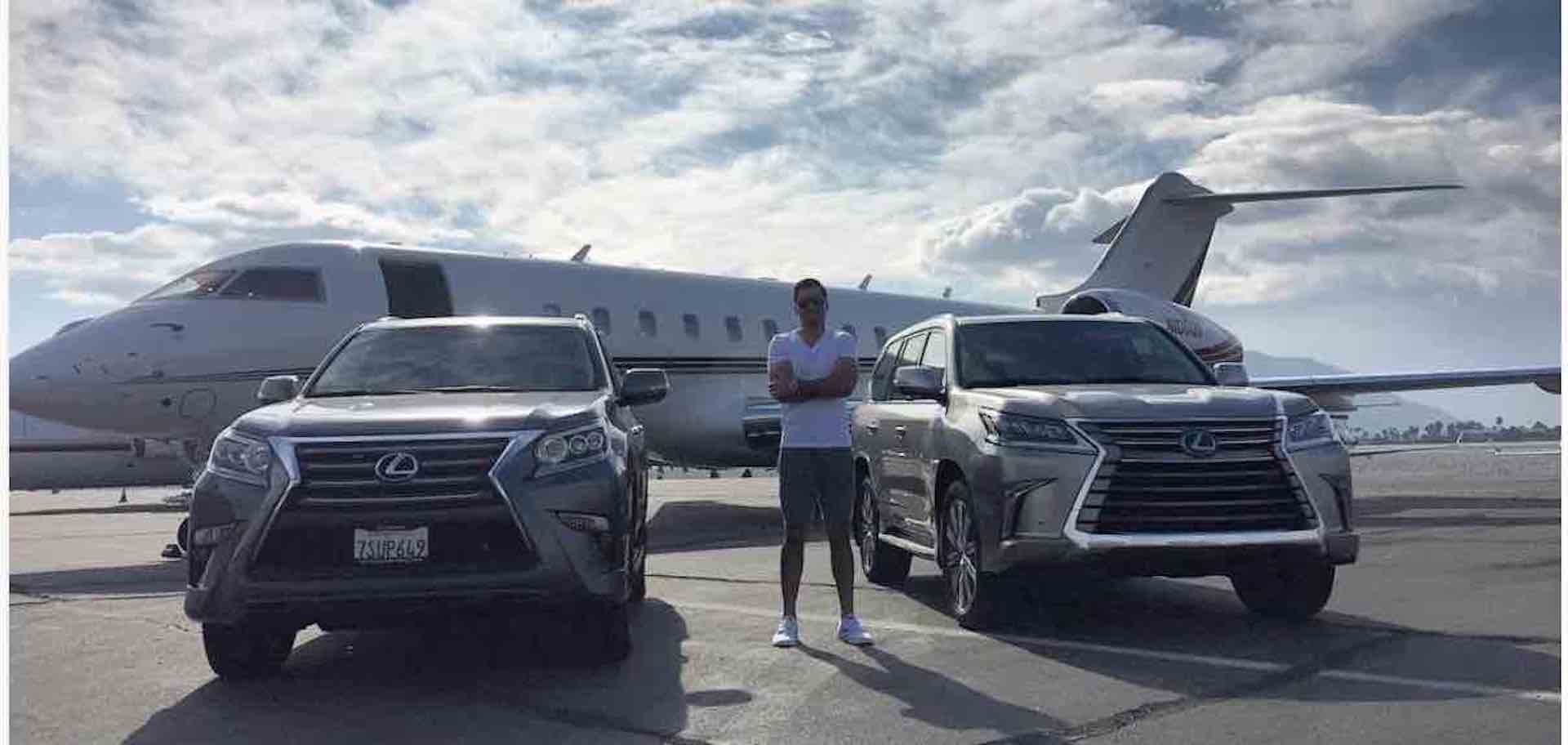 TAGS: Jason Day, Slow Play, Preshot Routine, Nike, World Number One, News, 2017