News
Jan 10th, 2019
Why it is Padriag Harrington's time not his turn
To be Europe's Ryder Cup Captain
Words: GolfPunk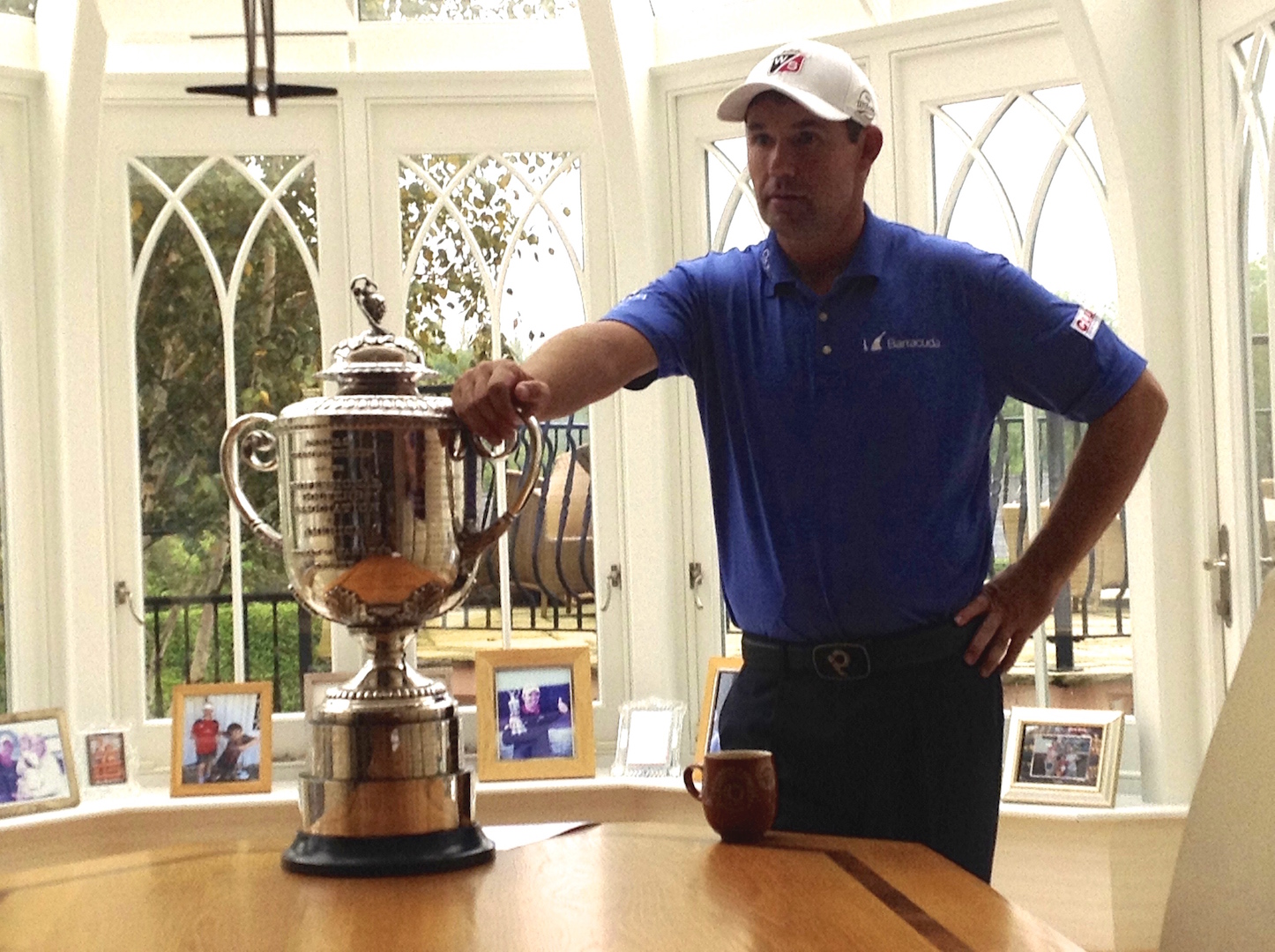 Padraig Harrington has to be the right choice for the Ryder Cup captaincy, and it's a brave decision on his part. Winning away from home is a far harder proposition than winning or retaining at home, and whilst we did have the Miracle in Medinah, it was just that – a total and utter miracle. But one of the sporting highlights of my life.
Padraig knows what he is facing, and is totally aware of the challenge that is set before him. A three times Vice Captain, this is his time – not his turn.
But we must commend his bravery in taking on this difficult role, at a time when the USA will be having a proper rethink (again) about their approach to the event, and will hate any thought of the humiliation that losing at home would entail.
A home loss is simply unthinkable for the US after their 17 ½ to 10 ½ trouncing in Paris last September.
We've all given their defeat a good kicking over, and when push comes to shove it was a combination of poor pairings, and unpreparedness. They were defeated by the course, as much as by the European team – no disrespect to the European team, who performed brilliantly. And that should have been avoided – they should have known the course better – end of.
Padraig originally trained as an Accountant, and he is already bringing an analytical eye to 2020. One of his first thoughts is to actually reduce the number of wildcard picks at his disposal, which totally counterintuitive after all the thinking that went around Thomas Bjorn's push for the extra pick.
That felt right at the time, especially when we couldn't get Paul Casey into the team. But times change, and quickly. Here's Padraig's thinking about reverting to a three wild card pick.
"I'm getting some stats done at the moment on whether to go for three or four," he told BBC Sport.
"My thinking is, does the ninth guy (on the qualifying list) ever get skipped over?
"I don't think it has happened and I think players are more comfortable and more confident if they've qualified directly rather than getting a pick.
"So I'd prefer more players to qualify than if I picked them but I will have a look at those stats. Anecdotally number nine always gets a pick so why not let them qualify?"
I like the fact that Padraig is already challenging what has quickly become the new status quo, and it bodes well for his captaincy. He is a mighty and determined contender, and he has the marbles and experience to properly take this on. His time, not his turn for sure.
Related:
 Justin Rose regains World No 1 ranking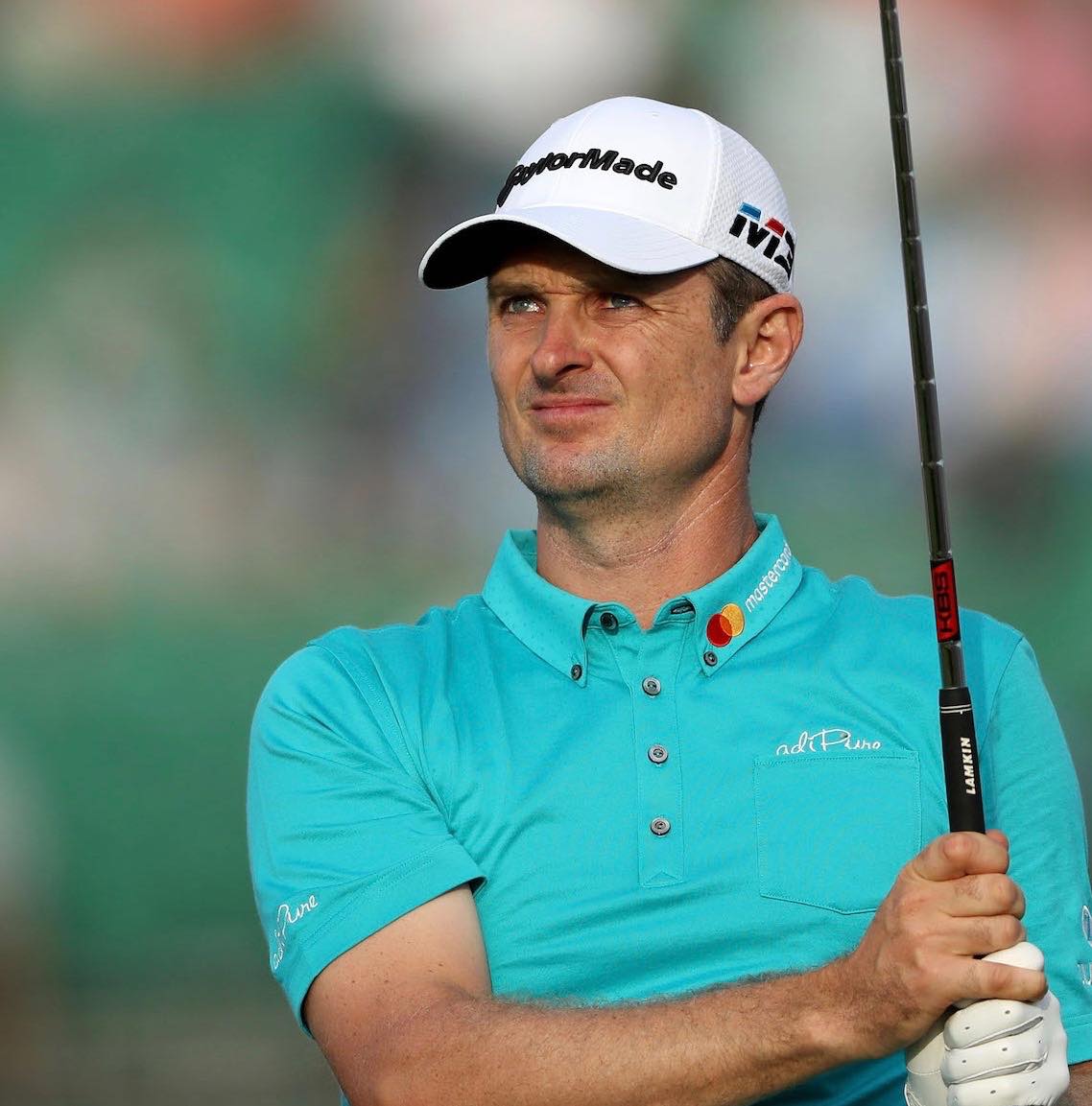 TAGS: Padraig Harrington, Ryder Cup, Tournaments, Players, Golf News, Golf Latest, News, 2019