News
Oct 10th, 2016
Why Did Tiger Call It Off?
And will he ever come back...
Words: Daniel Owen Photography: Getty Images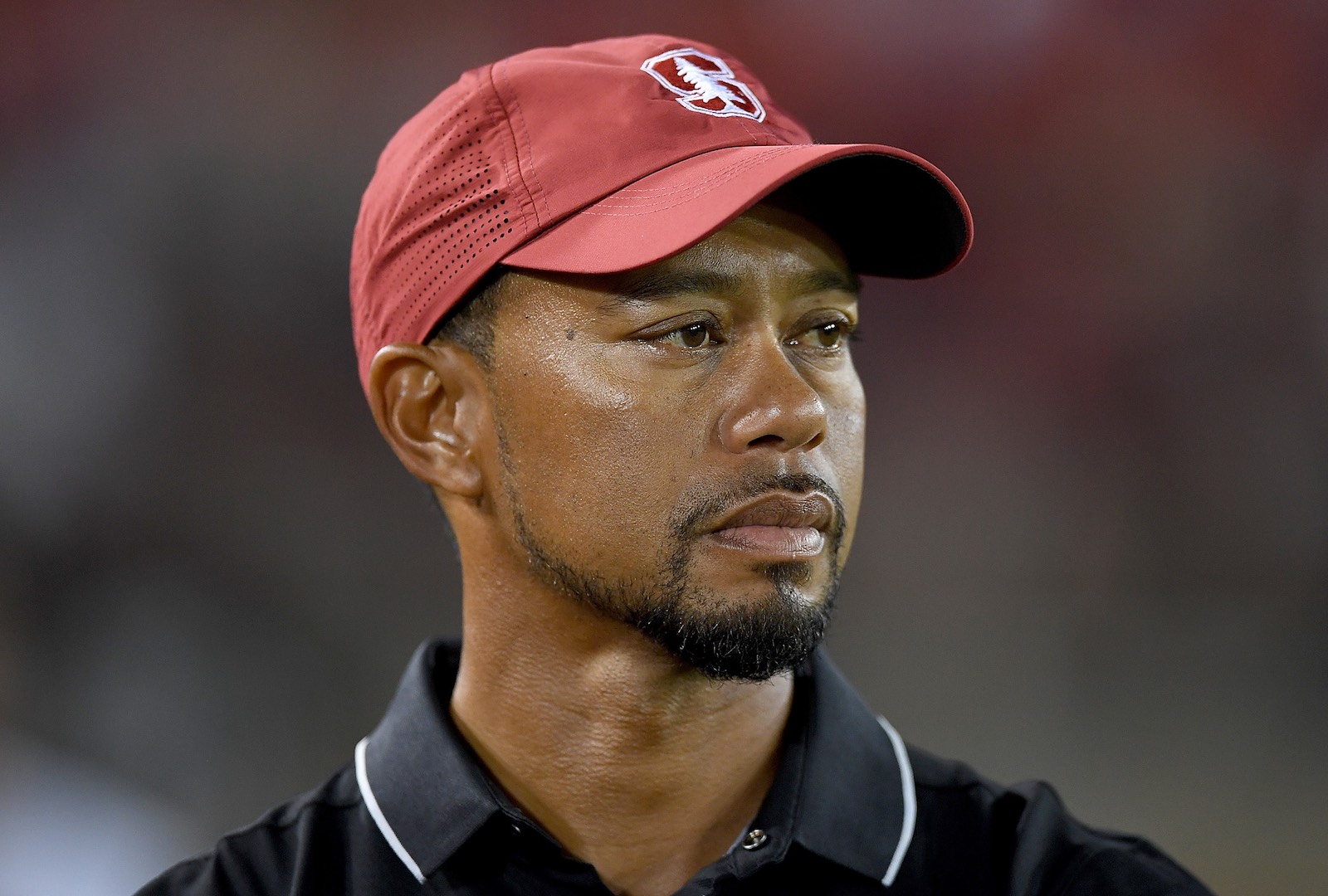 Tiger Woods, you big tease you. It has  been a while. There's been a few fleeting glimpses from afar, but we've not seen you in anger for over a year. There you are promising you'll come see us, and at the last minute you pull out. You scamp. 
If we sound a bit like a spurned Tinder date, that's because it is how we are feeling! As golf fans we're ready for the second, or it is it the third coming of Tiger. We had not been this excited for a PGA Tour event as we had for the Safeway Open, well ever. In the time Tiger has been away, as good as Dustin and Jason have become, nobody has filled that Tiger shaped void. Nobody likely ever will. Nike have tried forcing Rory on us, but he's no Tiger.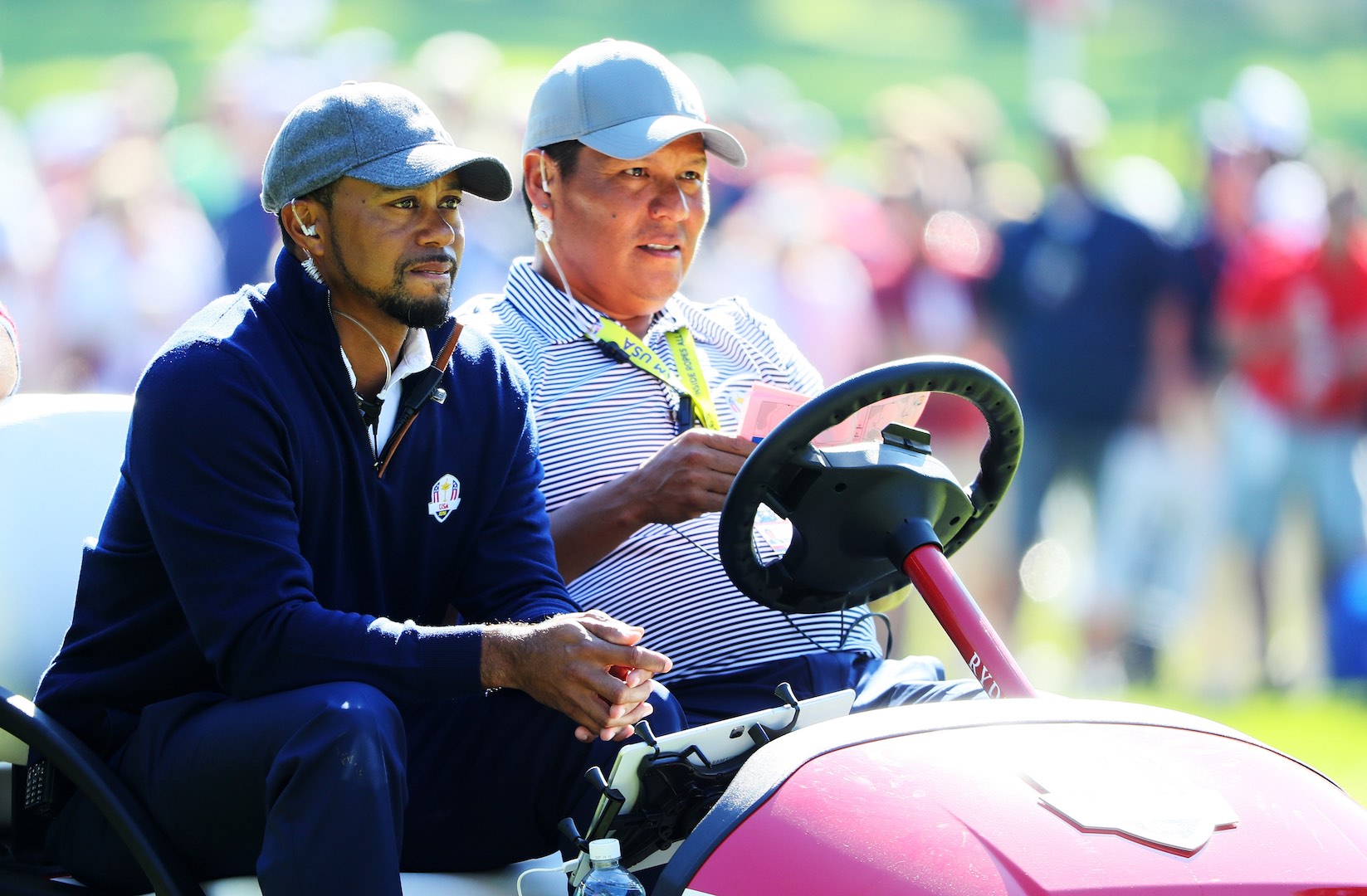 According to Notah Begay Tiger has pulled out because of his "feel". Talking to the Golf Channel Begay said the following. 
"The hurricane didn't help, and he had some concerns about the sharpness of his game. Everyone knows there's going to be rust. Everybody knows there's going to be shots that he's going to call on that might not come off the way he wanted. But after talking to him this morning, he just didn't feel like his game was where he wanted it to be to be competitive."
"I was down there about 4-5 weeks ago in Jupiter, and the full swing and everything else looked great. The short irons looked great. But as we all know, it's not just a succession of full shots that are required on the PGA Tour. You have to have the feel shots, the in-between shots. And just not having had enough time to get the reps in prior to, would probably be my guess based upon my conversations with Tiger."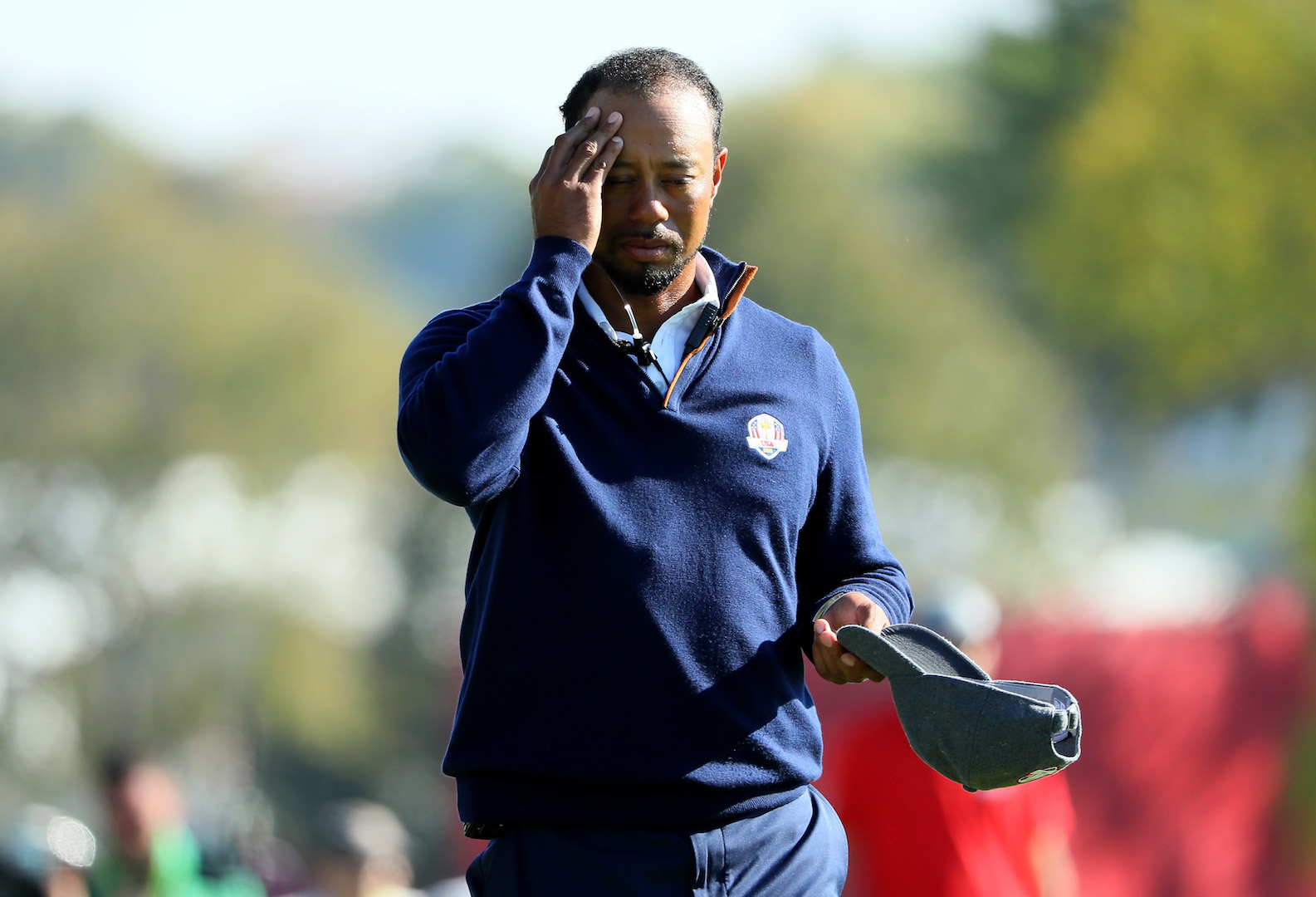 It sounds to us like Tiger is seeking out perfection before he comes back to professional golf. But as good as Tiger Woods has ever been, he's never been perfect. It's his imperfections that have put him in positions to hit the seemingly impossible shots he's been famous for. Brandel Chamblee has likened him to a modern day Seve. 
"On many levels, there are parallels to Seve. Seve Ballesteros was a genius, an artist.
"That's what golf is, it's more of an abstract game, and Seve tried to make it later in his career a linear game, and every single person that I've seen in professional golf who tried to make it a linear game, either becomes so frustrated they no longer can play or sooner or later they quit."
The problem is he might not be able to hit those miraculous Seve-esque  recovery shots anymore. In his search to regain his full swing, has Tiger not spent enough time practicing his short game? A short game that has included one bout of the chipping yips to this point? Hank Haney has been very vocal that he thinks Tiger Woods is suffering with the yips.
"A shot that used to be second nature is one he's grinding over. And he's not in that rhythm of hitting practice shot after practice shot in shorts, in his back yard. In a tournament round, you might go 30 or 45 minutes between chips, and when it comes time to hit one, you get one chance."
https://twitter.com/BrendanPorath/status/563052548861734912
"In the middle of all that, you hit one bad, then another. A very real kind of panic sets in—especially if you're as talented as Tiger is—because you've literally lost control of your body. You saw the result."
He said in his official statement that his game is "vulnerable."  Haney is describing vulnerable right there. He's describing feel. Tiger Woods knows what he needs to do physically. But is his brain stopping him from doing it?
The thing is Tiger is in a very privileged position where he can do his grinding away from the public eye and when  he finally makes his return hopefully he will be more than a shadow of his former self. But professional golfers lose form all the time. Steven Bowditch is the first to admit he's been awful this year. But he still needs paycheques so he keeps teeing up at PGA Tour events. 
https://twitter.com/bowdo83/status/785545991545958400
It's typical self-deprecating Aussie humour, but there's more than an element of truth to it. Tiger's expectations are so high he can't deal with the mediocrity that others have to go through. It's not in his nature. 
Can you even imagine Tiger Woods ever saying he was "vulnerable" before? He's come out and said it and we still can't believe it. Or that he's been "soul searching". We thought he'd sold his soul to the devil to become the best golfer of a generation. Turns out either we were wrong or the devil has come to claim what's his.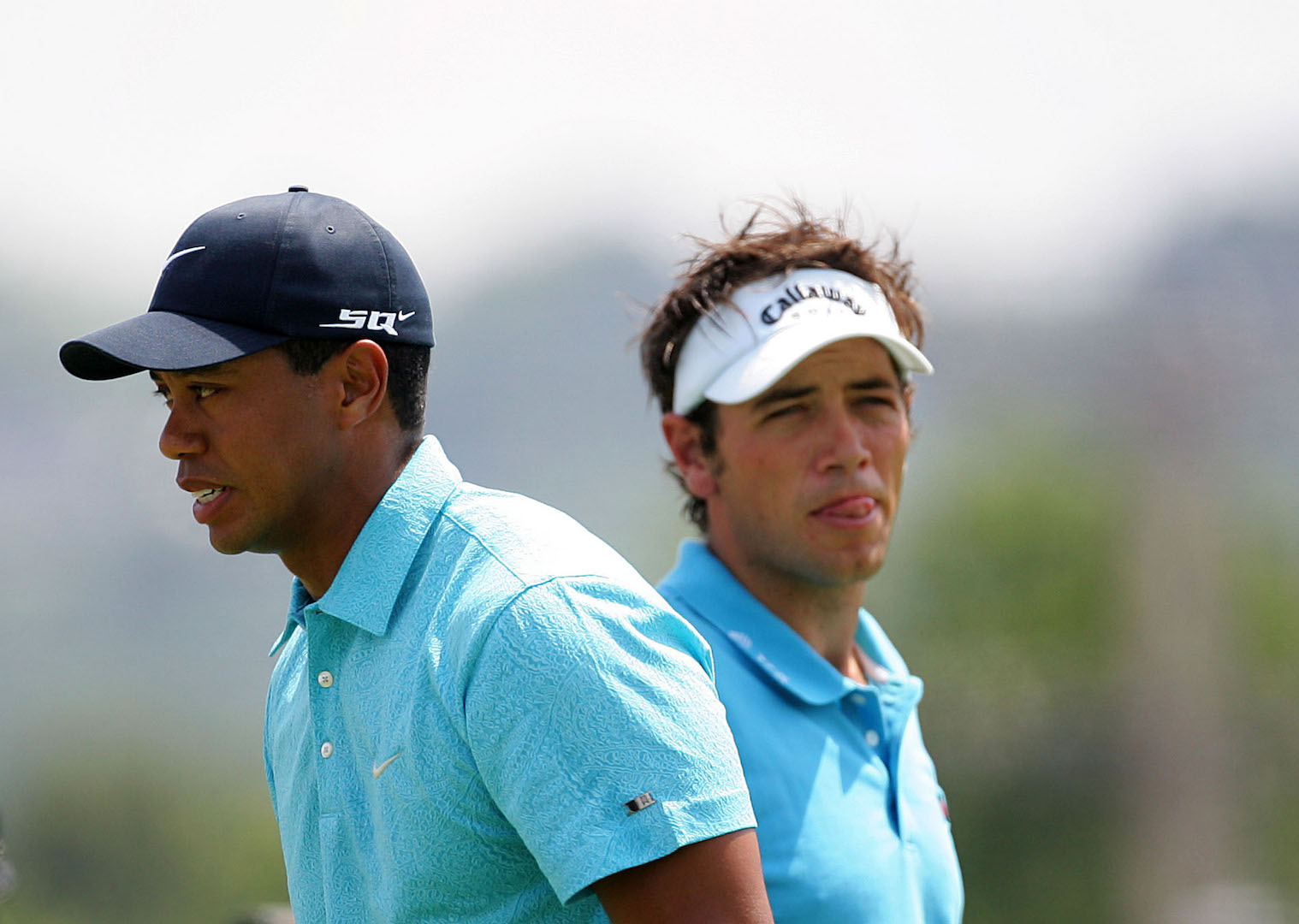 In the same week Nick Dougherty has retired because he didn't feel the same way about golf anymore, is Tiger putting off his comeback for the exact opposite reason. He's worrying too much and can't pull the trigger. The thing is Tiger, we don't demand the big performances anymore, we just still expect them. All we want is flash of that brilliance once in a while. Like that Tinder date you reminded us of. It's not us. It's you. 
TAGS: Tiger Woods, Safeway Classic, PGA Tour, Comeback, Yips, Short Game, News, 2016