News
Feb 24th, 2016
Where is the Scottish Open going?
We've heard it's Dundonald Links
Words: John Dean Photography: Getty Images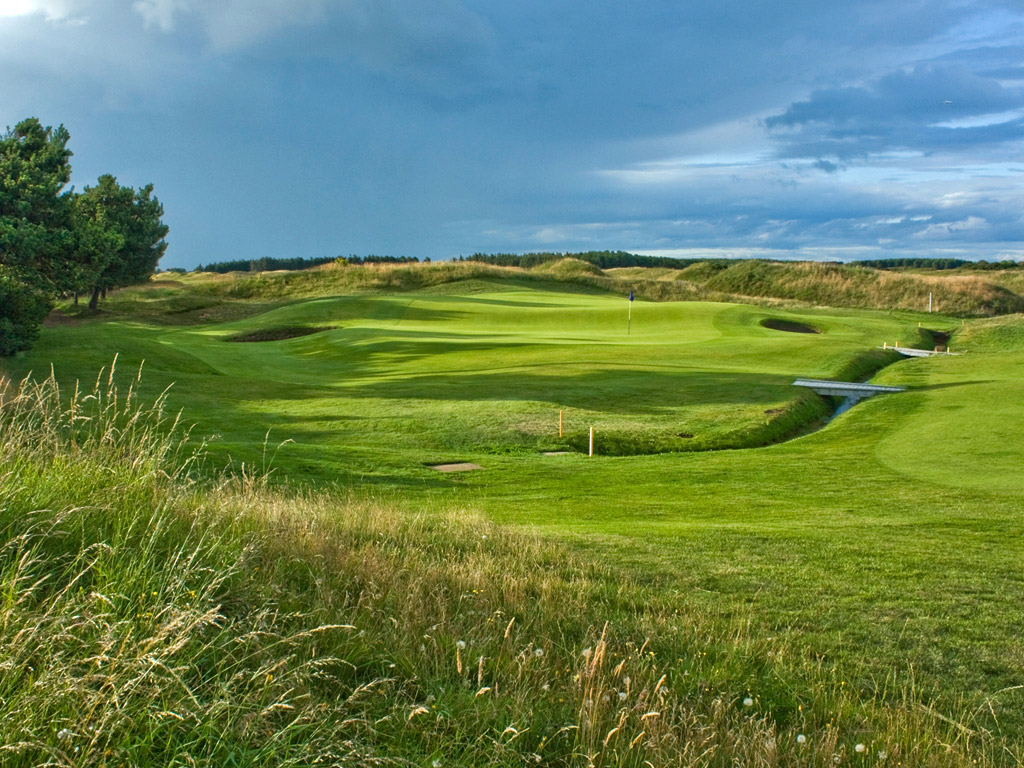 According to reports from north of the border, Bunkered Magazine has heard that Dundonald Links may well be the venue for this year's Scottish Open. The course successfully staged the ladies Scottish Open last year, and is expected to fill the 'south west void' on the Scottish Open links roster.
We got called on this about ten days ago on Twitter, with one of our followers stating that it was 100% going to Castle Stuart. And we, or rather I, rather gullibly fell for it. 
We knew that the Trump International Golf Links near Aberdeen had been a strong contender, until Trump started spraying his words like around bullets.
And we also knew that it had been suggested that the Scottish Open would be staged there in 2017, 2019 and  in 2020.
As reported by Bunkered Magazine, at the opening of the clubhouse at his Balmedie development in June last year, Trump said: "The Scottish Open is coming. The Scottish Open wants to be here forever, they think this is the best course they've ever seen."
The course does look stunning, and this provides us with an excuse to run another picture of it.
But the Scottish Open organisers had not banked on just how toxic Trump would become, and his spectacular ability to offend just about everyone. So Dundonald looks a great choice.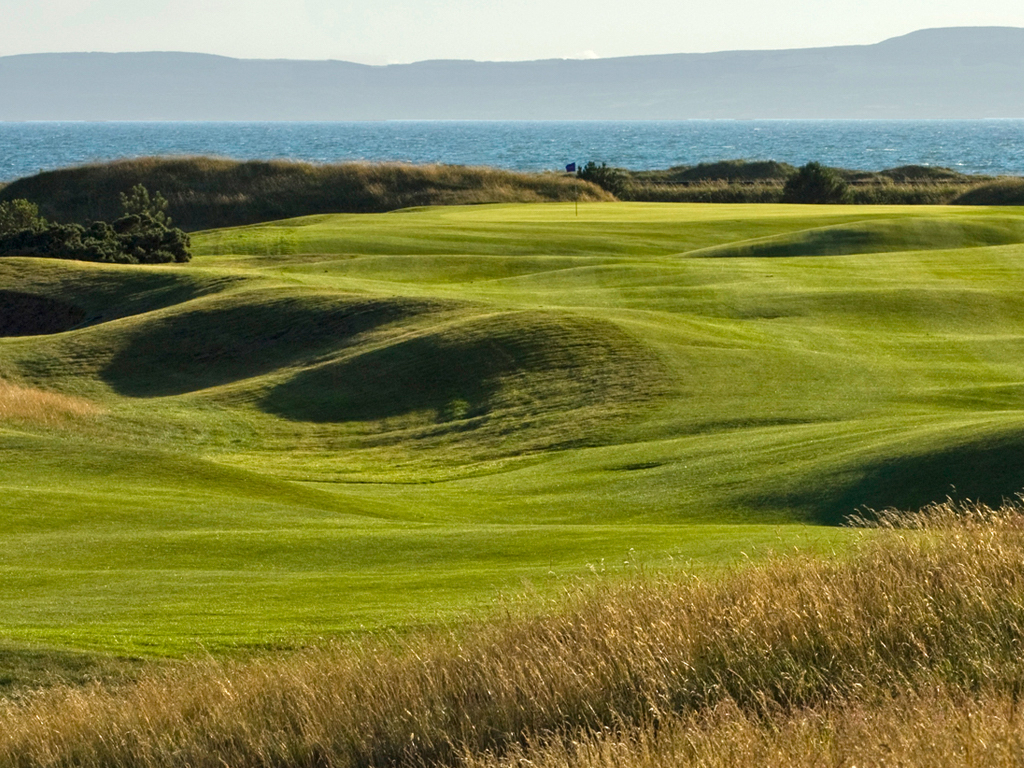 Dundonald GC - we look forwards to meeting you.
Here's our list of the top five clubs that have never staged The Open.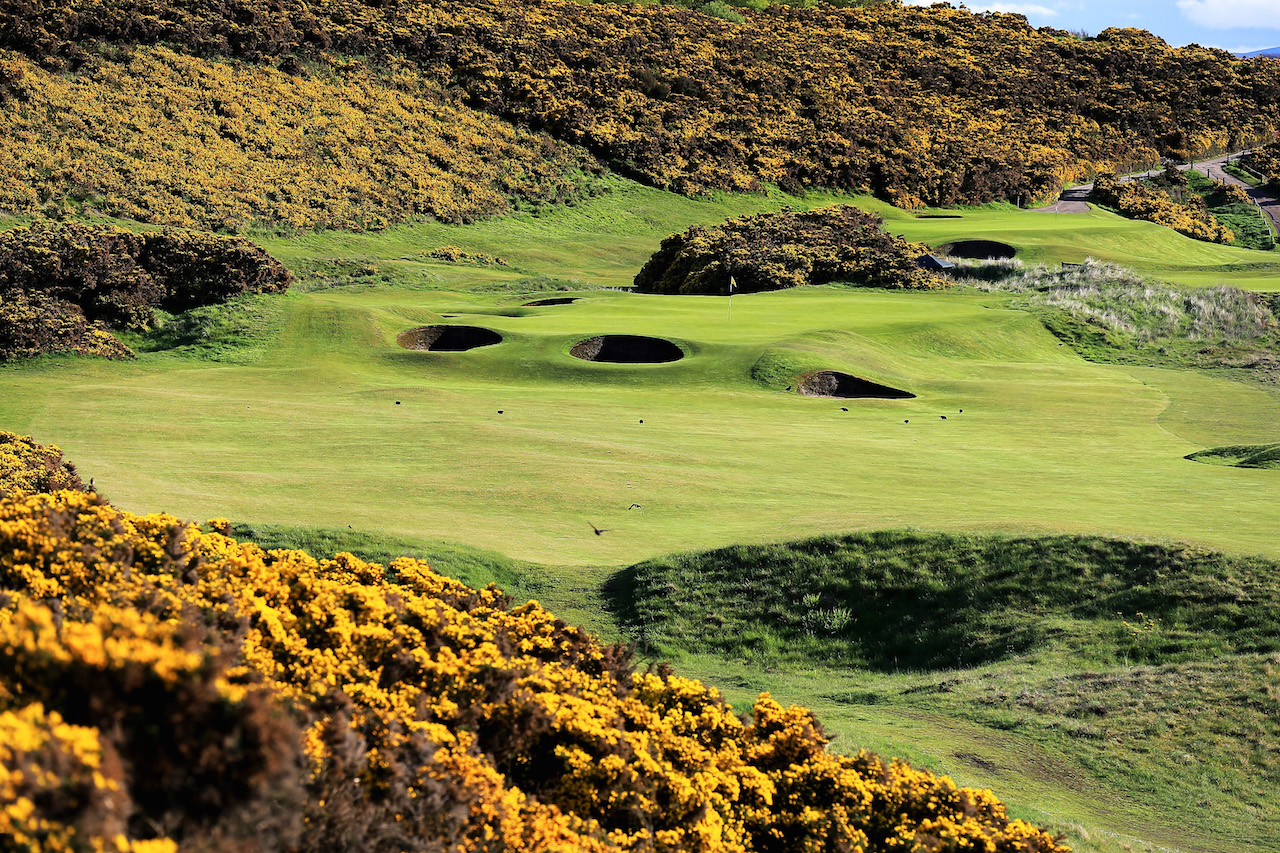 TAGS: News, 2016, Scottish Open, Trump