News
Nov 21st, 2016
What is Big HOLE Golf?
And will it catch on?
Words: John Dean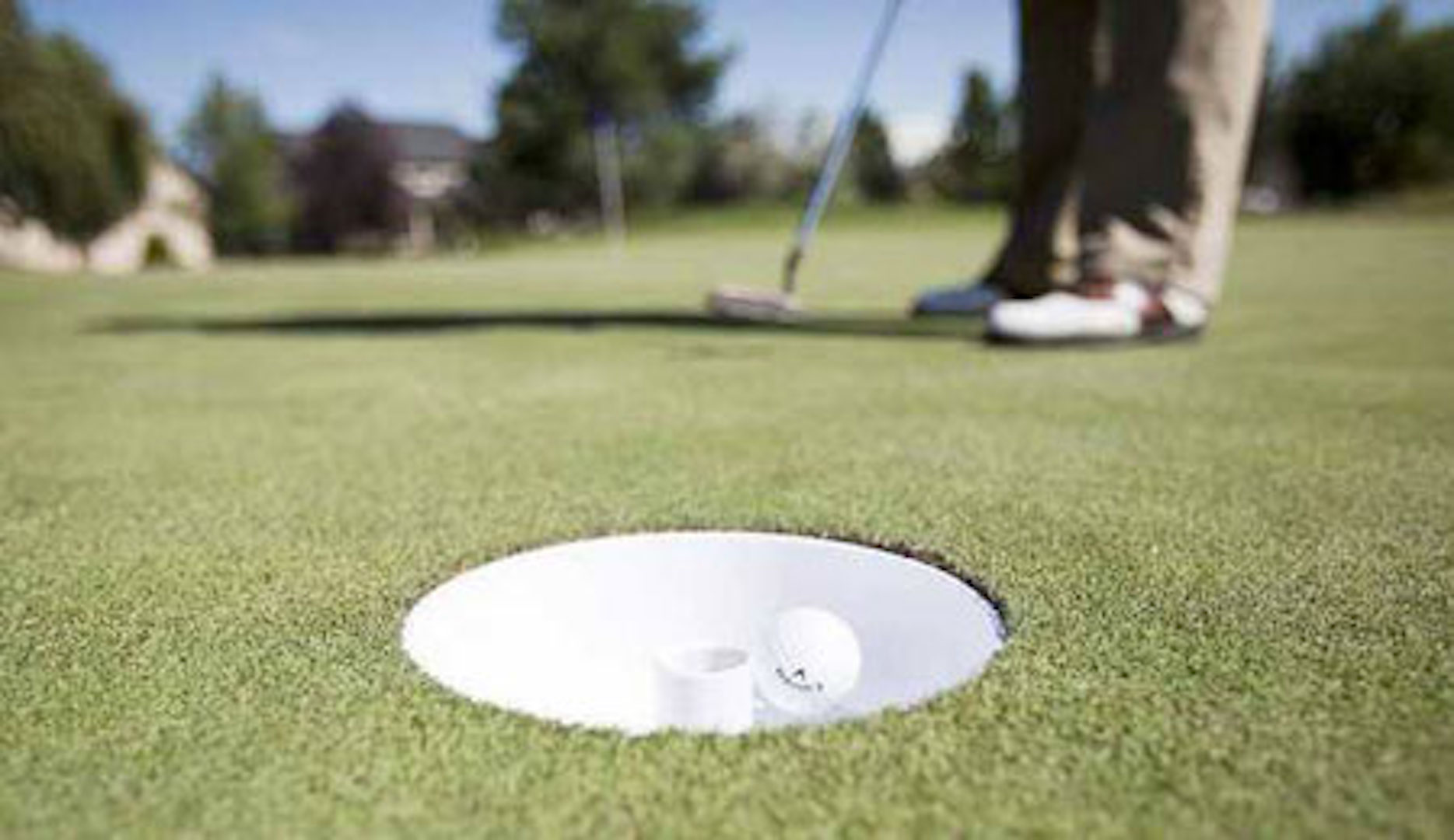 Stoneham Barns Golf in Essex is actively promoting Big HOLE Golf, which was developed by Murray Blair in Australia.
The concept is now becoming popular all over the world as a way of getting increased participation into golf, on the basis that quicker rounds make golf more fun.
Big GOLF is played using larger 8–inch diameter golf holes versus the standard 4 ¼ inch diameter.
Stonham Barns Golf organizes 8 junior tournaments every year for ages 4-15 with the aim to give juniors the opportunity to play some competitive golf from a young age in a relaxed friendly environment.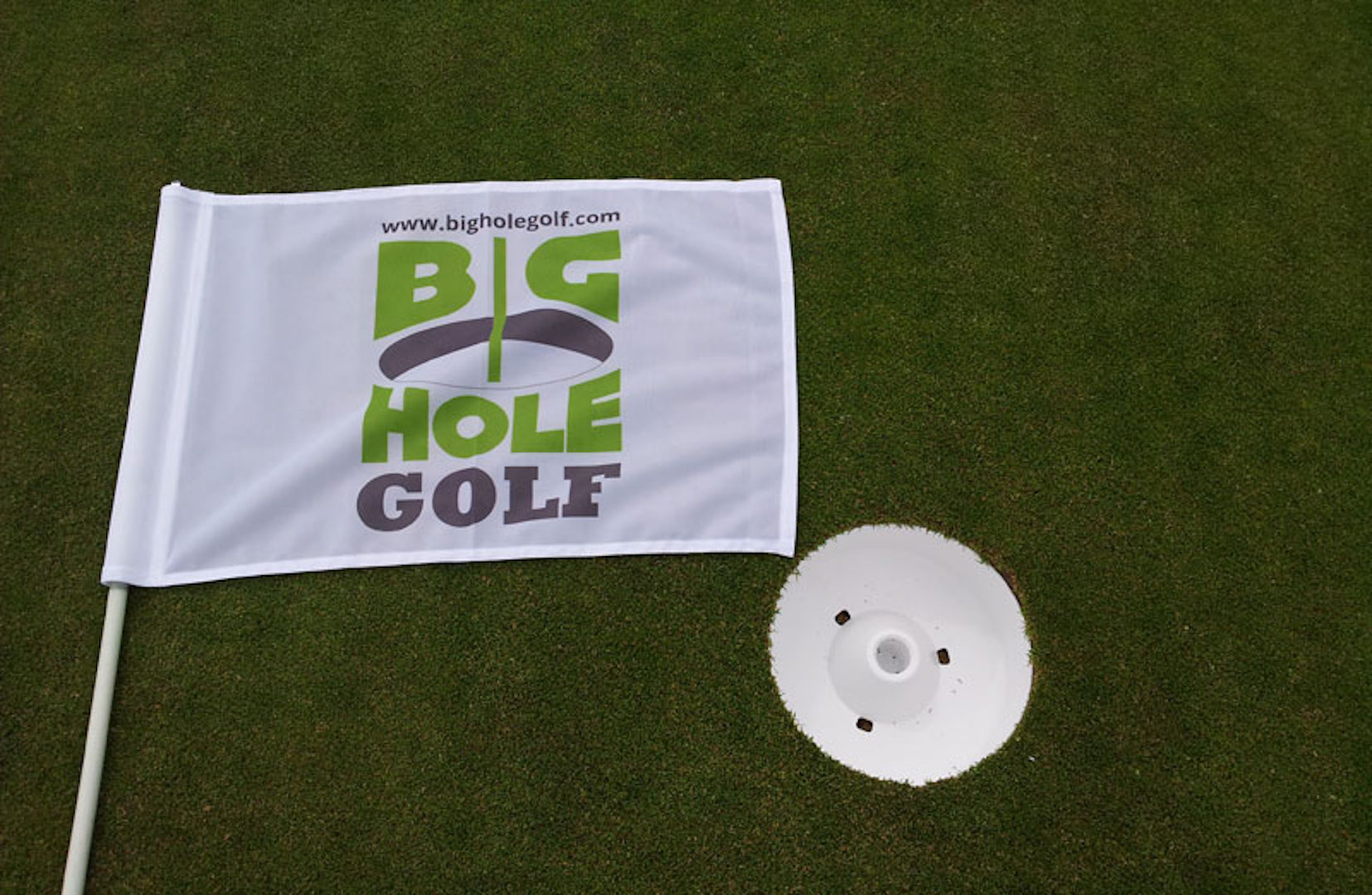 We get the Big GOLF concept as a great way of getting kids into golf, but we are purists at heart when it comes to the main event. So, a great initiative, but we still need to keep our putting in order.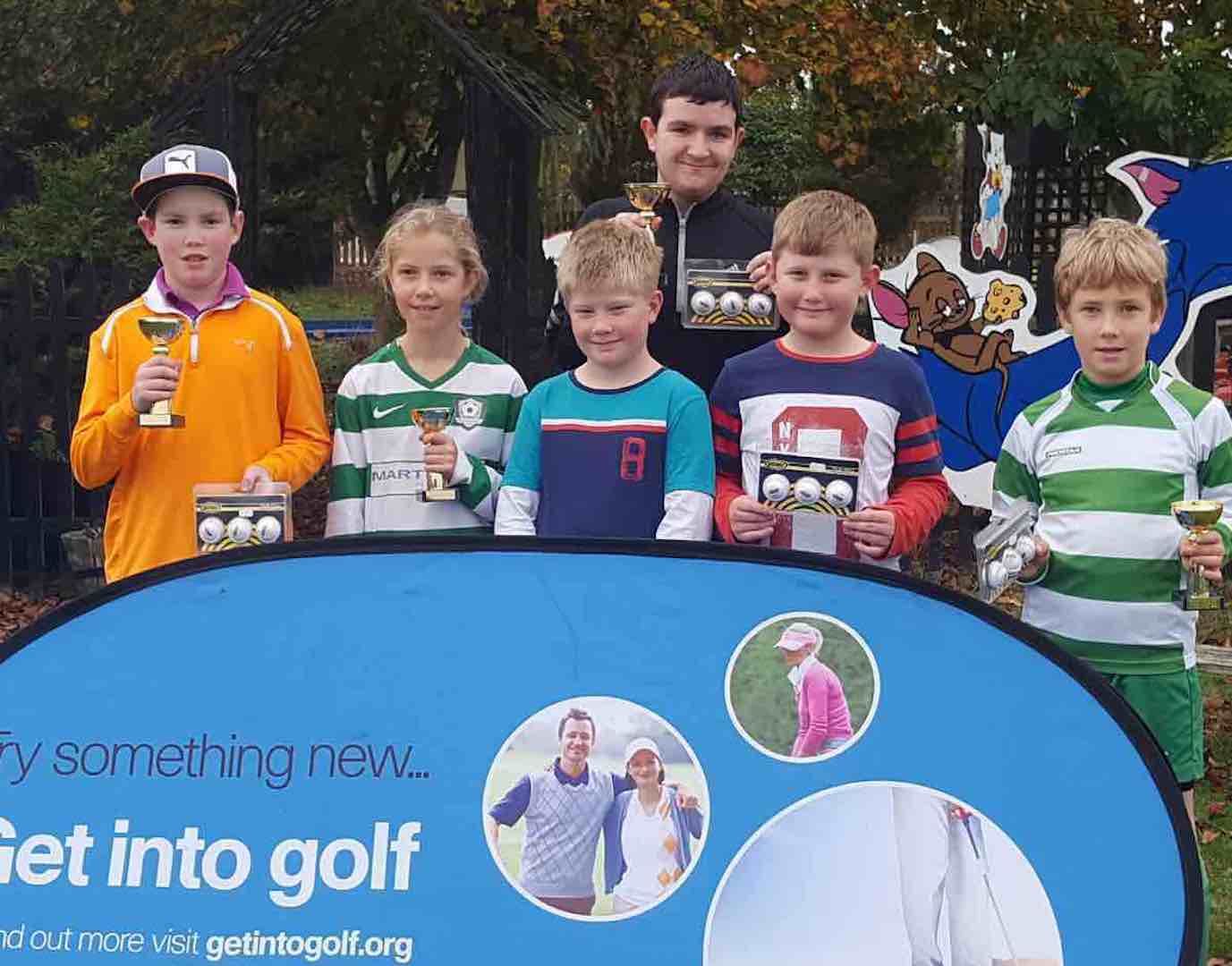 Related: