News
Oct 17th, 2015
Wentworth Shake Up
Membership Cull Planned
Words: The Brigadier Photography: Getty Images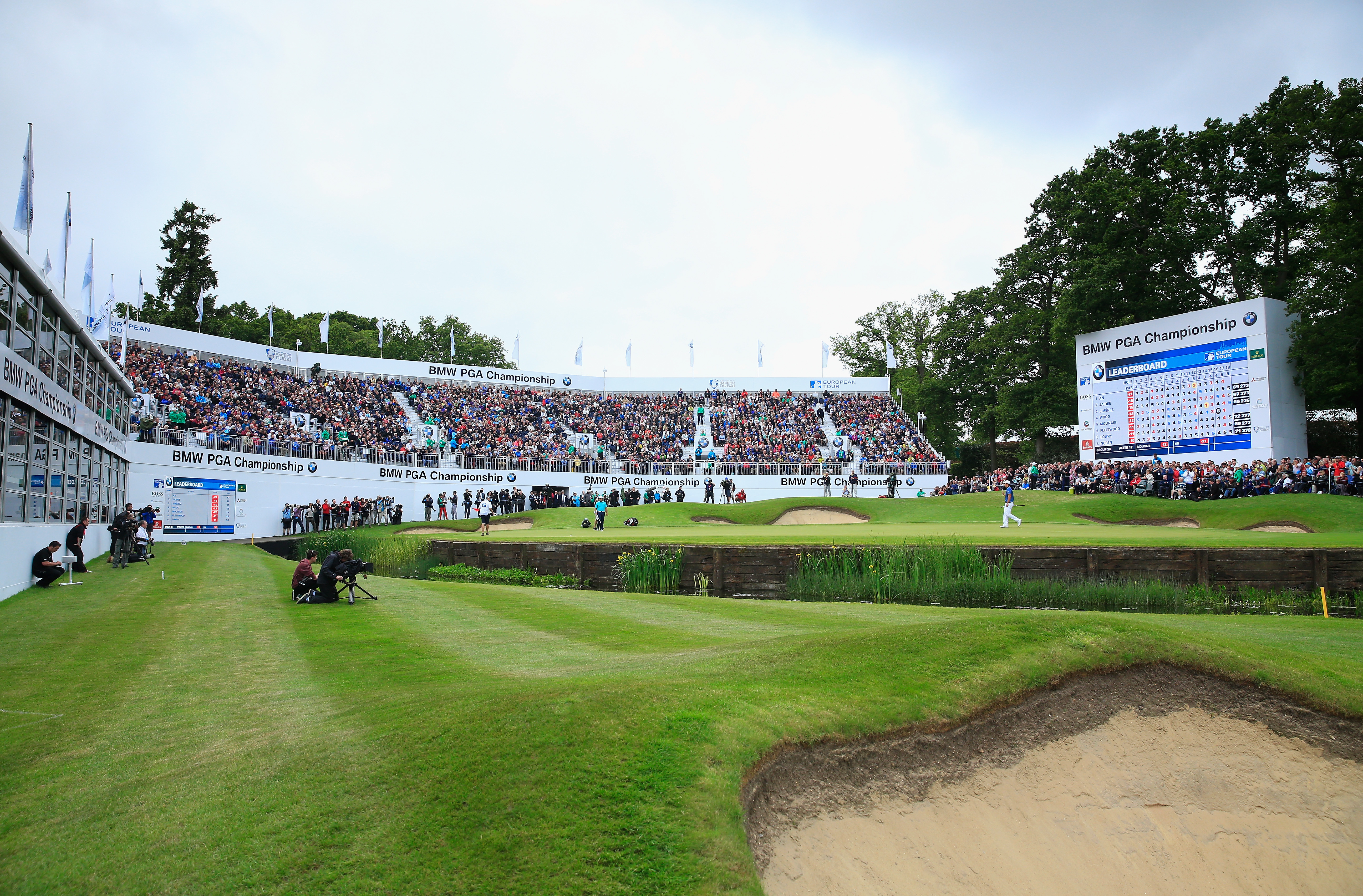 There's an ugly rumour going round that it's all change at Wentworth, and that if you are not an oligarch you can start packing your bags. Richard Caring sold Wentworth to Beijing-based Reignwood Investments in 2014 for £135 million.
But members who currently pay an £8,000 annual subscription, after a £15,000 joining fee, will now be required to stump up a further £80,000 to buy a 'debenture share.'
According to a report in the Mail on Sunday, the club's Chinese bosses expect only 250 present members out of a total of 3,000 to remain after the price hike.
The source said 600 'ultra high net worth' individuals – those with assets of more than £20 million each, will replace them. Many of them will be Chinese or Russian tycoons.
Although existing Wentworth members will be offered some discount on the debentures – ostensibly issued to raise money for a £20 million makeover of the clubhouse, the three golf courses, and the spa facilities – many fear the main object of the exercise is to weed out the traditional membership and replace them with a more exclusive clientele.
A spokesman said last night: 'Wentworth Club is continually looking at ways of improving its facilities and the experience of its members to retain its position as one of the world's most prestigious golf and country clubs.
'Any confirmed changes to the club will be communicated officially from the club to our members.'
We're not against change, but it's a terrible shame to us that Wentworth now seems set to become a remote Oligarchist world for the super-elite. That's rubbish.