News
May 13th, 2018
Webb Simpson wins the Players Championship by 4 shots
As Tiger Woods' challenge fades
Words: GolfPunk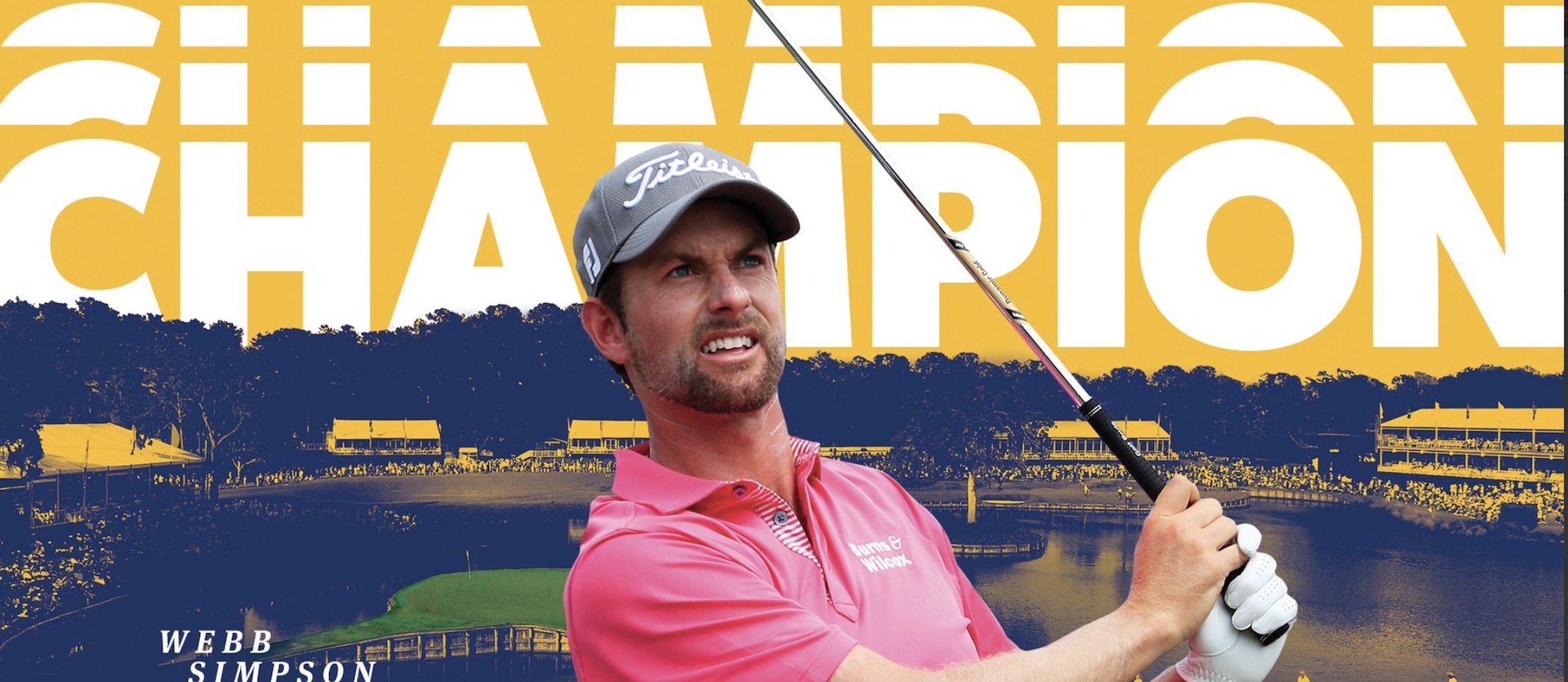 Webb Simpson got the job done today at the Players with an unflapperable one over round of 73 to beat Jason Dufner, Charl Schwartzel, Xander Schauffele and Jimmy Walker by four shots. But Tiger Woods had a proper crack at it, before faltering on his back nine, whilst Brooks Koepka equalled the course record, on a fascinating final day.
It was  the 44th running of the Players, which first started back in 1974. Brooks Koepka started off proceedings by tying the course record, when he shot a 63, which included an Albatross on the par 4 16th. He is the eighth player to shoot a 63 at the event, although it looked like Webb Simpson could go even lower on Friday until his ball caught the front lip of the 17th hole, and ended in the water, but it was a magnificent round. Here's his score card for the round.

But all eyes were on Tiger Woods, after his third round charge with a 65.
Here's his first bridie of the round on the 3rd.
https://twitter.com/PGATOUR/status/995736468415959040
And here is Tiger again, making birdie on the 4th.
https://twitter.com/PGATOUR/status/995738760464629760
And, wait for it, another birdie on the 5th to take him into fourth place.
https://twitter.com/PGATOUR/status/995742719858233349
And this is how he finished his front nine with, yes, another birdie to make the turn with a four under 32, and move to T2 with Keegan Bradley.
https://twitter.com/PGATOUR/status/995756482061680640
And Tiger was far from done, as he narrowly missed a putt for eagle on the 11th, but still made a birdie to go to T3 with the Jasons- Dufner and Day that is.
https://twitter.com/PGATOUR/status/995765243555995648
Tiger was now officially on fire, as he went to T2 with Danny Lee with this bridie on the 12th.
https://twitter.com/PGATOUR/status/995769412371136512
But the fire was dampened as he bogeyed on the 14th to fall back to T4, and then a  5 on the 17th and his challenge was over. 
https://twitter.com/PGATOUR/status/995776276207194112
Meanwhile, Webb Simpson was simply getting the job done. He made one birdie and one bogey to card an even par 36 for his opening nine. No dramas - just grinding it out. He started his back nine in a similar fashion with a bogey on the 10th and a birdie on the 11th. But he still had a cushion of five shots over Jason Dufner and Jimmy Walker.
https://twitter.com/PGATOUR/status/995776649965649920
But it was not rock solid all the way, as he found the water with his approach shot on the 18th.
https://twitter.com/PGATOUR/status/995800503366774784
He fininshed with a double bogey 6, but he had got the job done, and with a considerable margin of comfort after his magnificent 63 on Friday, which he followed up with a 65 on moving day. 
In other news, Ian Poulter will be pleased with his work this week, even though it won't give him any more Ryder Cup points, as the Players is not recognised by the European Tour. Poulter carded a three under round of 69 to T11. Tommy Fleetwood shot a four under to finish T8, and Justin Rose finished T22 with a fine round of six under.
And finally, the wheels came off for Jordan Spieth as he finished his round with a snowman 8.
You might also like:
GolfPunk Magazine Issue 2: Read FREE here!! WIN an amazing golf break at the legendary Kulm Hotel in St.Moritz PLUS  a 4-Ball at top European course Monte Rei.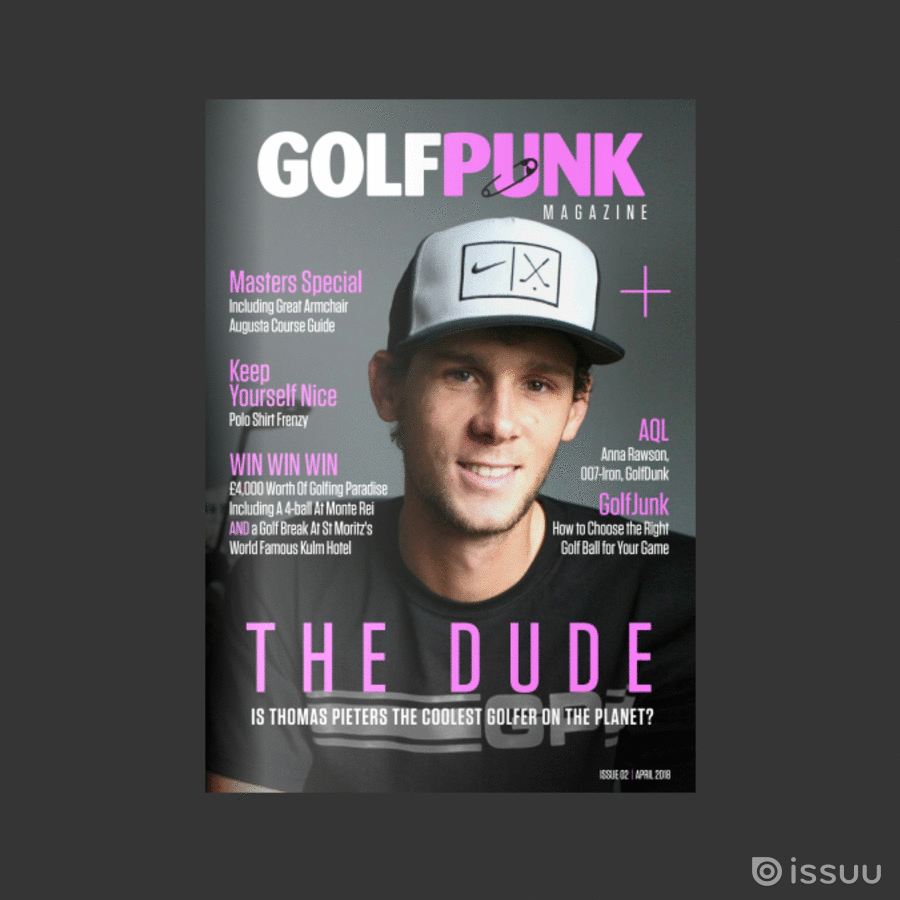 TAGS: The Players Championship, Tournaments, Players, Sawgrass, Webb Simpson, Tiger Woods, Brooks Koepka, Danny Lee, Keegan Bradley, The Players, News, 2018