News
Nov 2nd, 2018
We Love Golf swings into action at Topgolf
To bring more women into the game
Words: GolfPunk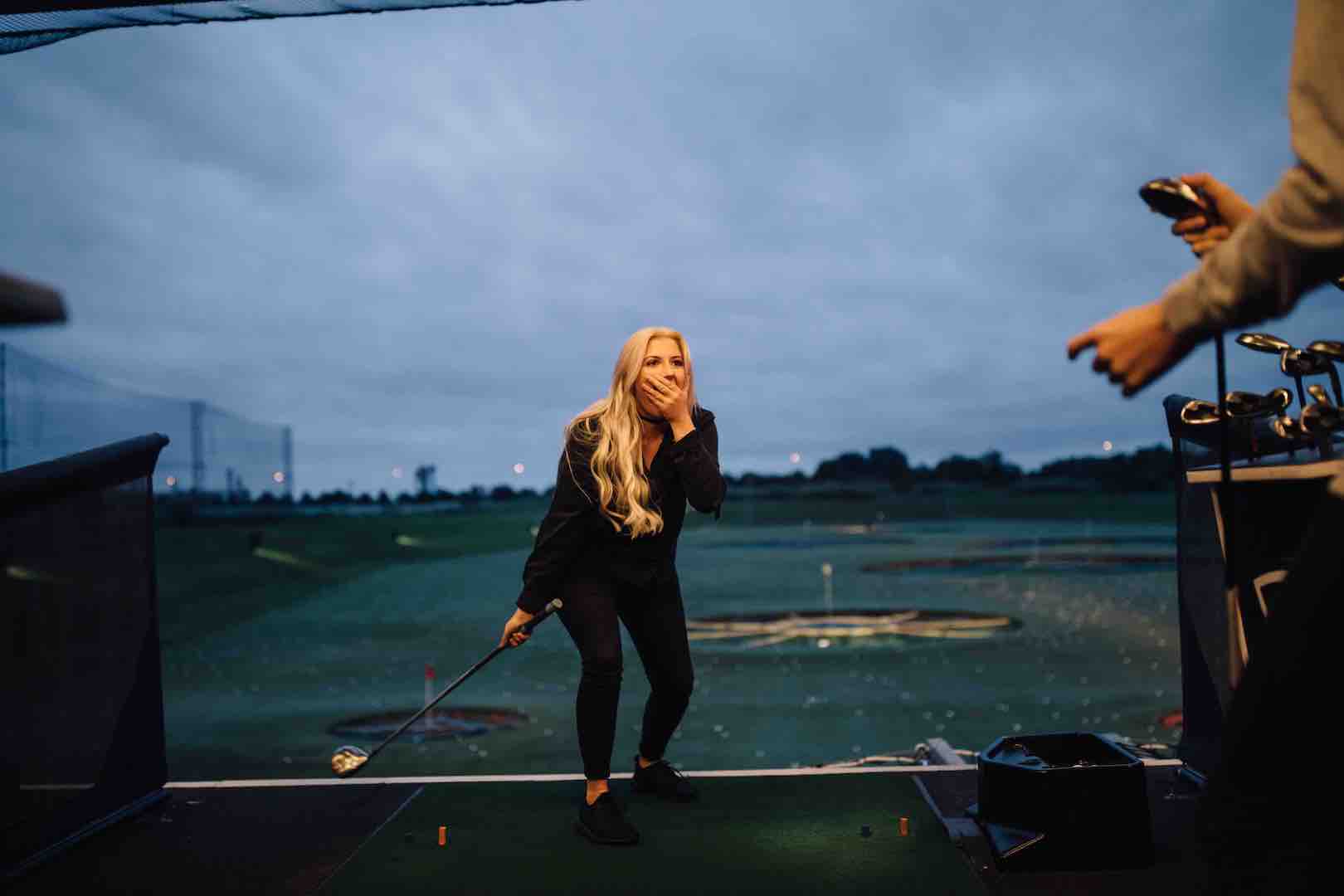 Topgolf and The Professional Golfers' Associations' We Love Golf campaign will team up this month to get the women of Watford playing golf. 
The project, that has been designed following several months of research and development by the We Love Golf campaign, will drive women's interest in trying out golf, give women the chance to hit their first golf ball in a fun and friendly environment, and provide a clear pathway to continued engagement at their local golf club
The project begins with a free We Love Golf taster session, which will take place at Topgolf Watford, on Tuesday the 20th November.  The event will be hosted by Topgolf's team of PGA Professionals who will be on hand to take participants through the basics, help them hit their own targets and make sure that everyone has fun. This event will help women take the first, often most difficult, swing into golf but the team behind the event will also help direct their route into continued participation.
The We Love Golf campaign launched by The Professional Golfers' Association earlier this year has identified that learning in groups is one of the key principles to retaining women's interest in the game. As such, the women who attend the taster session at Topgolf will be offered the chance to sign up to a series of group beginner sessions running through the winter at Aldenham Golf Club. It is hoped that by feeling part of a new community from day one will help build confidence, encourage those next steps and establish the friendship groups that keep women coming back to golf.
"Partnerships like the one we have developed here with Topgolf and Aldenham Golf Club will be at the heart of our drive to get more women playing golf," comments Robert Maxfield, Chief Executive of The PGA, "The We Love Golf campaign brings together the very best of the game and shows women that playing golf can be the perfect place to have fun and develop lifelong friendships. Beyond that, it provides clear pathways into continued participation and the enjoyment of learning to play and being part of a community of likeminded people.  We are really excited to see how this project develops and look forward to seeing how they get along in the coming months."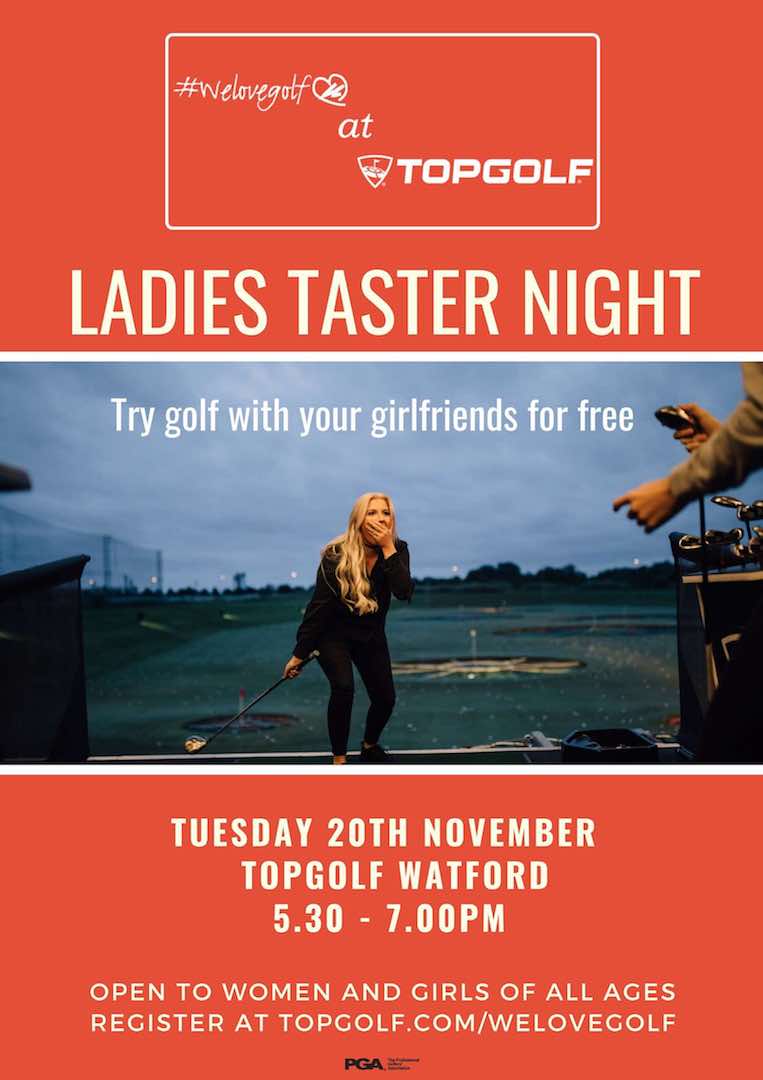 Topgolf has established itself as the premier golf entertainment experience and prides itself on inspiring connections and bringing people together which is why it is the perfect partner for this first foray into events for the We Love Golf campaign.
Andrew Agnoli, Advanced PGA Professional and Head of Academy at Topgolf explains, "Topgolf and The PGA's WeLoveGolf campaign share a very similar vision for the future of golf which is around creating friendships and life long memories regardless of age, gender or skillset. Topgolf is providing a fun, casual environment to make this happen on a regular basis. We want as many people as possible to enjoy the game we love and are delighted to be able to work with the PGA to create this opportunity for local women and girls to try golf for the first time."
General Manager at Aldenham Golf Club, Paul Lancaster, is delighted to be the first Golf Club to benefit from the association between We Love Golf and Topgolf, "The WeLoveGolf campaign in association with Topgolf is exactly the type of activity that the golf industry needs to embrace to get more non-golfers, especially women and girls, engaged with the game of golf.  Starting off in the relaxed and fun environment of Topgolf before progressing to our 9 hole Village course is a great route into the game so many of us love and enjoy."
The PGA's We Love Golf campaign will continue into 2019 with plans to work in collaboration with industry bodies to stimulate interest in golf and deliver that interest to the people, places and products that support growth of the game.
Related: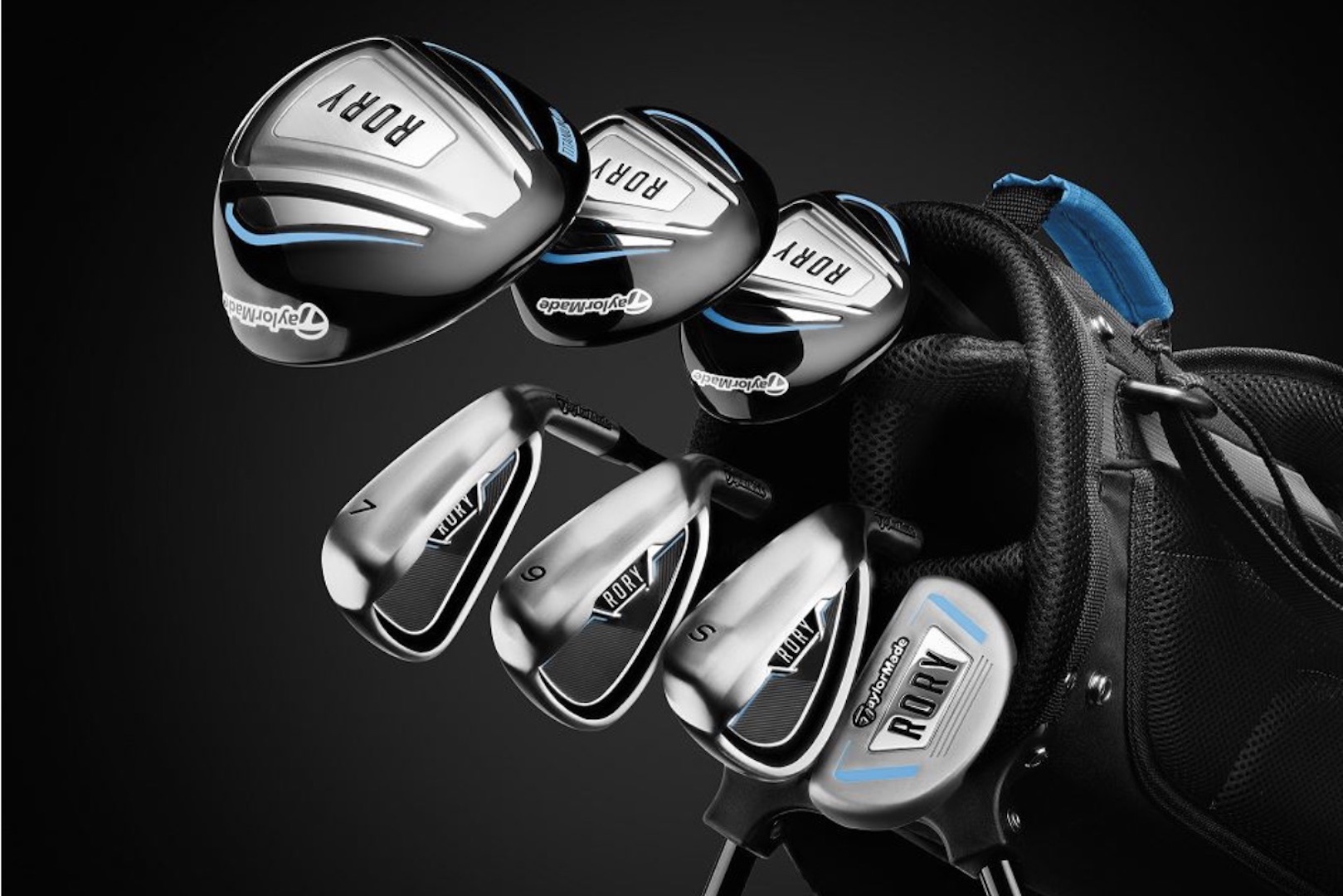 TAGS: We Love Golf, PGA, Topgolf, News, 2018