News
Feb 12th, 2017
VPAR on the hunt for £1 million funding
Fancy a bit?
Words: John Dean Photography: VPAR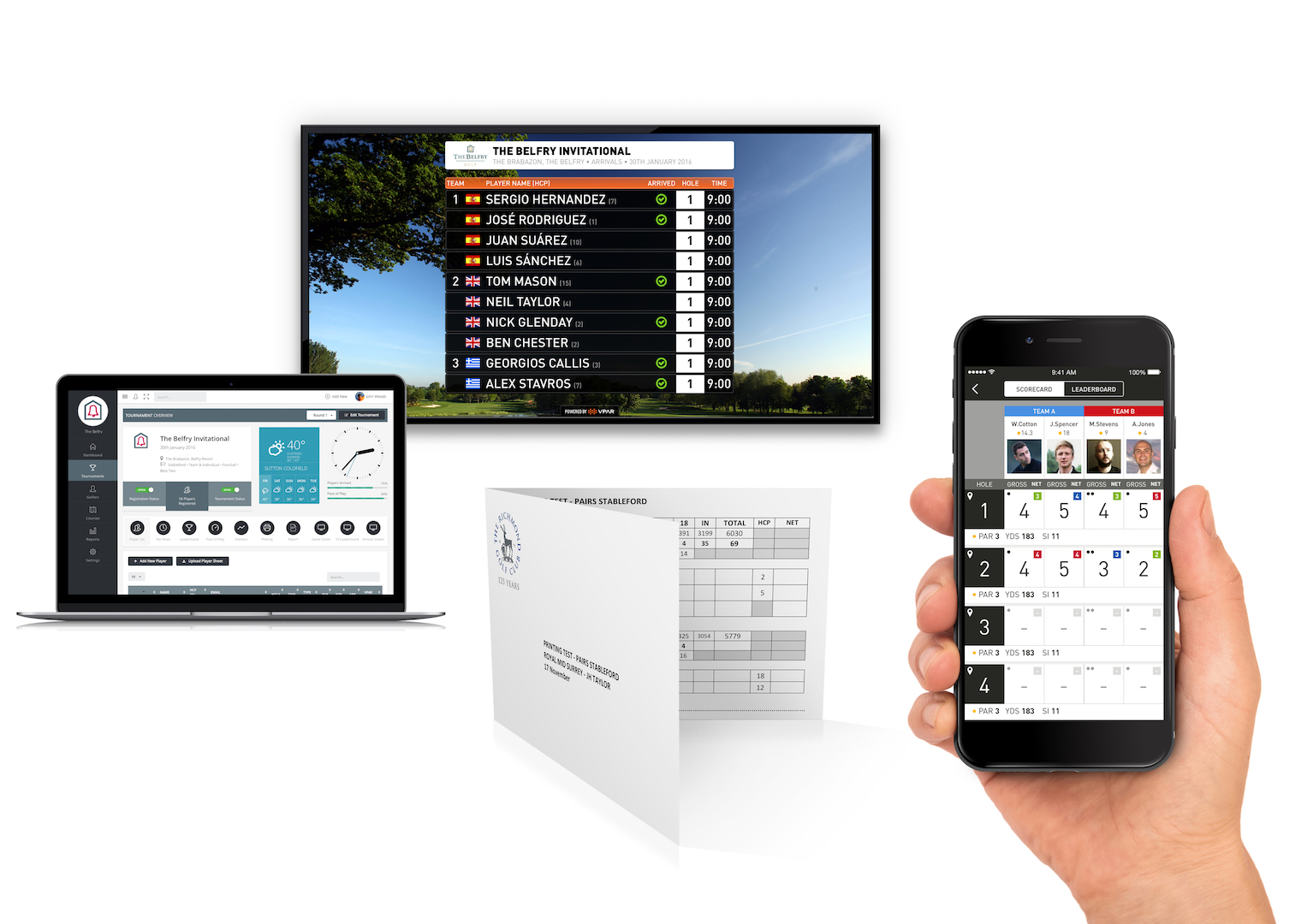 The world's leading golf technology platform VPAR today launched a £1 million fundraise on equity investment platform Seedrs. The London based company has become a disruptive force globally, infiltrating the multi–billion dollar golf industry and making the game more inclusive.
Sixty million people worldwide play golf, and VPAR aims to enhance the game, giving players access to real–time information they've never had before – both on and off the course.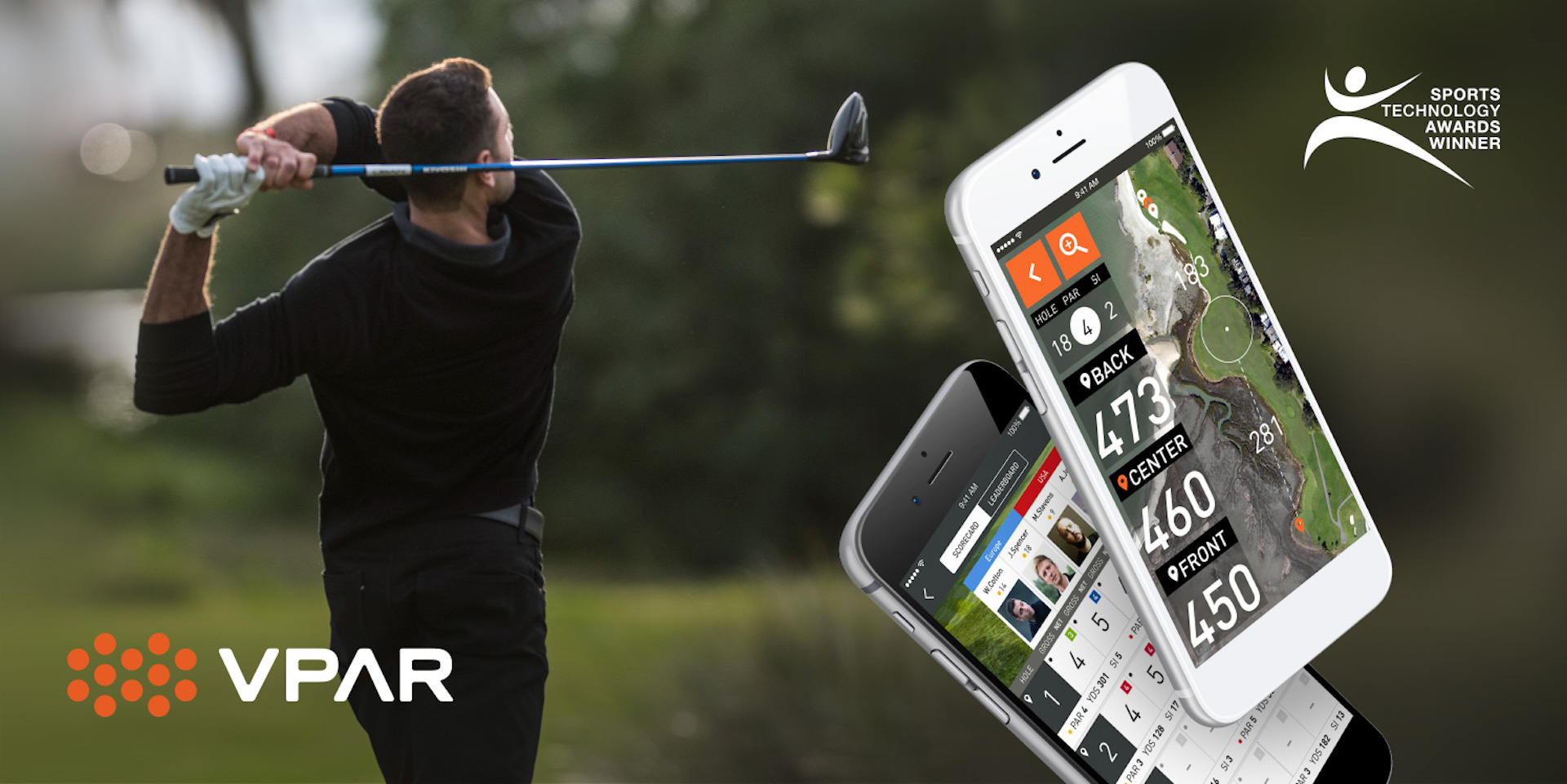 VPAR "brings the passion of the professional game to an amateur golfer irrespective of Handicap" and now they are looking to raise £1 million to take them to the next level.
The company's first product was a ground–breaking live scoring service giving amateur golfers the ability to see their progress via a live leaderboard on course, in the clubhouse and online.  
VPAR is now the No. 1 provider of Live Golf Scoring in Europe and the USA with more than half a million golfers experiencing its innovative scoring.  VPAR has even scored events for the likes of Justin Rose, Henrik Stenson, Dustin Johnson, Gary Player, Danny Willett, Rickie Fowler, Arnold Palmer and even One Direction's Niall Horan.
They now supply some of the most recognised brands (HSBC, PWC, Audi, ESPN and Samsung) and renowned golf courses (Pebble Beach, Winged Foot, Celtic Manor, Gleneagles and Wentworth) in the world. This includes scoring events for The PGA Tour, The LPGA Tour and The European Tour as well as thousands of corporate tournaments across 22 countries.
VPAR went on to launch an award* winning app, which has seen exponential growth with 200,000 new users, growing at up to 8,000 downloads a week. The app is ideal for golf trips or simply as a digital scorecard and personal rangefinder.
The GPS course planner has over 30,000 courses worldwide, stats tracking, a newsfeed and a challenges section to keep you competing no matter when you are playing or who you are playing with.  The 'World's Largest Golf Outing'  used the app last year across 21 courses on the same day with over 2,500 golfers using VPAR technology at the same time.
Golf Clubs and PGA professionals have started to adopt VPAR's self–managed club platform. It makes their events easier to manage and helps to generate additional revenue as well as significantly enhancing the player experience. 
Another gap in the market that VPAR has recognised is that only 13  million (20%) golfers worldwide have an official, recognised handicap, as they were previously only available to club members.
However, the new generation of golf lovers (6.3 million millennials play on average nearly 15 rounds per year*) are looking for status and inclusiveness in the game without the expense and inconvenience of being tied to a single club. Innovating to adapt to changing requirements is part of VPAR's ethos and the platform is now GHIN (US official handicap supplier) and CONGU compatible (UK official handicap supplier). Handicap software will be integrated into its technology for the 2017 season.
According to Jason Stoop, CEO of VPAR: "VPAR is without a doubt at the forefront of technological innovation in golf and our mission is to become the No. 1 technology brand in golf. When you look at each product and the potential market scale, there are hundreds of thousands of golf events for our Tournament Live Scoring Service, 30,000 courses for our Club Platform and over 60 million active participants in the game to become app users.
"This year we'll continue to connect golfers, and provide the best experience on and off the course possible, motivating them to compete day in, day out. We believe the VPAR app will have been downloaded more than 3 million times and will provide club technology to 1,350 clubs and generate over £11 million of annual revenue by the end of 2020."
Now we are not in the business of recommending investments, but if you do want to know more then you can click here to see what's on offer.
Related:
European Tour launch GolfSixes in attempt to bring in new audience

TAGS: VPAR, Seedrs, News, 2017