News
Mar 1st, 2016
VPar launch new tournament software system.
Live scoring for a greater tournament experience
Words: John Dean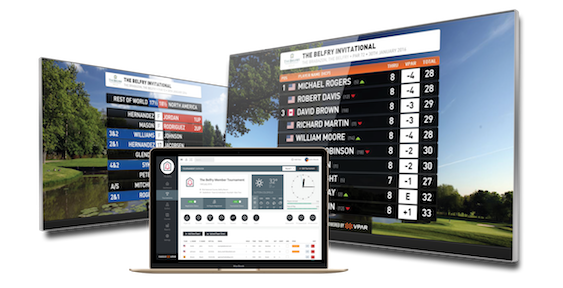 VPAR, the pioneer of Live Golf Scoring, has launched the new version of its club-focused Tournament Management System (TMS). The web-based technology enables golf clubs to significantly enhance the player experience at their tournaments, golf days and member events.
VPAR recreates the excitement of a professional tournament by allowing golfers to input scores on handheld devices and create a live leaderboard experience on the course, in the clubhouse and online.
It is currently used at leading clubs such as The Belfry and Stoke Park, amongst many others.
According to VPAR Managing Director Jason Stoop, "Having completed the design of the platform, we thought we'd created something ground-breaking but you never know how it will be received until the operational experts get to review it themselves. It was clear that they all shared in our philosophy of simplicity and ease of use."
This is a good bit of technology that we think enhances the playing experience, so we're right behind it. Coming to a golf tournament near you shortly we hope.
https://www.youtube.com/watch?v=OwZA_xR142Y
For more on tech that helps the game why not enter our fantasy challenge and win yourself a GolfBuddy GPS watch.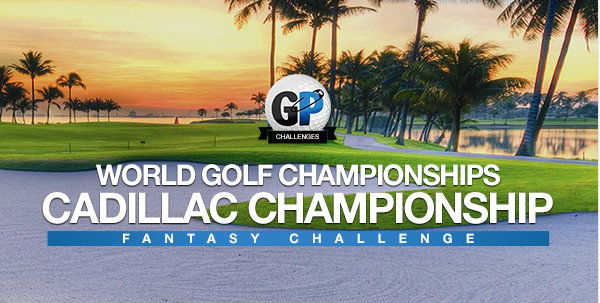 TAGS: News, 2016, Tournament