News
Feb 16th, 2017
Voting opens at Muirfield
For admission of women members
Words: John Dean Photography: Getty Images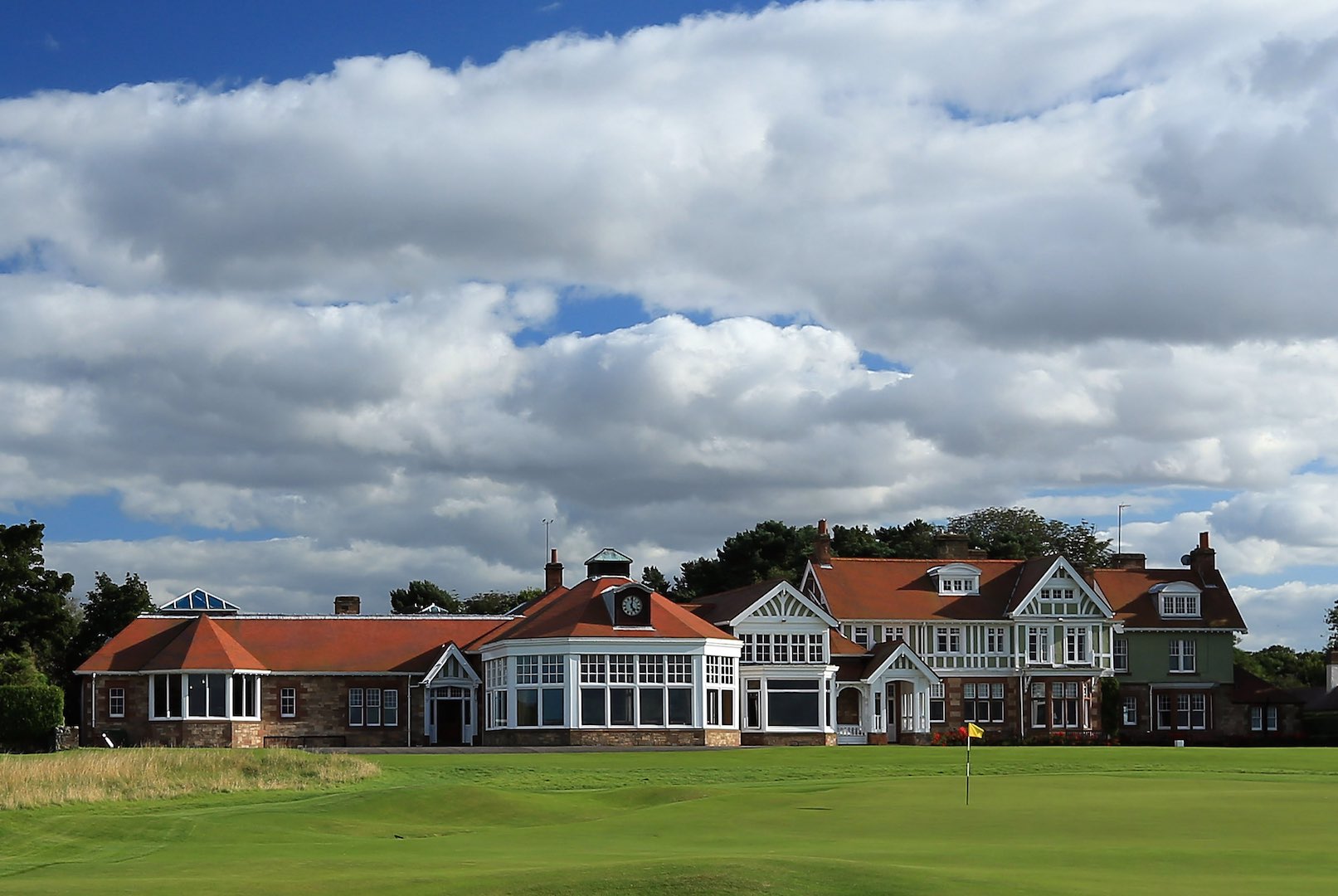 Voting has now opened for members of the Honourable Company of Edinburgh Golfers to decide whether or not women members will be admitted.
The resolution to admit women is being backed by Muirfield's club's captain, captain nominate and committee.
"The postal ballot will be independently scrutinised and the outcome is expected to be announced in mid–March 2017," read an Honourable Company of Edinburgh Golfers statement.
"A vote last year on a resolution to admit women as members narrowly failed to achieve the two–thirds majority required to change club rules."
A failure to get this vote through would be humiliating for the Club's leadership, and they must be confident that they can overturn the narrow margin of defeat that the original vote was lost by. They needed 66% but could only secure 64%.
You wouldn't call it a done deal, as there is still a strong reactionary element within the club, but we'd be amazed if this doesn't get through.
Whether or not this means that Muirfield will immediately get back on the Open schedule is another matter altogether. Muirfield is still toxic in the eyes of many, and the R&A would be wise to proceed with caution.
With the news that the Kaiser Chiefs are headlining at Wentworth, and the prospect that women will become members at Muirfield, it looks like golf is at last stumbling into the 20th Century, or maybe even the early 21st Century.
Related:
Kaiser Chiefs to headline at Wentworth