News
Jul 30th, 2019
Évian-les-Bains to Milton Keynes!
Crazy rush for women's majors
Words: GolfPunk Photography: Getty Images, GolfPunk
Less than 24 hours after the Evian Championship was wrapped up by Jin Young Ko, 49 of the top 50 women in the world hightailed it to Milton Keynes to somehow prepare themselves for the very different test that Woburn Golf Club's Marquess Course will offer.  Or at least most of them would have been preparing had Lexi Thompson not left her passport in her bag!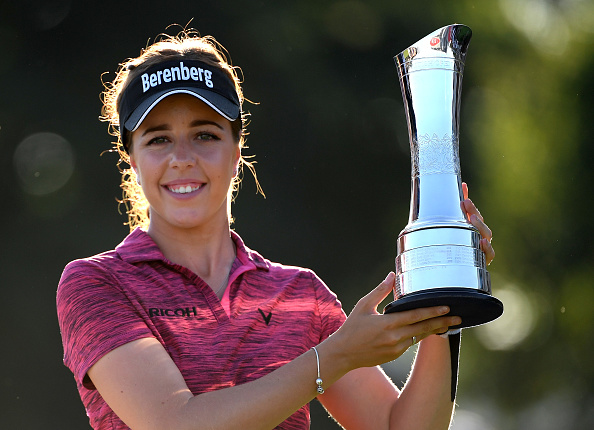 As massive golf fans we have to say that by moving the Evian Championship to July, because of poor weather the previous September, the bosses of the women's game have managed to create an even more congested timetable than those in charge of the men's game.  Six majors completed by end-July (okay actually early August but who's quibbling), even if the Evian shouldn't really be a major as we saw by the state of the course, is beyond nuts.  
How are our top professionals supposed to get ready for what should be a premier event?
The cramped timeframe was exposed cruelly by the logistics going badly wrong for many of the players.  Apparently, forty of the competitors in the Evian had chosen to ship their wrenches over ground with former Ballesteros caddie Ian Wright.  However, world number three Lexi Thompson had left her passport in her golf bag, which we think is a very strange place to store it but, nonetheless apparently that's where it was.  By the time it was retrieved, Wright missed his ferry and as a result he didn't arrive at Woburn until 5pm on Monday!
We would imagine Lexi is currently keeping a very low profile for the next couple of days and look forward to the uproar and cries of foul if she manages to win it!
It can only be assumed that the schedule is a result of sponsor pressure, but it isn't really ideal preparation for what should be a significant event and we really think those in charge should consider their long-term strategy for the game as it can't be good for the players or fans.
Whilst we're having a rant we are also pretty upset with the BBC, not this time because of the wages they pay their "stars" albeit if there are any contracts going at Aunty then please give us a shout, but because of the time they are showing the highlights, 11.15pm!!  How does this help the women's game and what message does it send out when the men's Open Championship highlights were on straight after the close of play.
Quite apart from our belief that we believe the Open and by definition the Women's Open should be on TV free for all,  rather than on paid TV or perhaps worse still streaming live on that interweb thingy which was tried last year. The fact is that the BBC putting highlights at a time when nobody will watch them cannot help golf in general or the women's golf in particular!
And another thing...
South Koreans dominate Evian Championship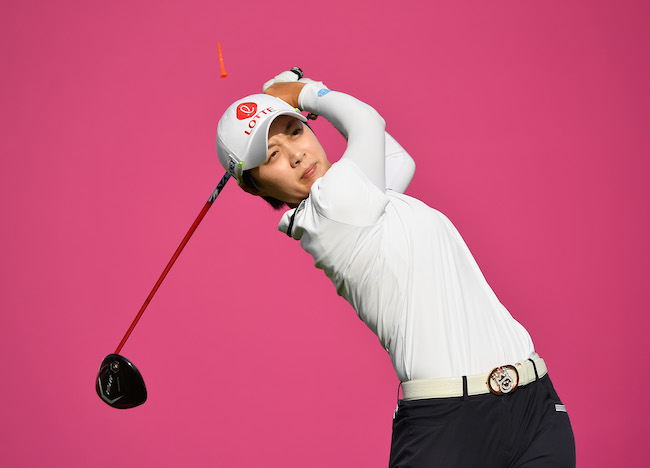 TAGS: LPGA, Women's British Open, Lexi Thompson, Evian Championship, Women's European Tour, News, 2019