News
Dec 17th, 2016
Vandals strike again
This time it's a course in Yorkshire
Words: James Greenwood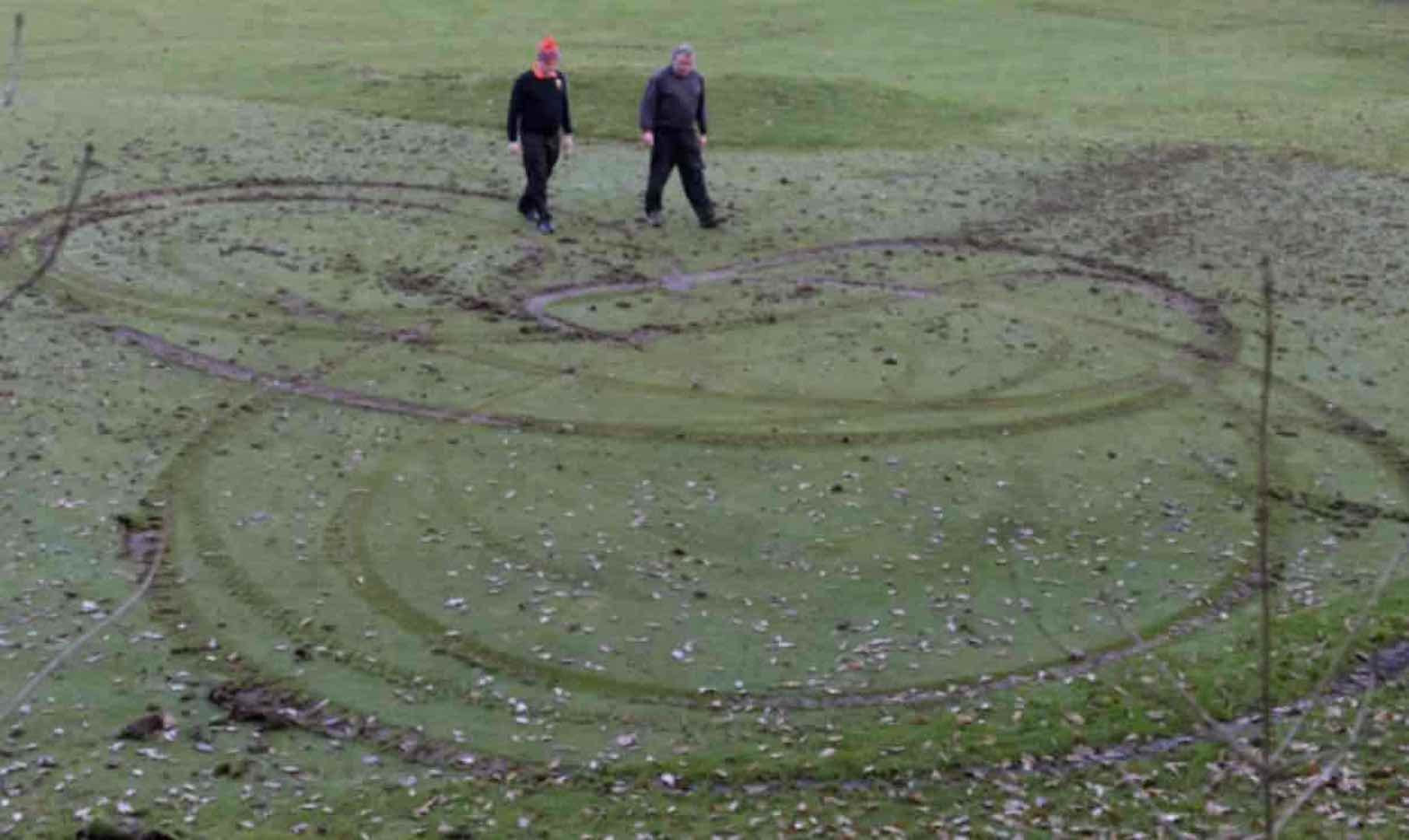 Golf club members who took over a former council course to save it from closure are worried about its future after "mindless" vandals struck.
Tire tracks from what is believed to be a quad bike have torn up the 10th green at Gotts Park Golf Course in Armley, leaving it totally unusable.
Andy Inglefield, one of the club's directors, said the damage runs into the thousands and will take up to six months to fix.
"We're absolutely devastated," he said. "We're so upset that we've put all this hard work in and we've had this mindless damage."
He said it was unclear whether the club would be able to make an insurance claim and the worry was that members might drift away if other greens were also put out of action.
"The livelihood of two green keepers and the future of the course will be in jeopardy if it happens again," he said.
The damage was caused at some point between 3pm on Sunday and 8am on Monday.
Sergeant Chris Craven, of Leeds Inner West policing team, said: "Significant damage has been caused to the course which has had a direct impact on the business."
Related:
Vandals strike at Royal Musselburgh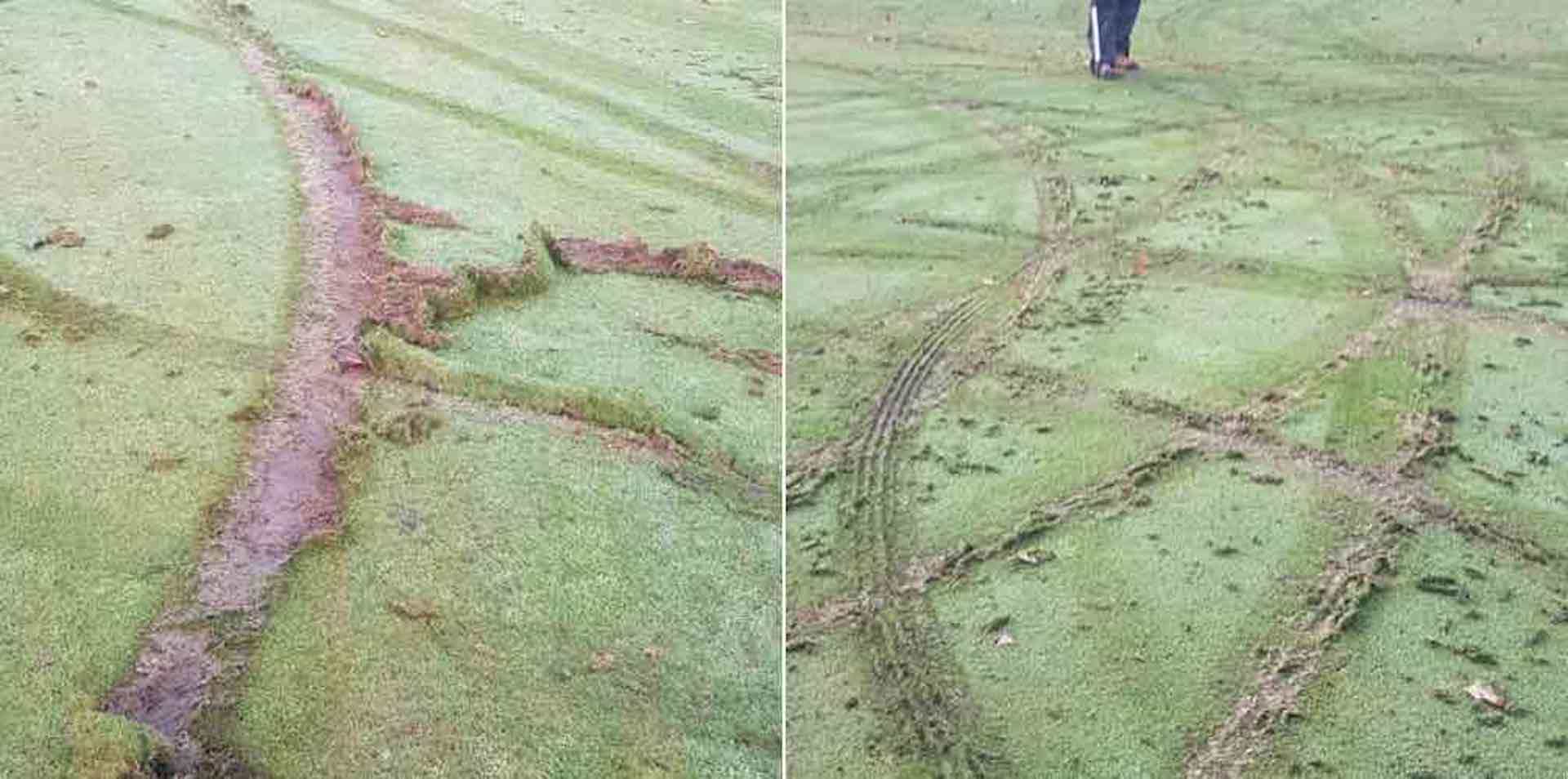 TAGS: Golf Course Vandalism, Armley, Golf In Yorkshire, News, 2016, Golf Course