News
Apr 19th, 2017
Valero Texas Open
Top 5 moments
Words: Keel Timmins Photography: Getty Images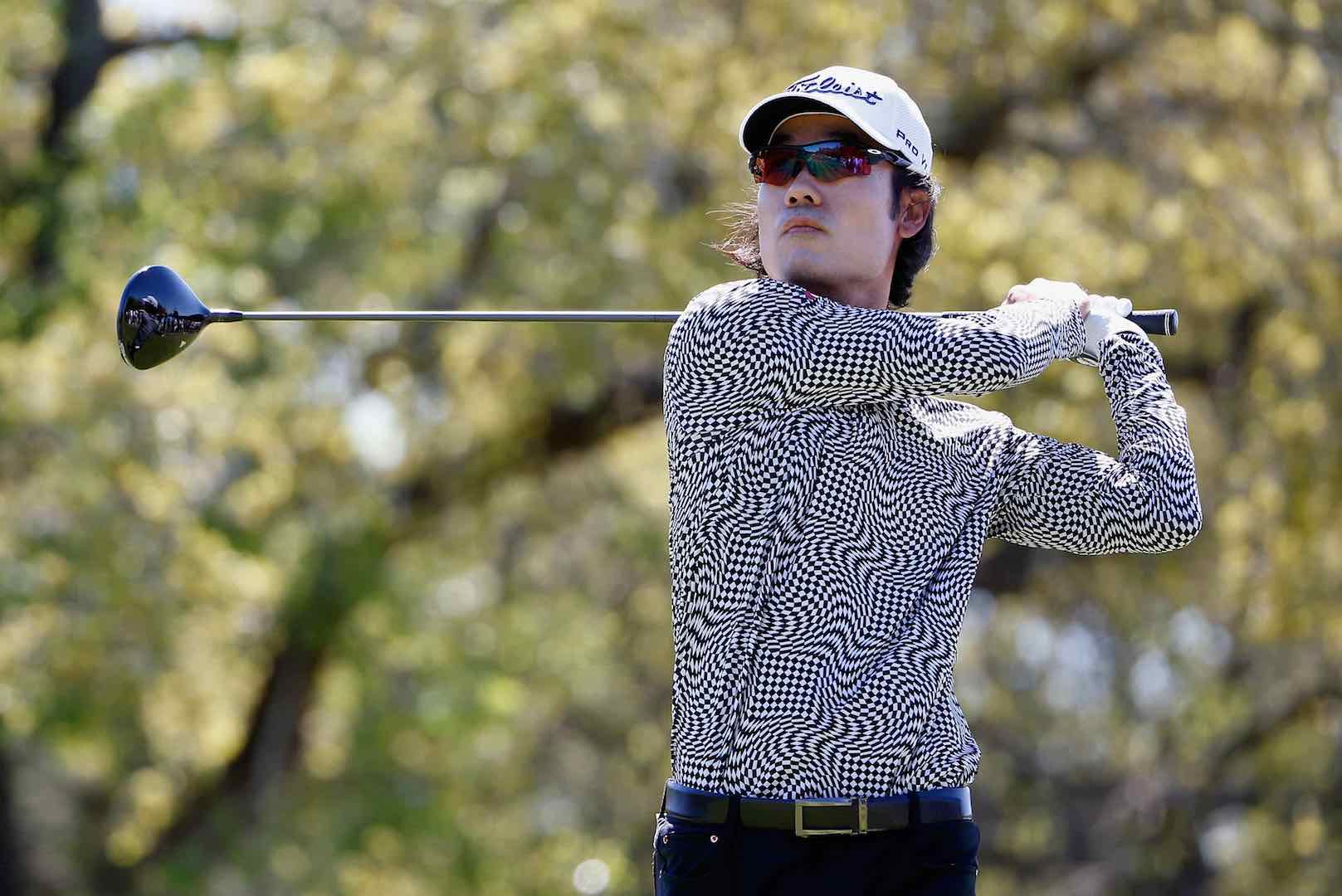 The Valero Texas Open is one of the more historic events played on the PGA Tour, dating back to 1922. Here we look back at some of the best moments at the tournament.
1 – Phil Mickelson loses clubhead
In the first round of the 2015 Valero Texas Open, Mickelson's approach shot from the fairway bunker leads to an ugly broken club. Hopefully he didn't need that 8-iron for the rest of the round!
https://www.youtube.com/watch?v=zHiymmgMR4M
2 – Shawn Stefani makes incredible par save
After hitting a sprinkler head and rebounding into the creek in 2013 on the 18th, Shawn Stefani decides to play from the water, and eventually saves par. Now that would have been an awesome birdie!
https://www.youtube.com/watch?v=CHHGSeUf-30
3 – Luke List makes spectacular birdie
In the second round of the 2013 event, Luke List finds himself surrounded by trees after hitting a wayward drive. Well, can you see that gap just there? Nope, neither can we! He continues to hit an incredible drawing iron stiff for a tap-in birdie!
https://www.youtube.com/watch?v=vXyNV5yH3gg
4 – Scott Stallings slam dunk hole-in-one
In the 2016 Valero Texas Open, Scott Stallings takes dead aim and sees his tee shot on the 13th hole bounce once and then disappear for an ace!
https://www.youtube.com/watch?v=EACr22u8vpg
5 – Kevin Na sets PGA Tour record for high score
In 2011, in the first round of the Valero Texas Open, Kevin Na made history with a monumental meltdown on the ninth hole. After hitting his drive in the trees, the American spent seemingly forever chopping at his ball, including air-shots, unplayable drops and even hitting himself after the ball ricocheted off a tree. He eventually signed for a 16. The worst part was that Na actually had a pretty good day, and was four-under on the other 17 holes to finish with an opening round of 80.
https://www.youtube.com/watch?v=aWTXoNzuk8c
Related: