News
May 9th, 2016
USGA expands Play9 programme
Why everyone's going crazy for nine-hole golf
Words: James Greenwood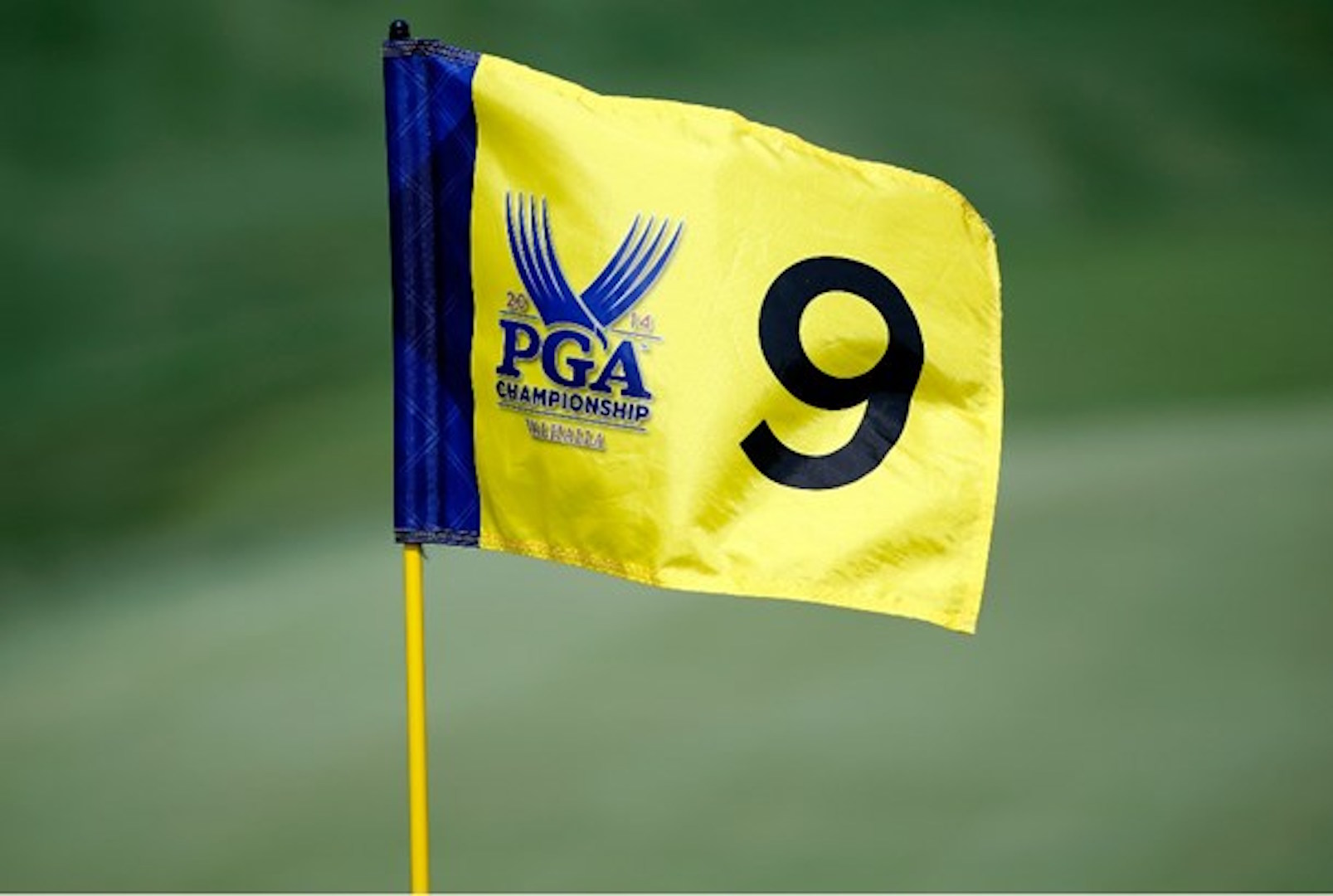 The United States Golf Association (USGA) is expanding their PLAY9™ program this year, encouraging more golfers to play nine holes during six scheduled "PLAY9 Days."
Since 2014, the USGA's PLAY9 program has been actively educating and rallying golfers around the concept of the nine-hole round as a simple yet effective solution to address the challenge of fitting golf into busy days.
 "What we love about PLAY9 is the opportunity to welcome more people – both recreational golfers and non-golfers alike – to enjoy the great game of golf," said Mike Davis, USGA executive director/CEO.
"We're clearly excited about the results we've seen, committed to expanding the program and optimistic about its long-term potential to grow globally."
While 2016 PLAY9 Days will be officially observed on May 9, June 9, July 9, Aug. 9, Sept. 9 and Oct. 9, golf facilities are being encouraged by the USGA to host nine-hole "play" events whenever it is convenient.
With nine-hole golf facilities making up more than 30 percent of public courses in the United States, and 90 percent of 18-hole public facilities offering nine-hole rates, the United States Golf Association sees PLAY9 Days as a great way to get more people golfing.
We know it's hardly rocket science to figure out the benefits of nine-hole golf, but it's good to see it being given a boost.
For more on the R&A's new nine hole initiative click here or on the image below.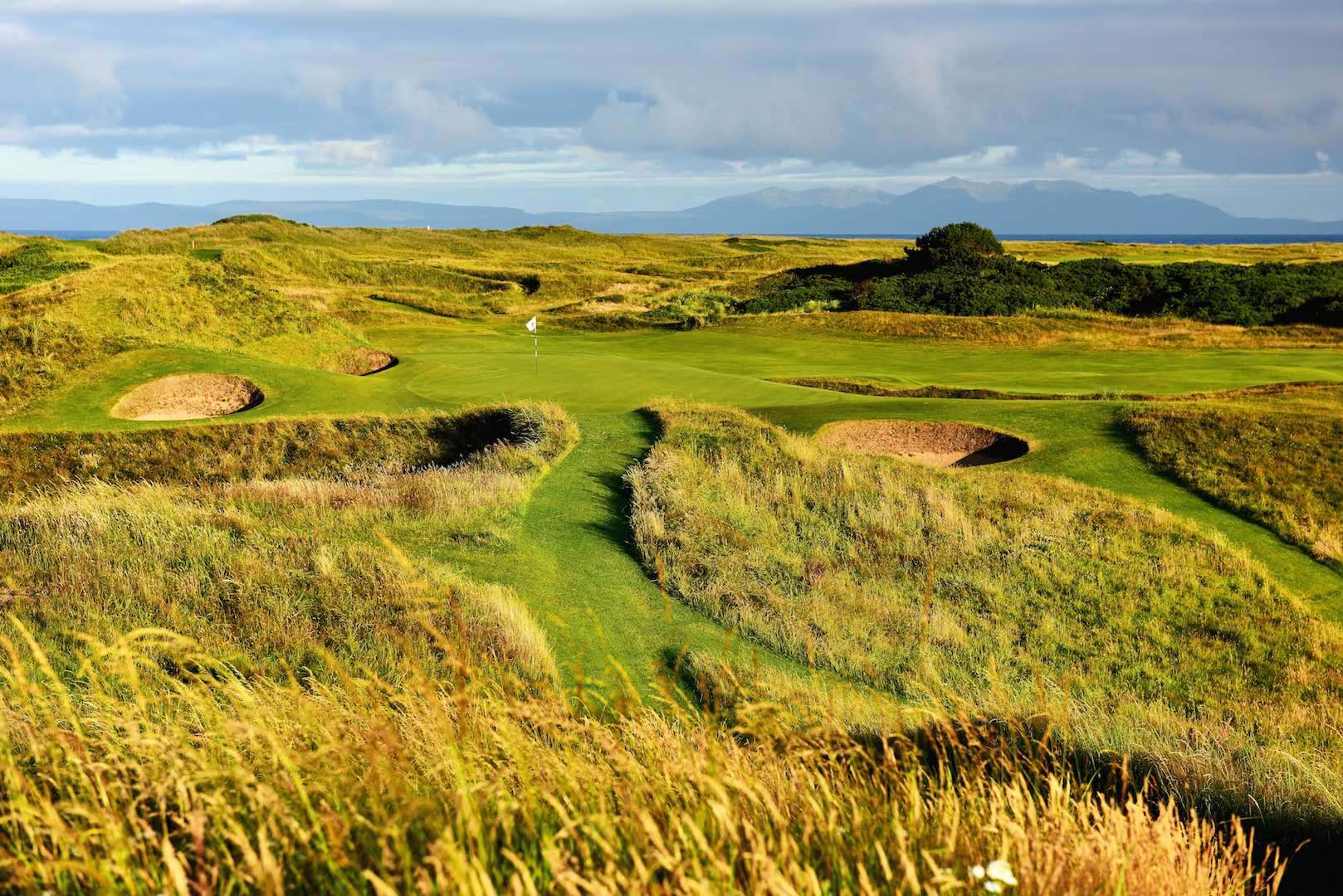 TAGS: Pitch And Putt, Nine Hole Golf, News, 2016