News
Feb 6th, 2017
US Open becomes golf's richest event
$12,000,000.00 up for grabs at Oakmont 2017!
Words: Tim Southwell Photography: Getty Images
Rool up, rolll up. It's the richest event in golf. This year a whopping $12,000,000.00 is up for grabs at Oakmonrt for the 2017 U.S. Open.
The U.S. Golf Association has increased the prize money by $2 million from a year ago, with the winner at this year's championship at Erin Hills in Wisconsin set to receive $2.16 million. Dustin Johnson got $1.8 million for his 2016 U.S. Open win at Oakmont Country Club in Pennsylvania.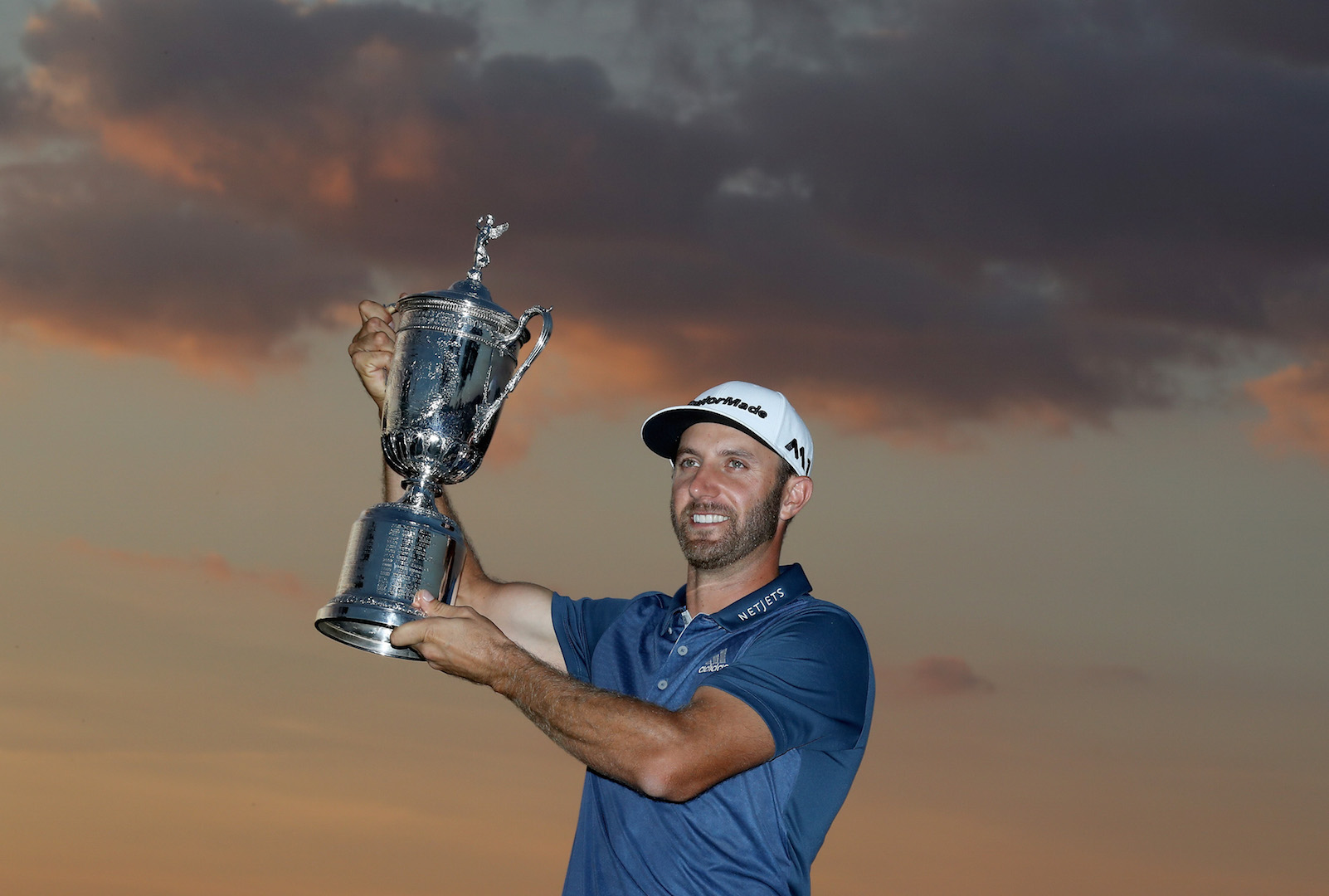 The purse increase jumps the U.S. Open past the Players Championship and PGA Championship ($10.5 million) as the richest tournament in professional golf. The Masters Tournament offers $10 million in prize money.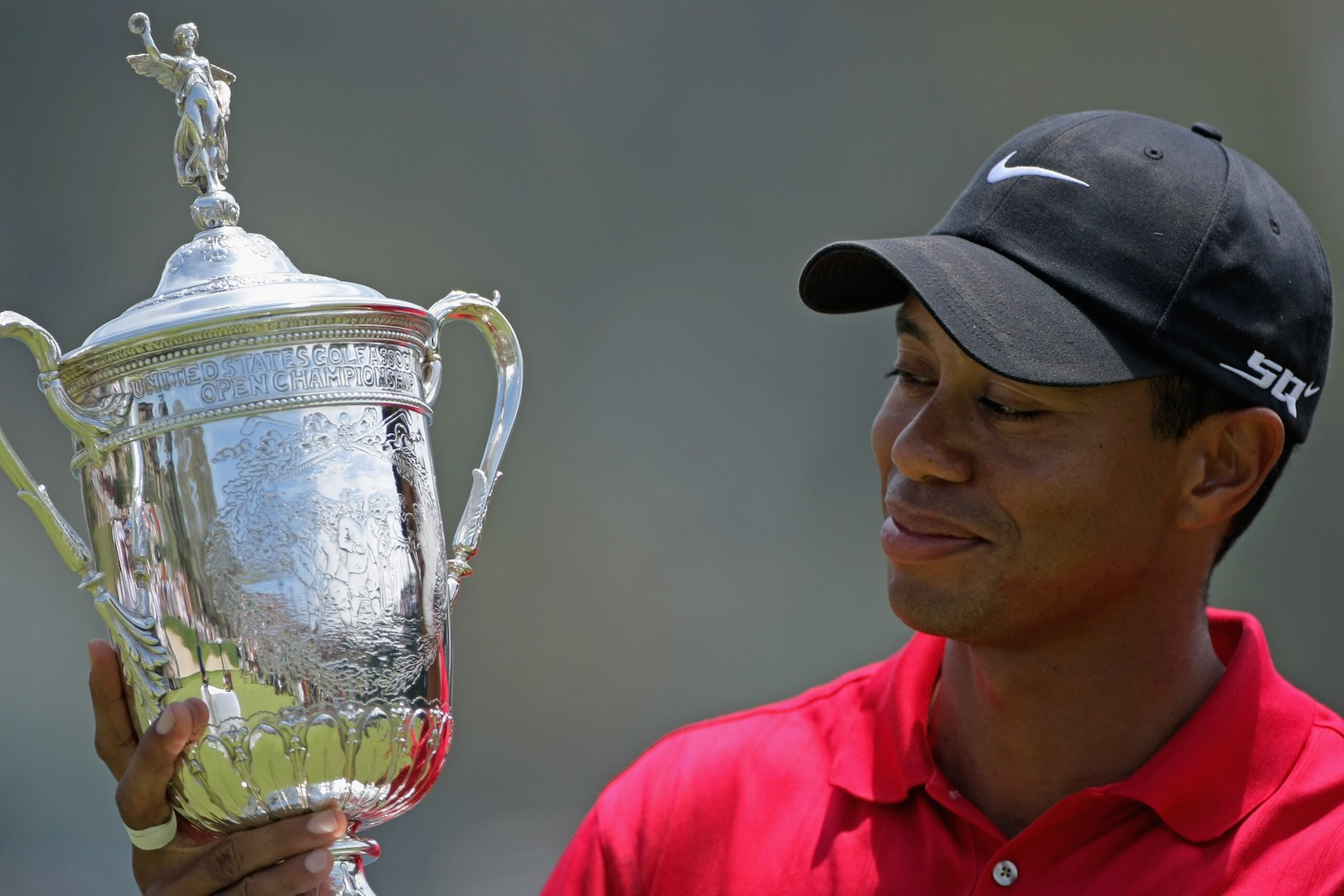 The purse for the U.S. Women's Open has also been increased from $4.5 million last year to a record $5 million for this year's championship at Trump National Bedminster in New Jersey.
Whichever way you look at it, that's a whole lot of moolah, a big shipment of pajanga, a whole heap of rum baba, a death star consignment of Chewbacca fur, a greenside bunker full of... (Pack it in! – Ed).
Related:
Give yourself a giggle as golfer muttering derisory comments under his breath gets his comeuppance...