News
Oct 20th, 2017
Unique hole in one prize at the CJ Cup in Korea
And no, it's not a new motor
Words: GolfPunk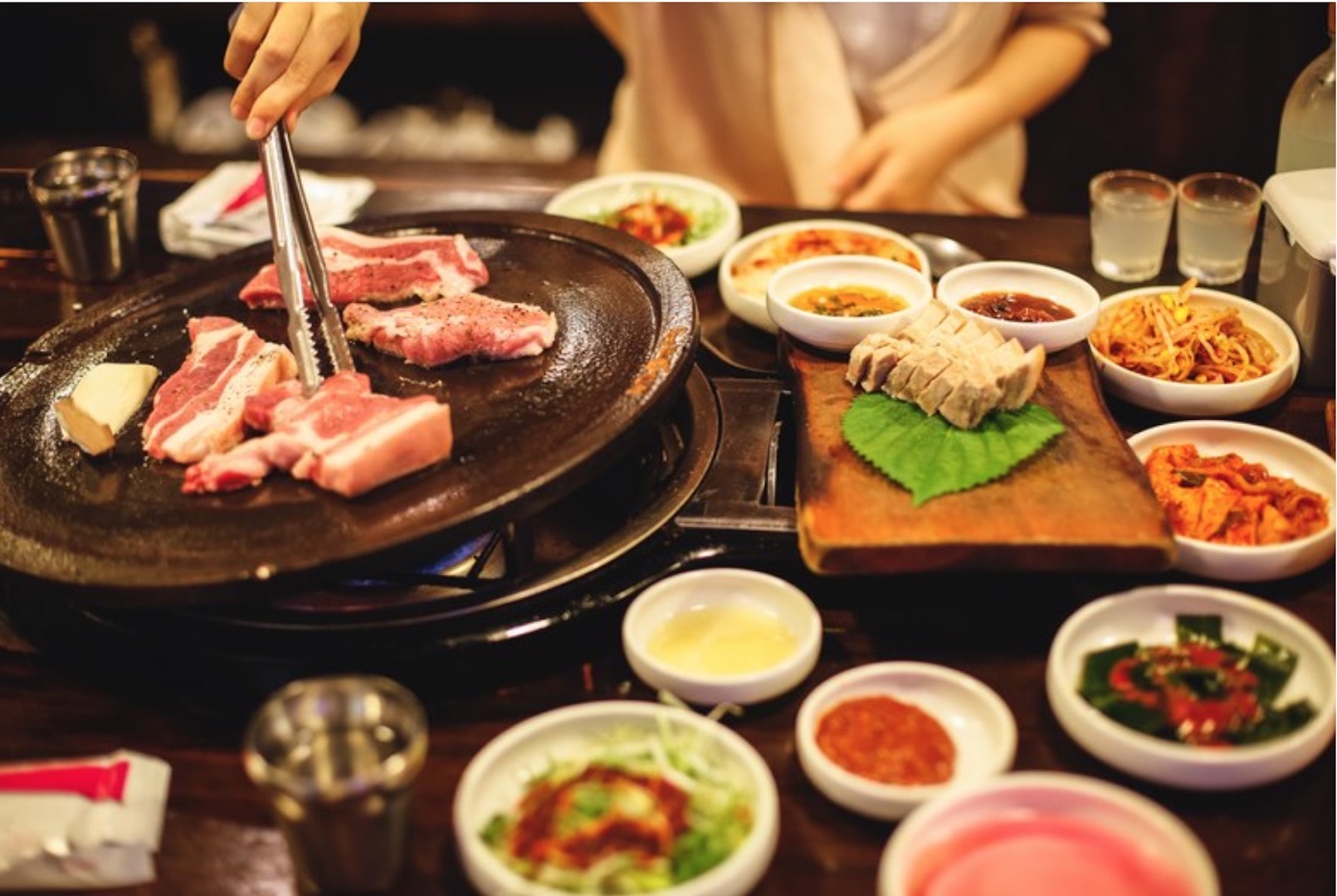 It is the first run out for the CJ Cup in South Korea, and they've decided to do something different for the hole in one prize.
The event is being contested by 78 Pros, and there is a $9.25 million prize fund up for grabs, with the winner taking $1,665,000, and there's no cut.
This is how the tour is describing this unique prize:
During competition, there is a hole-in-one prize at the par 3, 218-yard 13th hole called "bibigo! Chef-go!" The first player to make a hole-in-one at the 13th wins a private Korean food party hosted by bibigo that represents the best of Korean cuisine. The global Korean food brand Bibigo will provide their renowned chefs to the destination of the player's choosing to throw a one-time Korean food party! Prize valued at 50,000 USD.
$50,000 for a dinner party!? That really is throwing the boat out. There have not been any holes in one yet, but with two days to go here's hoping that there will be a winner. We'd like to be a fly on the wall when this dinner gets served.
Related:
Justin Thomas goes unconscious at the CJ Cup