News
Mar 11th, 2016
UK Golf courses in huge demand from housebuilders
New economic report calls for sell off
Words: John Dean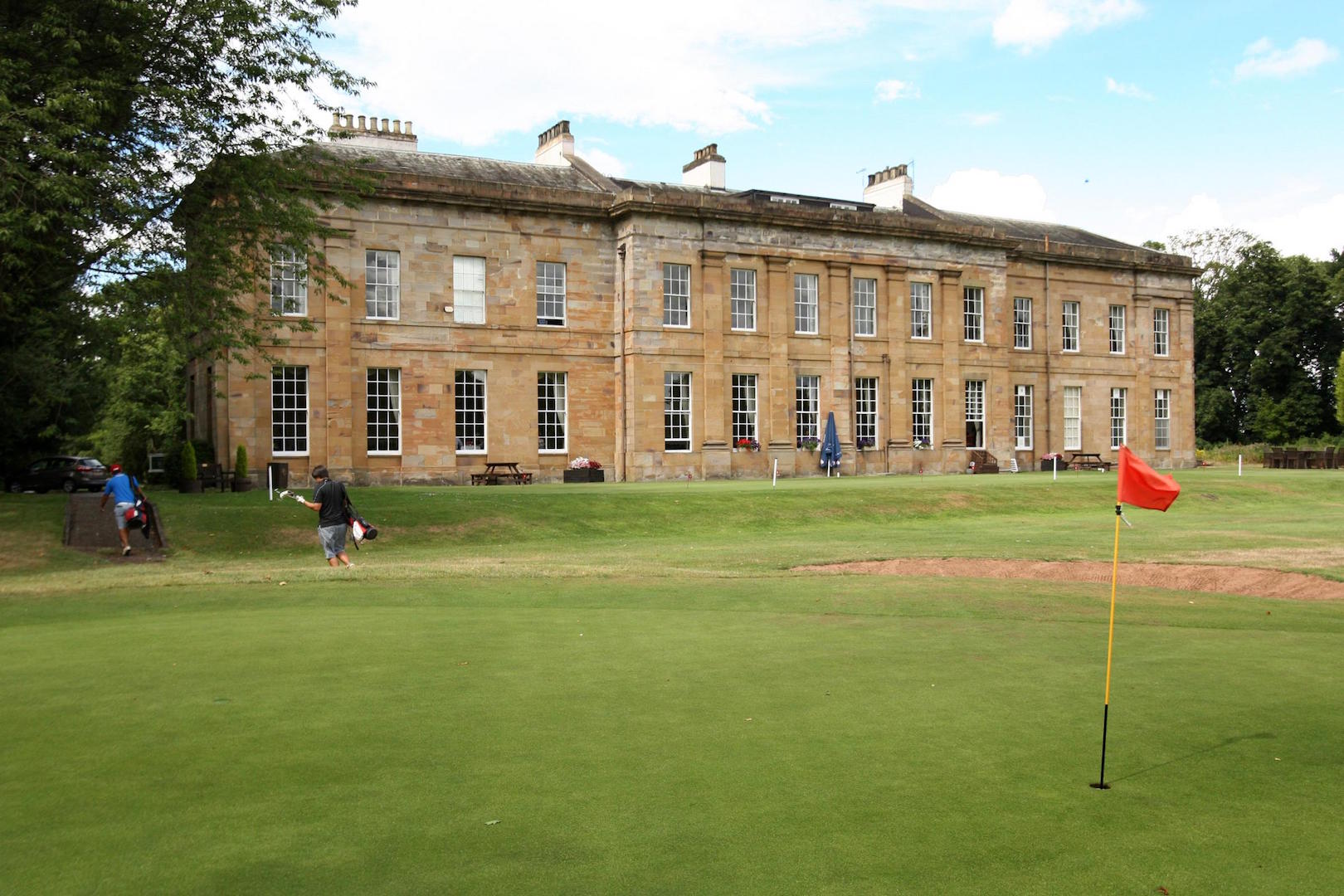 Golf courses across the UK are on the shopping lists of some of the UK's biggest house builders, as the demand for land soars, according to a report in Golf Club Management News.
There is also a new economic report out which is calling for some of the country's clubs to be sold off to satisfy the huge demand for new houses.
Barratt Homes, one of the UK's biggest builders, is already redeveloping a former golf course in Mount Oswald, Durham. The course now houses 180 four-to-five-bedroom homes.
They have also recently made an offer to members of Cambuslang Golf Club in Glasgow of £20,000 each to buy land, which has to be a very tempting offer for the members.
Barratt CEO David Thomas commented: "Golf courses are unquestionably being made available for sale. It goes in phases according to changing land use. We had times when we were buying lots of bakeries. It just depends as to the ebb and flow of different sectors.
"Golf course membership is down by 20 percent over the past ten years. I think if you look at the history, it was perhaps the Tiger Woods boom — lots and lots of people joined golf clubs but now membership has dropped dramatically."
A recent report from the Adam Smith Institute also recommends that more golf courses on protected land should be sold off for development.
Tom Papworth, the author, said: "We have to choose whether to protect valuable inner-city green space or sacrifice our golf courses and already-developed sites that happen to have once been classified as greenbelt."
All around the UK developments are getting the go-ahead. Northumberland County Council has approved plans to build 43 homes on land owned by Hexham Golf Club, whilst Dundonald Links in Scotland has also been given planning permission by North Ayrshire Council to build 45 houses.
Redrow, another major house builder, recently bought a golf course in Tamworth, Staffordshire, and is planning to build 1,100 homes on the site.
Down our neck of the woods, a great 9-hole course and driving range is going to be closed for development, and an 18 hole course is going to ditch nine of its holes for houses.
We can't see this process letting up, especially when there is so much cash on offer.  We do need more homes in the UK, and we appreciate this need. But we do get sad when another course bites the dust.
For more on the closure of London's last inner city golf course click here or on the image below.

TAGS: News, 2016, Golf Course, Golf Courses