News
Mar 20th, 2016
UK golf clubs reporting better health
Over half of private members courses now growing
Words: James Greenwood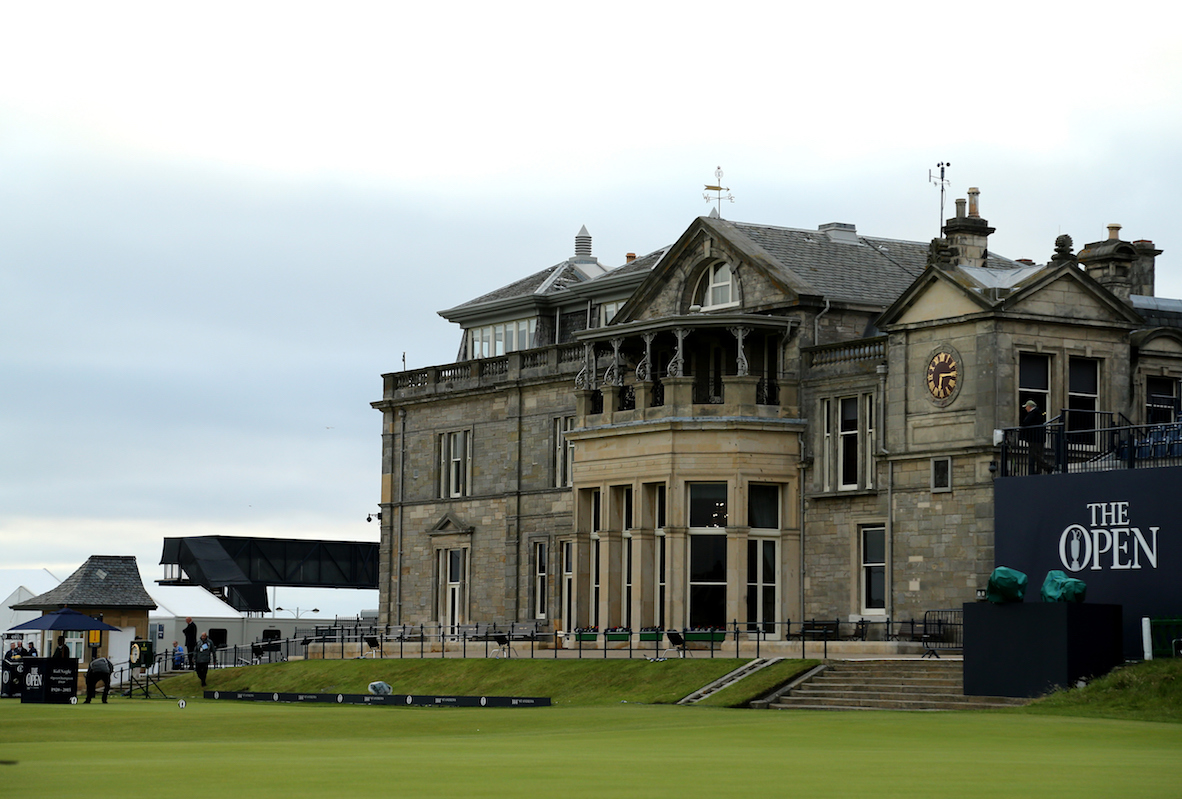 Here's some better news about the health of golf in the UK. According to a new survey, the number of British private members' golf clubs that have reported financial growth has shot up from just a third in 2011 to well over a half.
The Hillier Hopkins poll of 101 clubs found that 56 percent of clubs are now growing and just five percent are still making a loss.
A second major trend that has taken place is that nearly a third of private members' golf clubs now offer some form of flexible membership scheme, particularly a credit-based offering.
The increase in growth perhaps also explains a sharp rise in expenditure between 2013 and 2015 on clubs' clubhouses. In those two years the percentage of clubs investing in their buildings rose from 68 to 84 percent.
Robert Twydle, golf club partner at Hillier Hopkins, warned that, despite the good news, serious challenges remain for golf clubs.
"The results of this year's survey on the face of it would suggest a 'steady as she goes' attitude is satisfactory, but actually the results show a slow decline in performance," he said.
"Costs have risen slightly and there is still a continuing decline in member numbers. The age profile at most clubs remains stubbornly high with the survey actually reporting an increase in the aged 50-plus bracket [61 percent of members fall into this age category]."
Twydle added that while society income has generally dropped, membership income has increased for clubs, thanks to a rise in prices. He also added that many clubs have been making their clubs more welcoming by abolishing joining fees – this has dropped from two-thirds of respondents to less than half in just one year – and increasing availability of their facilities to non-members.
Other results of the survey are that, despite calls for clubs to abolish dress codes in order to attract more women to the game, 97 percent of clubs have some form of dress code.
In terms of  the male / female ratio at clubs, the results found that over 70 percent of playing members at respondent clubs are adult males and less than half of the golf clubs said their female memberships were rising. Six percent of golf clubs restrict women from becoming members, according to the data.
Another cause for concern is that there has been a decline in the average spend at a golf club's bar and restaurant in the last year – the number of clubs reporting that they brought in more than £150,000 from their food and beverage facility dropped from 46 to 38 percent in a year.
"A third of clubs reported growth in 2011, 38 percent in 2012, 42 percent in 2013, 55 percent in 2014 and 56 percent in 2015," reported Twydle.
There's clearly a lot of work to be done to attract a younger generation to actually enjoy the golf club experience, and make them places where you would like to hang out with your friends.
The flexible membership piece is clearly working, but until clubs can start reducing the average member age, and make themselves a social destination for anyone under the age of 60, then there's clearly a lot of work to be done. There's got to be more on offer than a plate of cheesy chips and a pint of gunners.
For more on Topgolf, who we think are offering an experience that is grabbing the attention of a younger audience, click here or on the picture below.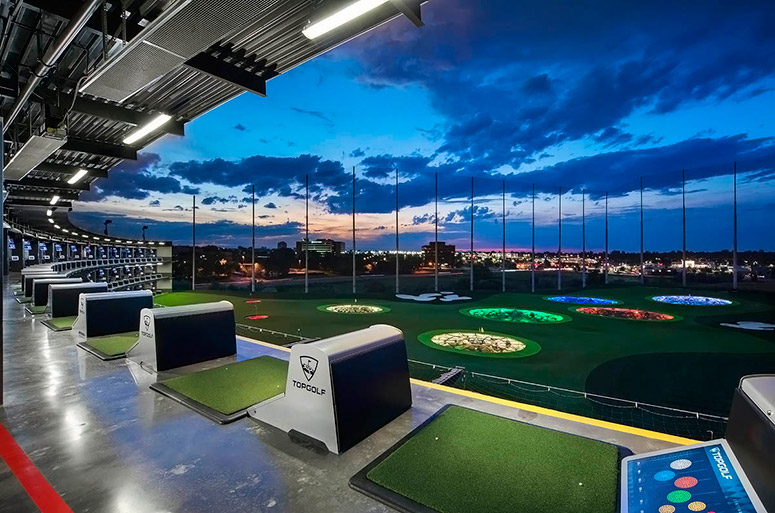 TAGS: News, 2016, Golf Courses, UK