News
Apr 1st, 2017
Two British Golfers shot
In Spanish bar fight
Words: James Greenwood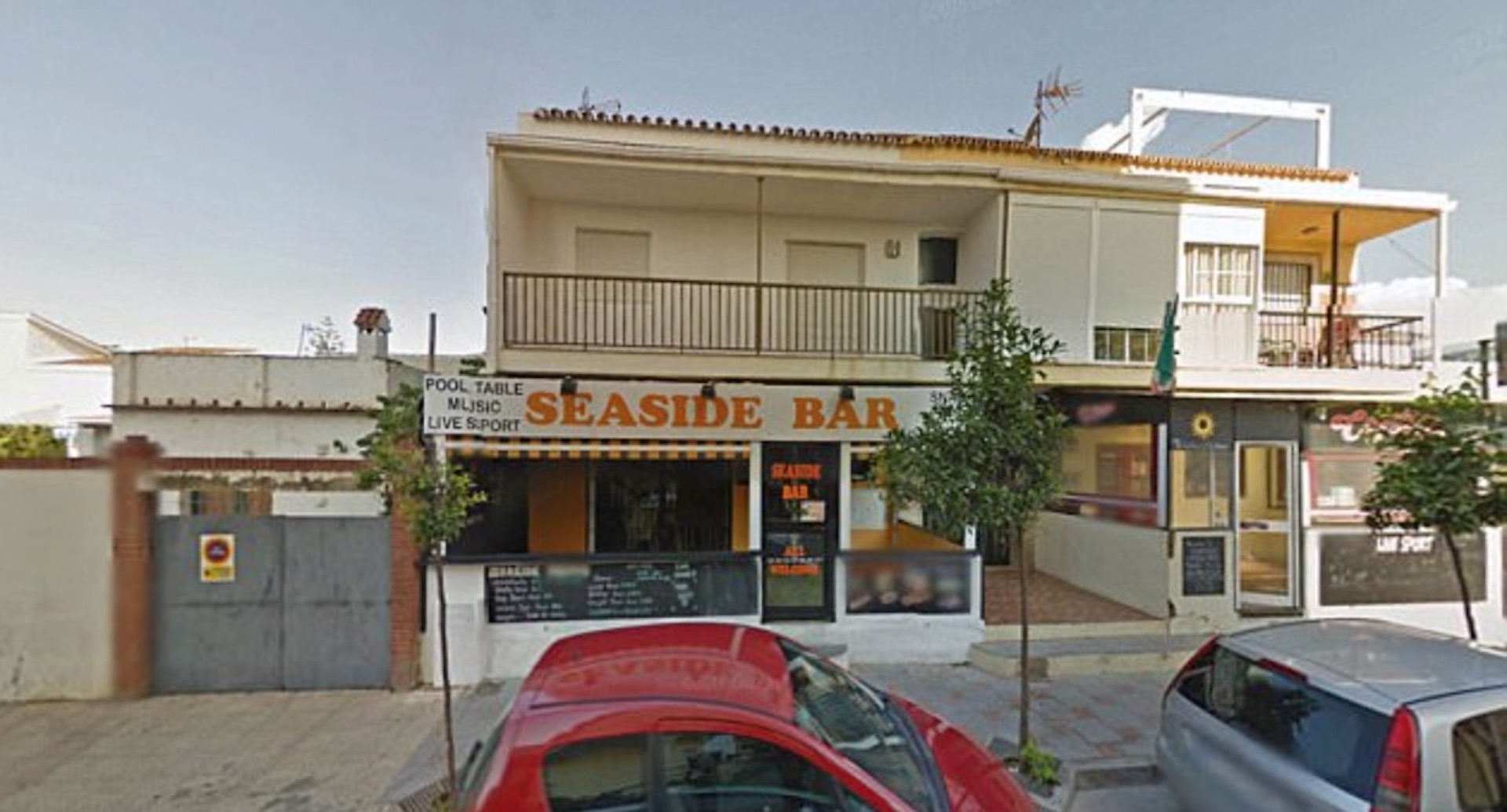 Two Brits on a golfing holiday have been shot after getting into a drunken bar fight.
One was hit in the leg and the other in the foot during an altercation that started at a pub in the popular resort of Fuengirola, according to a report in the Daily Mail.
The suspected gunman, a 42–year-old Brit, also received medical attention after being found lying semi–conscious on the ground with head injuries.
Neither of the gunshot victims' wounds are thought to be life threatening.
They were arrested on suspicion of assault while under police guard in hospital, but have not as yet been formally charged or named.
The three golfers involved in the incident had been drinking at a popular British venue called The Seaside bar.
Staff asked them and the suspected gunman to leave after an altercation inside the bar before it all kicked off outside.
The reason for the violent incident is not known, but is thought to have happened after a petty argument escalated.
The holidaymakers, aged between 55 and 60, are believed to have been staying at a hotel near the pub called Las Piramides on Fuengirola seafront.
Related: