News
Jun 20th, 2017
TV audiences abandon US Open
As the big beasts miss the cut
Words: GolfPunk Photography: Getty Images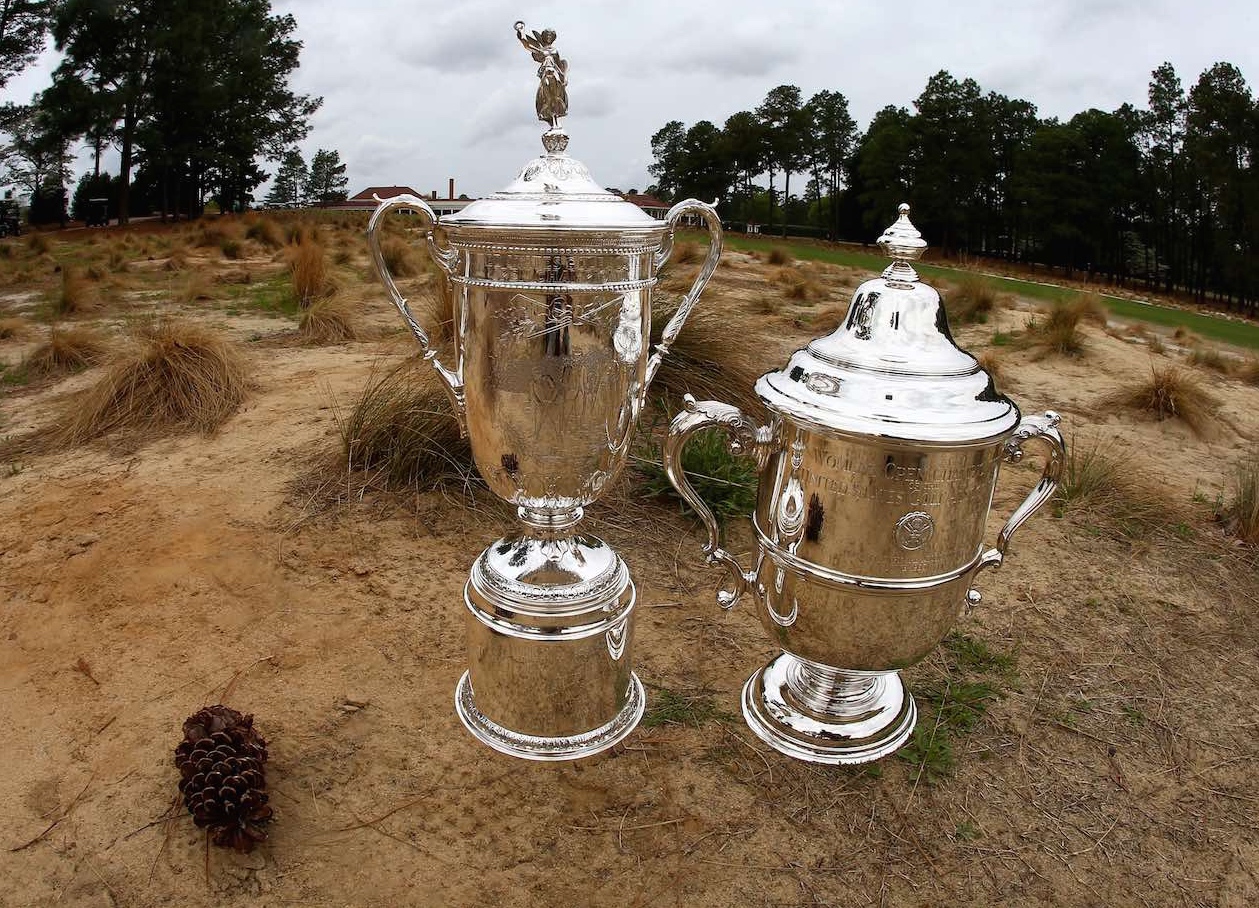 With the big three of McIlroy, Johnson and Day all failing to make the cut at the US Open, there has been a clear impact on the TV viewing figures – and it's not positive.
Initial numbers from Austin Karp of SportsBusiness Daily, indicate that the 117th U.S. Open is the second—lowest–rated of all time.
The lowest TV ratings were in 2014, when US Open was held at Pinehurst, and Martin Kaymer led from the start, in what was an event lacking any real drama.
This is Fox's third year in a 12–year deal, and their coverage has had mixed reviews.
Whilst the figures don't as yet include online streaming, there can be no doubt that the failure of the world's top three players to make the cut, a lack of a Tiger who is still an incredible draw for TV watchers, and fan favourite Phil Michelson giving it a skip to attend his daughter's graduation, have all impacted negatively on the TV audience.
Related:
Meet Jena Sims – Brooks Koepka's new squeeze