News
Dec 14th, 2015
Trump signs in Dubai Back Up
Contractual Obligation?
Words: The Brigadier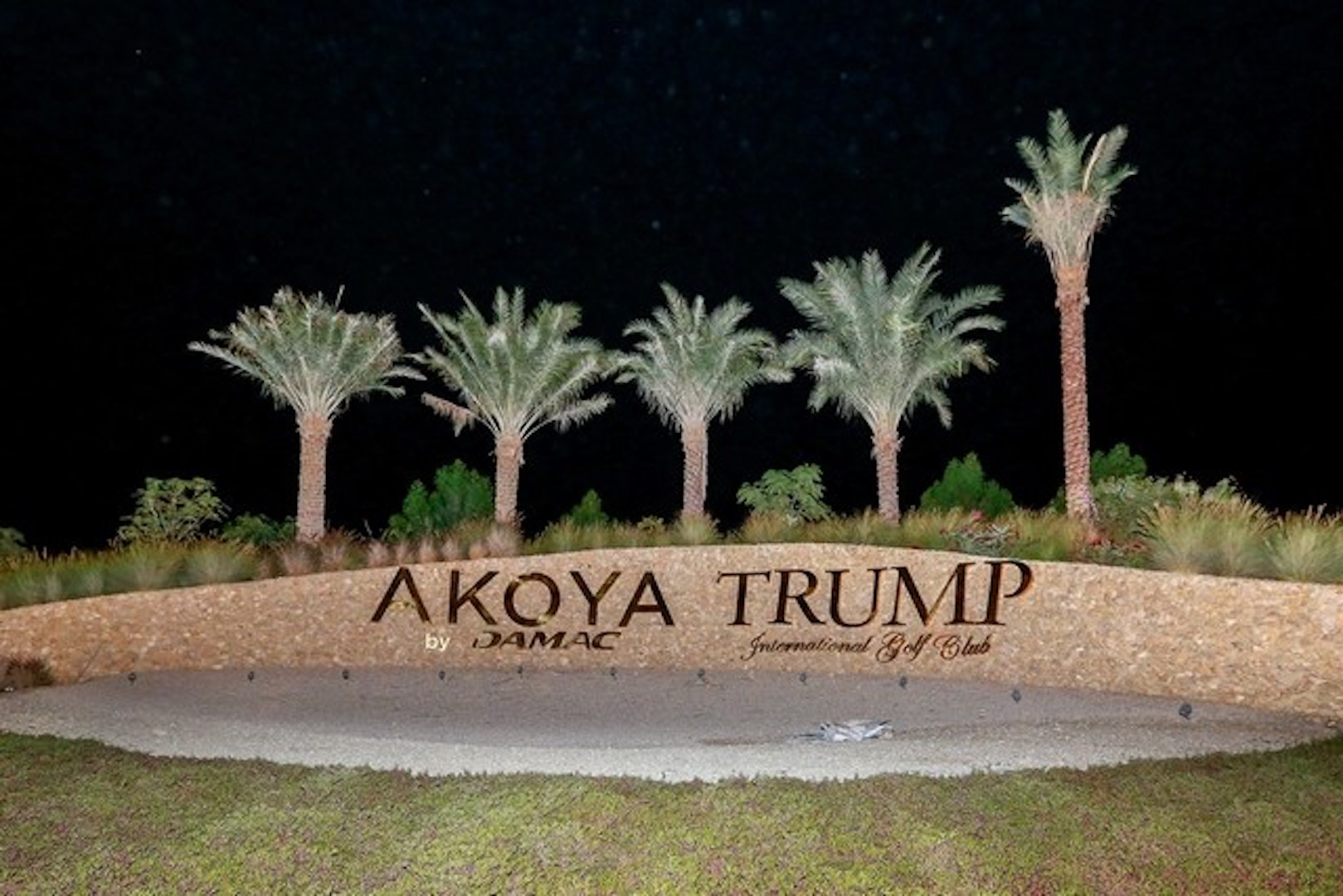 The signage was reinstated earlier today, though the image of Trump used on the billboard was different from the earlier version.
On Thursday the sign and a billboard were taken down, which prompted speculation that Damac could be considering dumping its golf course tie-up with the Trump Organization following Mr Trump's anti-Muslim remarks last week.
Initially the company said that it was sticking with its partnership with Mr Trump's golf course business to operate a Trump International Golf Course at its Akoya by Damac project and that the tie up had nothing to do with Mr Trump's political views.
Images of the removed sign came after Mr Trump controversially had called for a "total and complete shutdown of Muslims entering the US".
Their return has prompted speculation that the signs could have been restored under a contractual obligation.
We'll be keeping an eye on this one for sure!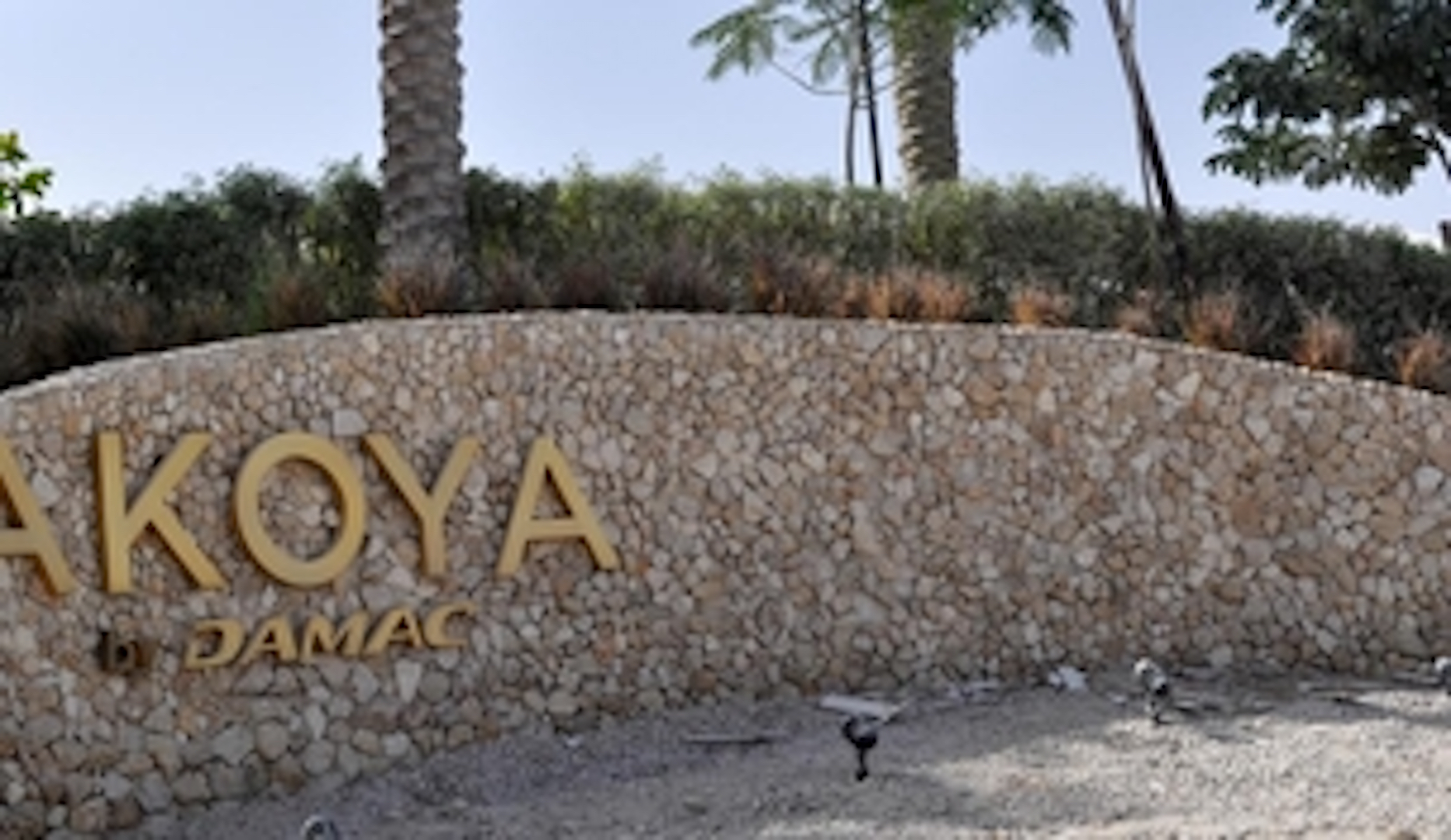 TAGS: Akoya Signage, News, 2015, Trump International, Dubai