News
Dec 28th, 2016
Trump, Salmon and the wind farms
And why Trump called Salmon Mad
Words: John Dean Photography: Getty Images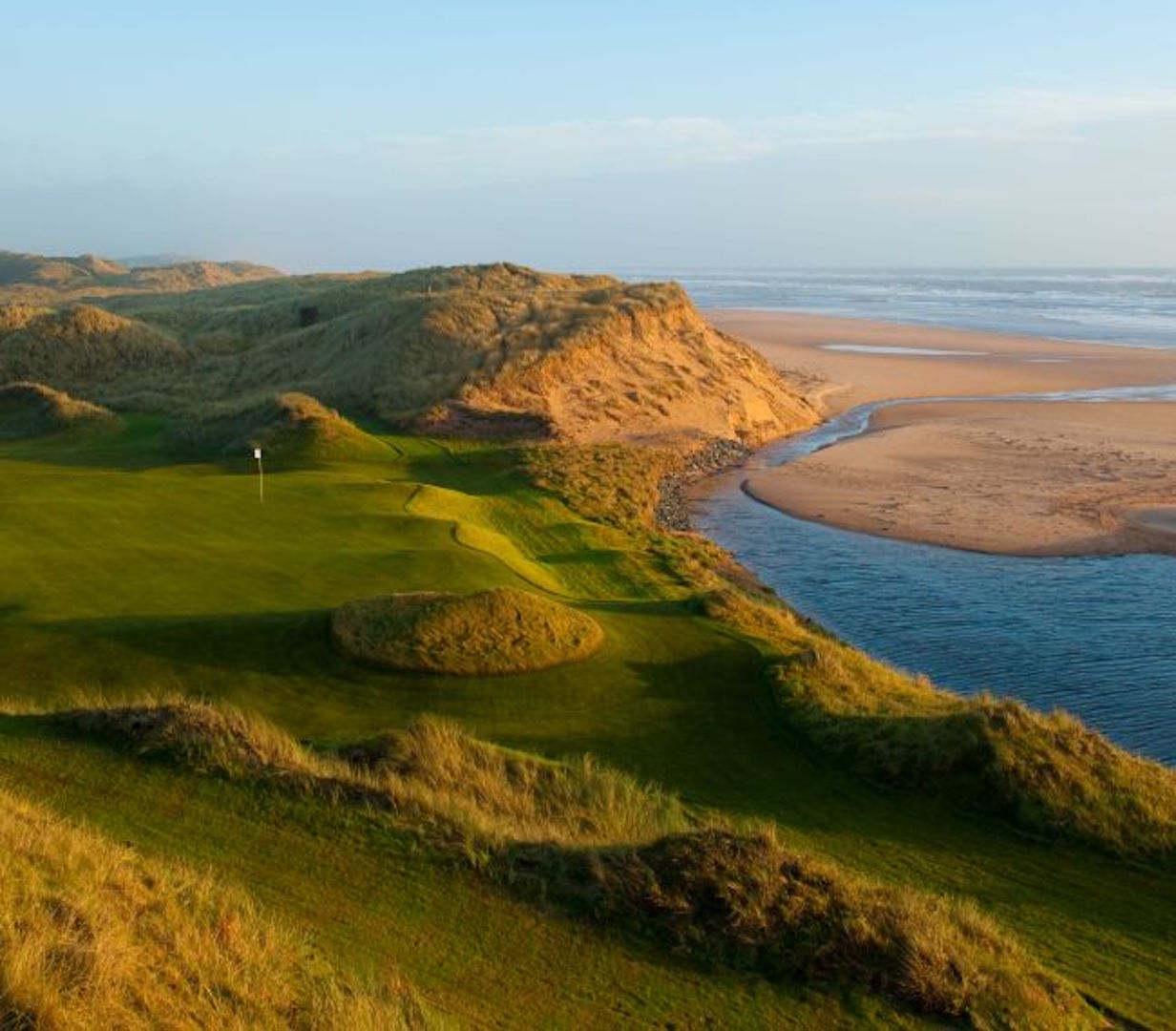 Trump sent Alex Salmond 16 letters, between 2011 and 2013, telling the ex-Scottish leader that his aspiration of independence for Scotland would be "gone with the wind" if he continued to support wind farms being built near Trump's golf course in Aberdeen. 
In the frank letters, Trump asked Alex Salmond if he wanted "to be known as 'Mad Alex — the man who destroyed Scotland'?"
Trump insisted that his motives were to "save Scotland" and "honour" his mother, who was born in Scotland.
Trump bought the resort near Aberdeen in 2006 but his warmth to Scottish politicians became distinctly cold after an 11-turbine wind farm was proposed near his golf course, the Trump International Golf Links. 
The business tycoon took his opposition all the way to the highest court in the UK, but in a unanimous decision, the Supreme Court rejected his case in 2015.
In the letters, which were revealed by under Freedom of Information laws, he went on to tell Alex Salmond that "wind power doesn't work".
He also suggested that he "let them ruin the coastline of Sweden first" and warned that Scotland "will become a third world wasteland that investors will avoid".
The former Scottish leader only replied just the once, writing: "I don't expect you to support the development of offshore wind in Scotland.
"But I hope this letter will help you to understand the position of the Scottish government in terms of the importance we place on this industry's great potential."
Trump and Salmond were once friends, but the wind farm spat ended the relationship, with Salmond accusing the billionaire of failing to keep his promises to the local community, including providing thousands of new jobs.
A spokesperson for Alex Salmond confirmed that the communications were genuine, adding: "They show a Scottish first minister steadfastly refusing to bow to extreme pressure from Mr Trump in opposition to wind energy.
"We can only hope that the responsibilities of office change a man and that the president-elect comes to see the benefits of renewable energy, not only to the environment but to local businesses and communities."
And things have now taken another interesting turn, now that the High Court in Scotland have insisted that Trump delivers his original $1 billion plan for housing development, which must include a significant social housing provision. This will run and run.
Related:
How Trump's Aberdeen plans have suffered a significant blow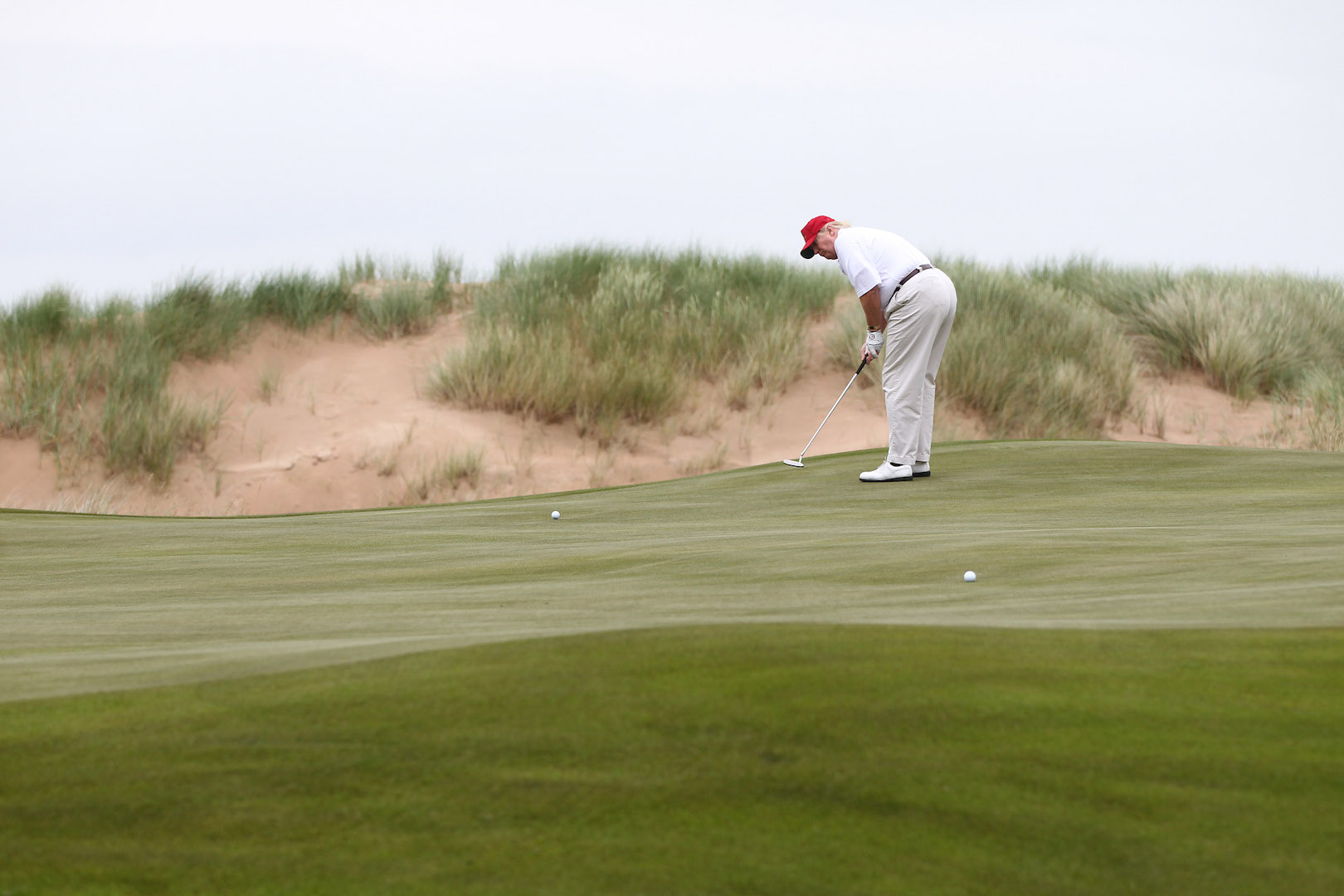 TAGS: Alex Salmon, Donald Trump, Mad Alex, Trump Aberdeen, Trump International, News, 2016