News
Nov 20th, 2016
Trump meets Japan's Prime Minister
And it's golfing gifts all round
Words: James Greenwood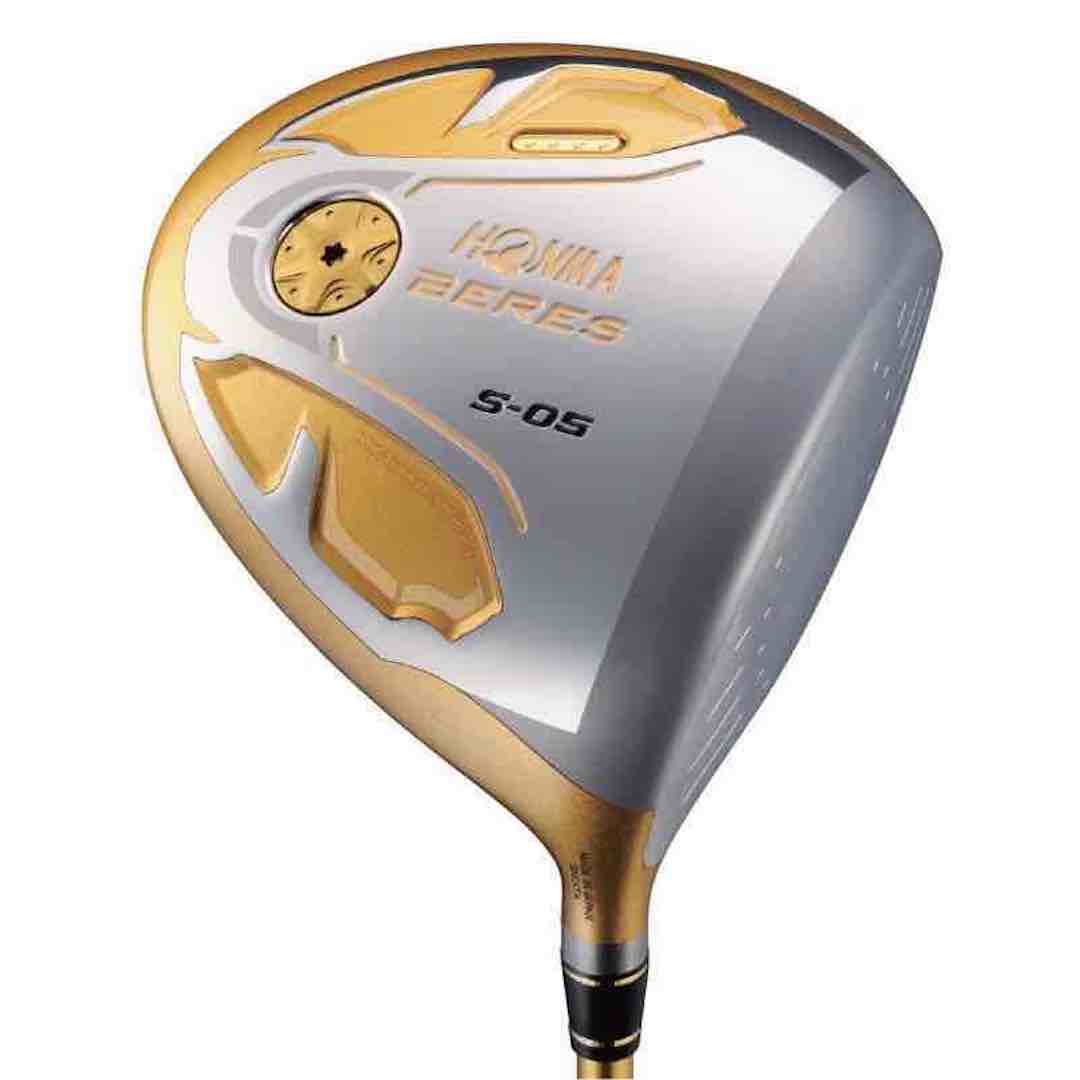 Donald Trump, the President Elect, has met Japan's Prime Minister Shinzo Abe and it was golfing gifts all round.
Trump gave Abe a golf shirt, but Trump seems to have faired even better as he as given a brand spanking new Honma Beres S–05. Well, second–hand was hardly an option for a President Elect. 
The driver sells for $3,755, and you can get it in a black or golf coloured head. We think we can say without fear of contradiction that Trump would have been given the gold option.
The club has 9.5 degrees of loft with a 5S Armrq Infinity stiff shaft. The company's website describes the club as being for players seeking a higher trajectory and slice correction, so maybe Japan's Prime Minister knows something that we don't about the state of The Trump's game.
Related:
Why Jack Nicklaus thinks Trump will be good for golf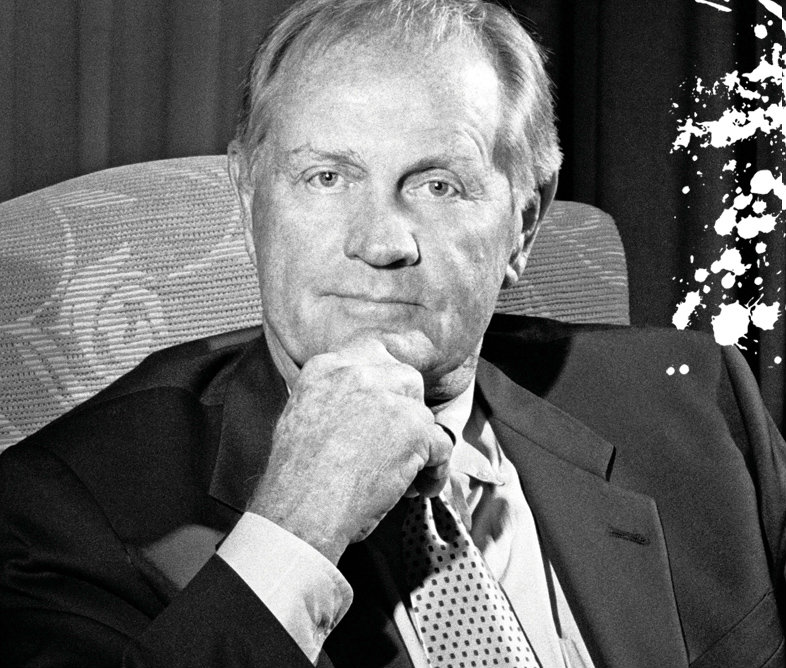 TAGS: Donald Trump, Honma, News, 2016, Japan