News
Jun 2nd, 2016
Trump loses WGC
And it's going to Mexico!
Words: John Dean
Someone at the PGA is having a laugh at The Trump's expense, and Trump is not amused.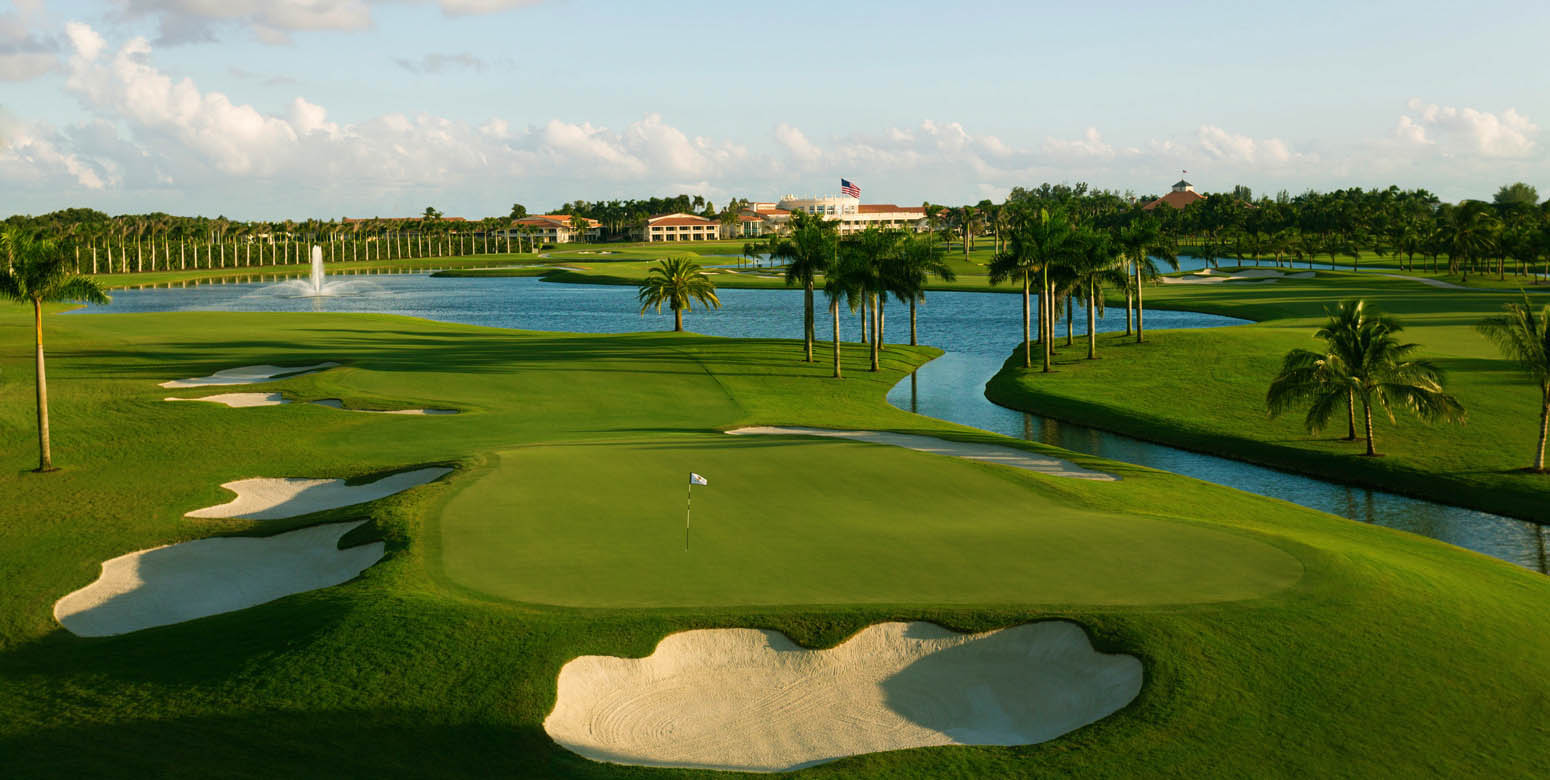 The PGA Tour has confirmed that the first World Golf Championship event of the year will no longer be played at Trump's Doral.
The tournament, formerly the WGC-Cadillac Championship, is expected to move to Mexico City from 2017.
Speaking on Fox News, Trump let rip. "I just heard that the PGA Tour is taking their tournament out of Miami and moving it to Mexico," Trump said. "They're moving it to Mexico City which, by the way, I hope they have kidnapping insurance. But they're moving it to Mexico City. And I'm saying, you know: 'What's going on here?' It is so sad when you look at what's going on with our country."
A contract had been in place to keep the championship in Miami until 2023 but within that stood a break clause, should a new sponsor want a change of venue.
With the Cadillac deal now finished, Grupo Salinas have stepped forward and will move the tournament to the Chapultapec resort on the outskirts of Mexico City.
Related:
Click here or on the image below to read about Trump's plans for Doonbeg